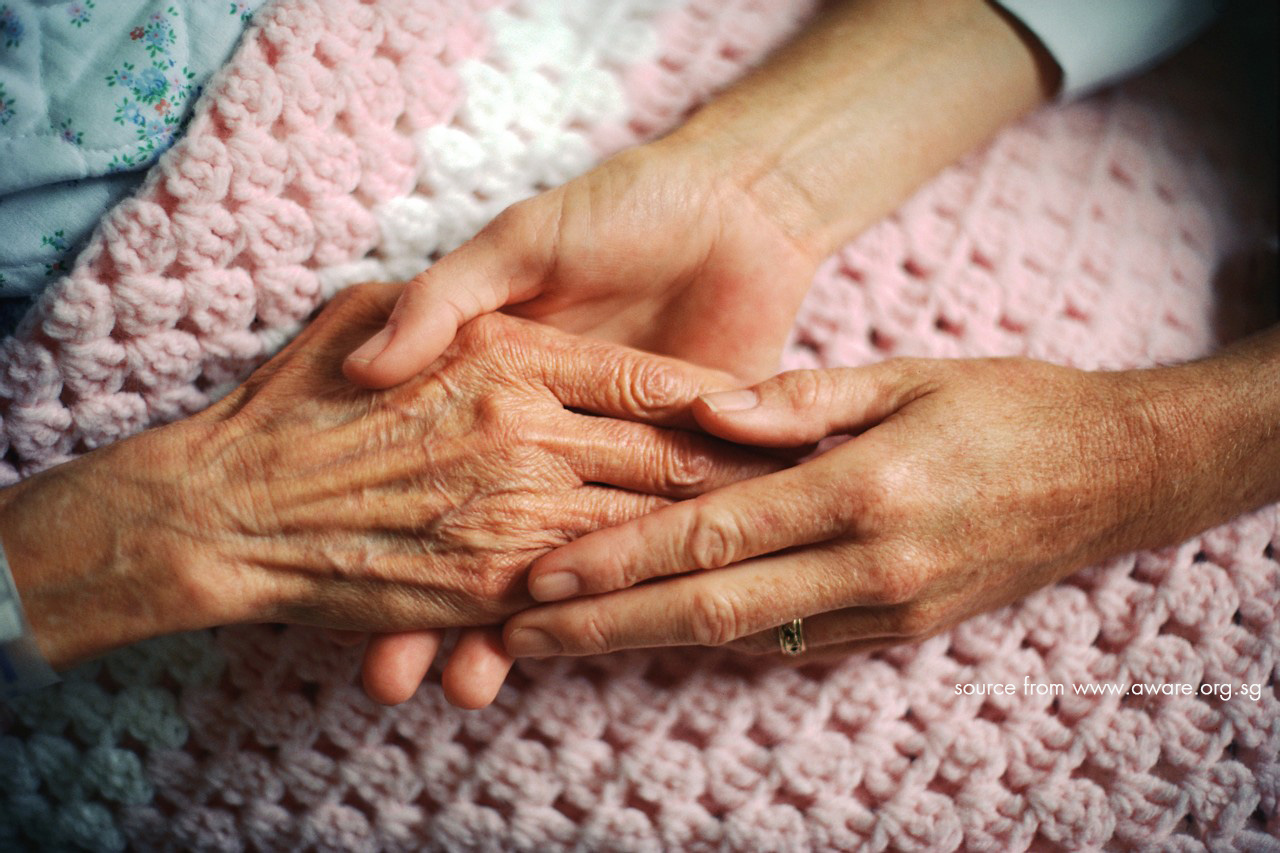 I spoke about Aging Gracefully sometime back and the more I dwelt on the subject, the more I felt that Singapore seriously needs to work harder towards extending the re-employment age beyond 65. Recently, I had a chance to chat with a re-employed worker to hear his views on working beyond the age of 65.
Name: Mohd Ishak Bin Mohd Eusoff
Age: 65 years old
Works at: SP Powergrid Telok Blangah depot
Tenure: 46 years of service
Mohd Ishak's 7 Life Lessons
– How he felt about starting his first job when Singapore was newly independent in 1965
– Why good communication is important to literally stay alive on the job
– How he found happiness in work (when most of us are questioning the meaning of work)
– What his union UPAGE did when they found out his employer cut his salary by 10% and vacation leave by one-third
– How he felt when offered reemployment contract terms to continue working
–  Thoughts about Singapore's cost of living
– How reemployment reduces his burden on his children
With life expectancy increasing from 65 years in 1965 to 82 years today, Mr Heng Chee How, deputy secretary general of NTUC, is concerned about strengthening the retirement adequacy of older workers.
He has urged employers not to make assumptions about older workers based on their age but be open to raising the reemployment age limit till 67 years so they can continue working should they wish to do so. However, Mr Heng also pointed out that being reemployable depends on the will of the person to remain relevant and adaptable.
In my opinion, there is much to learn from the experiences of the pioneer generation and age shouldn't be a constraint to working abilities. As long as you are healthy and able to perform all your duties, why should anyone discriminate your ability base on your age.
To be fair, Singapore isn't the only nation that is facing ageing population dilemmas but I have faith in Singapore as a fast acting problem crunching country that has the foresight, to implement the right guidelines and promote the right attitude before it becomes too big of a crisis. There are a few companies who are already supporting this movement but even more needs to be involved for it to be accepted as a norm.