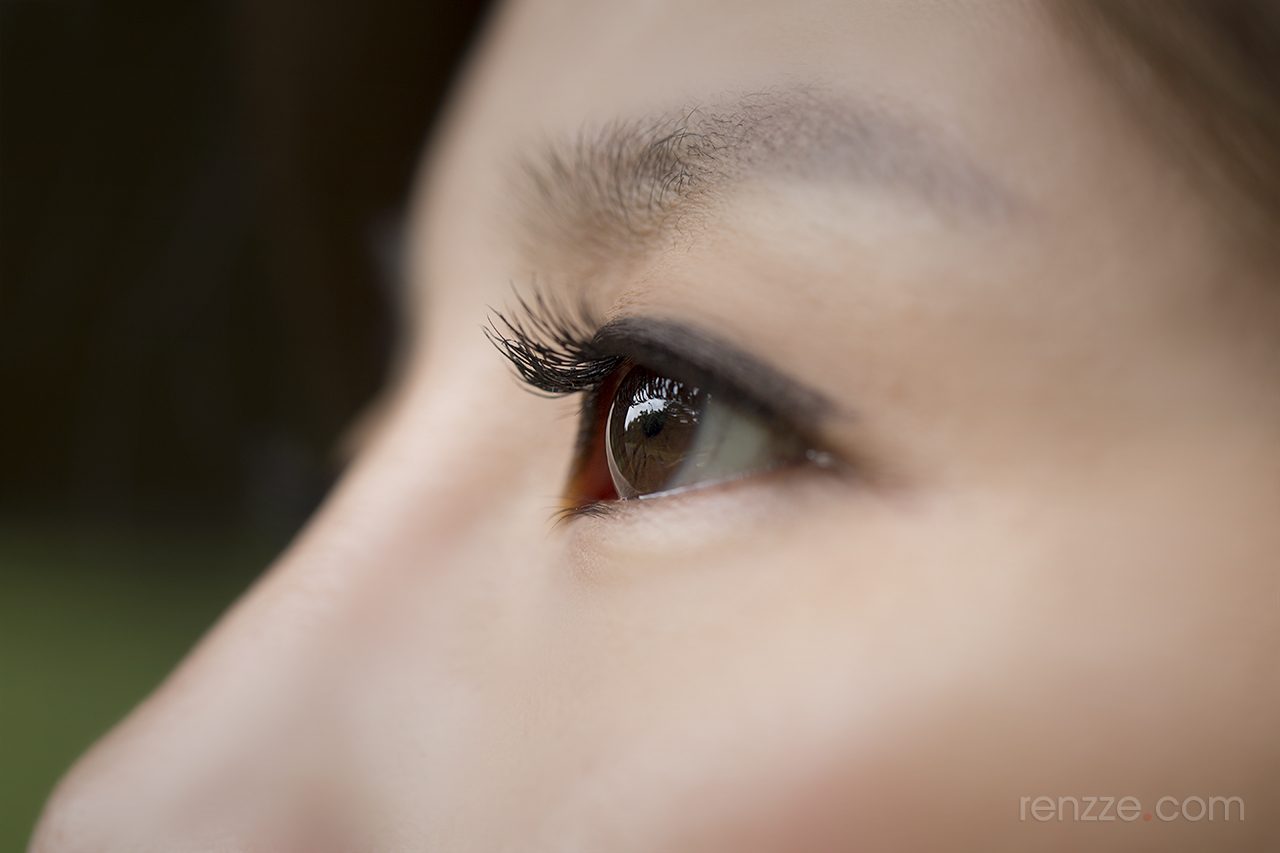 Juggling many roles and tight schedules is commonplace these days. Anything that can make life a little bit easier and better is alway appreciated.
I've been mildly shortsighted for awhile now. It's not a serious issue but one that still requires attention. I try not to wear glasses most of the time as it hinders me from many of the activities I pursue on a daily basis. My love for travel and adventure means that I need a solution that keeps up with my demanding lifestyle.
Even when I'm not doing crazy death defying activities, when I'm back in Singapore and constantly facing my computer, most contact lens tend to dry my eyes up after more than 6 hours of wear. Since my myopia is only 150 to 170 degrees, most of the time, I have resorted to not wearing any corrective eyewear.
However, a thorough check up at Optical 88 ( Ion branch) has persuaded me to pay more attention to taking care of my eyes. The experience and friendly optometrist there not only did a routine checkup, but listened to my concerns and my lifestyle before making any recommendations.
The last time I checked, my right eye myopia was 150 degree while my left eye was at 170 degree but this time, my right eye remained at 150 degrees while my left eye went up to 200 degrees. According to the optometrist at Optical 88, because the myopia on the left and right eyes are not equal, by not correcting my vision, I am allowing my left eye to become over reliant on my right eye and over time, it will cause the disparity between the two eyes to become greater. He also went ahead to check my eyesight without any corrective lenses to make sure that I was safe to drive on the roads (which I thankfully am).
After understanding my previous experience where my eyes get easily irritated and dry my eyes turn after using contact lenses for more than 6- 8 hours, he highly recommended that I use ACUVUE® OASYS® 1-Day contact lenses. Other than having the highest UV protection, it also utilizes Hydraluxe™ which is an enhanced network of tear-like molecules that enables ACUVUE® OASYS® 1-Day to integrate with and support the tear film.
After the lens fitting and he offered me samples to try out but I was sold by the comfort of the lenses that I immediately purchased 2 boxes. It's S$72 a box for 30 lenses.
I've been using ACUVUE® OASYS® 1-Day for the past few weeks and I've never been happier (nor my vision been clearer). It is incredibly comfortable and even after wearing it for 12 hours, I still don't experience any dryness or eye fatigue. Of course, this is subjected to individual experiences but I'm more than delighted with how well it works for me and I intend to repurchase them when my first batch runs out.
If you are having issues with your contact lens or want to give ACUVUE® OASYS® 1-Day a try, you can download a S$30 voucher that can be used to offset your purchase. (Voucher will also be valid for other key brands – Define™, MOIST® for Astigmatism, MOIST® Brand Multifocal)
You can download the e-voucher from here: http://www.acuvue.com.sg/e-voucher 
Thanks for reading and I hope you have a good week ahead!
*This post was created in partnership with SingPost/Sample Store and ACUVUE®.