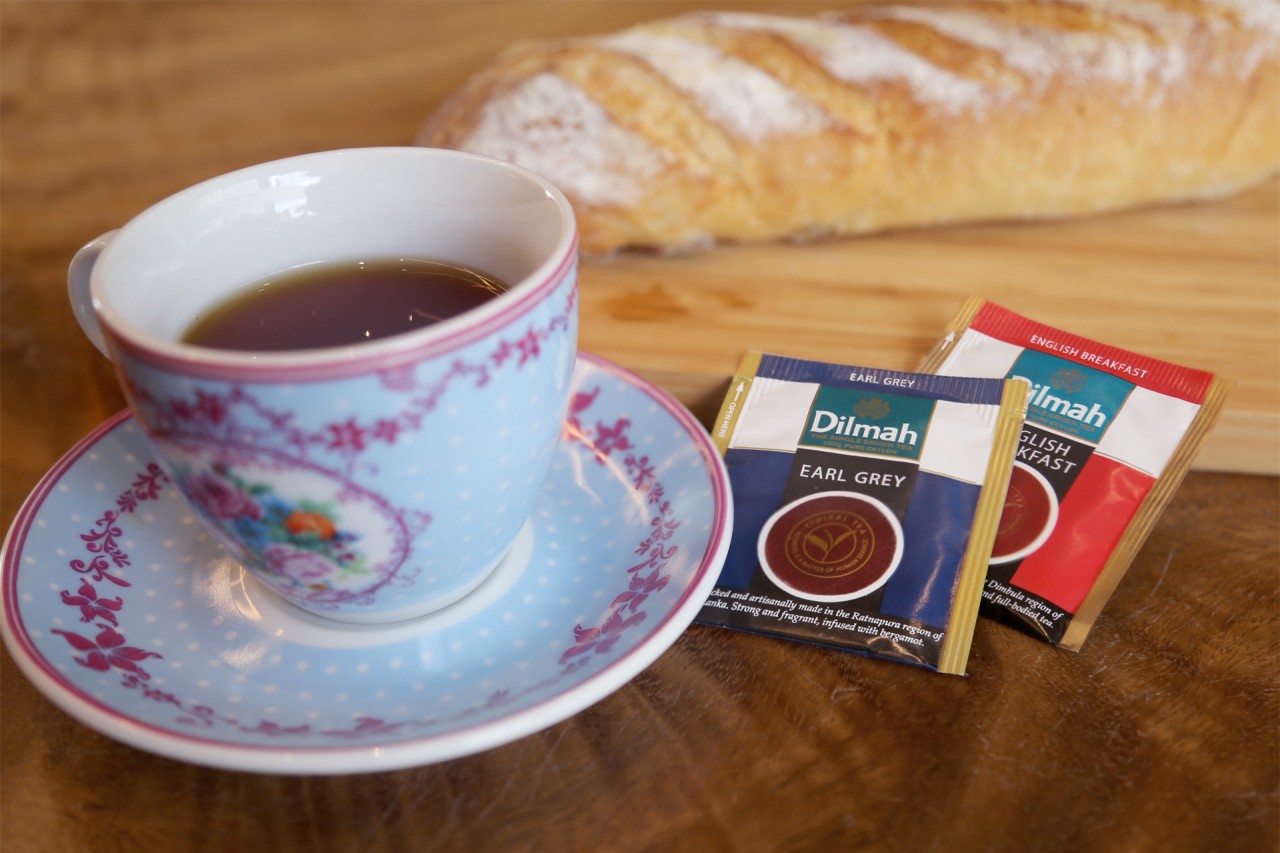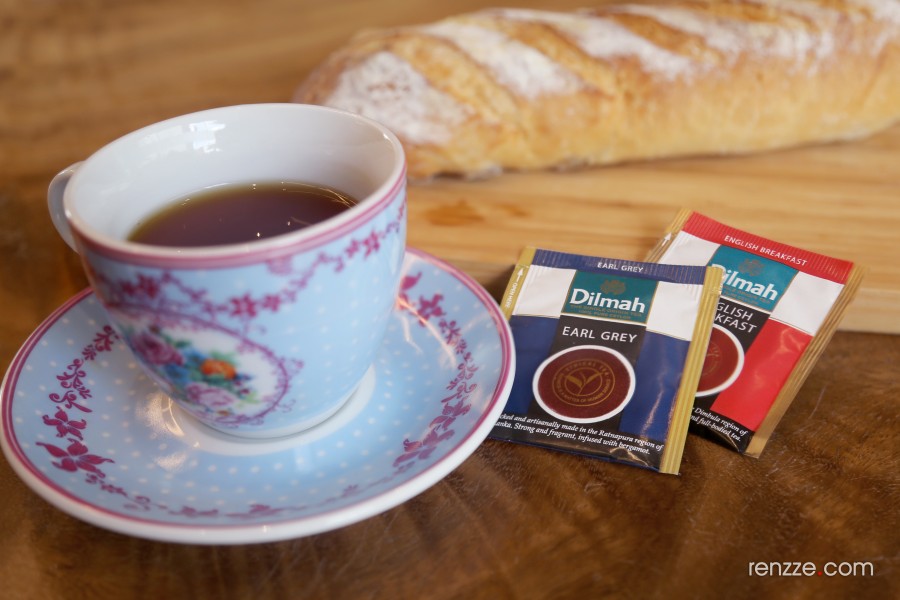 A memory is one of the strongest, most powerful thing that we carry along with us every single day. Our experiences and our memories have shaped us to be the person we are today and it fuels us to chase our dreams of a better and brighter tomorrow. One of my earliest memories of happiness is of breakfast. As a kid, waking up early to good food and company was something I looked forward to everyday. The fresh smells of bread and a strong cup of tea has since never failed to trigger a smile on my face. When my days get too stressful, I would create my shell of happy memories and calm myself down with a cup of tea. Over the years, I've created many beautiful important moments with a cup of tea in hand. The heat from a simple cup gives me that warmth from within both physically and emotionally. It's amazing how many beautiful happy memories can be evoked from just a whiff of hot tea and how easily calmer I become when I hold a cup of tea in my hands. It's with this thought that I'm sharing with you my personal Dilmah "Tea Inspired Me" series of cinemagraphs.
The best things in life are not the material possessions we can buy but the memories we make with the people we love.
Thank you for reading.