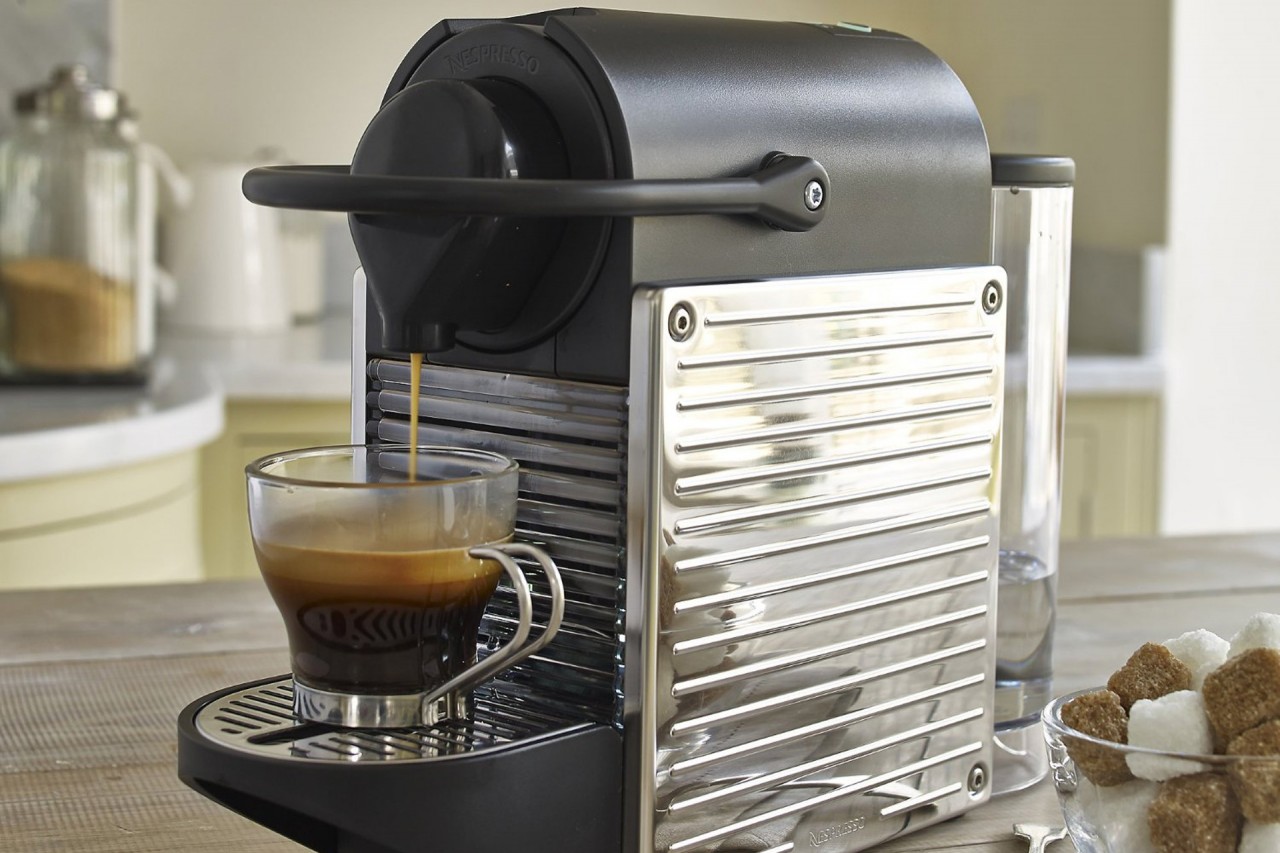 I'm sure I speak for all coffee addicts who have had the unfortunate experience of  letting a day pass by without getting their caffeine fix when I say that it's a tall order. There was a time when I was foolish enough to have tried ignoring my coffee cravings by going cold turkey on the weekend. Not only did I fail, I realised that it was nearly impossible to get to the end the day! It felt like I was missing a phantom arm and there was a constant unsettling of my nerves causing my brain to pulsate throughout the day.
I have since learnt my lesson and if I happen to be too busy to drop by my favourite coffee joints, I would resort to getting a double shot from my trusty Nespresso coffee machine. It provides me the fix the addict in me needs until I finally get ahold of my prized coffee beans from Melbourne to make myself a pourover or at least to hold off the coffee monster in me till I get to my usual coffee hangouts.
Ever since coming back to live in Singapore (from Melbourne), I have had to make some adjustments to my expectations of coffee. Even though the cost of a cup of Flat White here is almost the same (sometimes more) to what I am used to paying in Melbourne, the quality is vastly disproportionate. In fact, if I were able to do taste tests on coffees before deciding to purchase a cup, I'll probably rather go home caffeine starved. With no solution for easy access to good coffee in the short term, in 2013, I decided that I would make my peace on a middle ground by relying on a Nespresso coffee machine for a quick and effective way to get my coffee fix. After much debate, I settled on a Nespresso Lattissima Plus machine.
Out of all of the normal flavors that are on display at most Nespresso counters/boutiques, my personal favourites are the Livanto and Rosabaya de Colombia.
Livanto Capsule
The Livanto is a blend that combines Central and South American Arabicas that are roasted on a medium level bringing out toasted, caramelized and fruity notes.
Rosabaya de Colombia Capsules
 The Rosabaya de Colombia is a mild based blend of Colombian Arabicas. Expect notes of berry jam and fruity wine.
If you prefer a smaller device and would like to stick with Nespresso, I would recommend the Nespresso Pixie. This is a much smaller, portable version and it also costs a fraction of the Nespresso Lattissima Plus machine.
Do note that the Pixie does not come attached with a milk frother which is why I ended up with the Nespresso Lattissima Plus machine. My housemate in Melbourne invested in a Nespresso Pixie machine and a separate milk frother which I shared for close to 2 years. This tiny coffee machine was also my first introduction to coffee that had various tasting notes.
On my part, I do a monthly drive down to Collins Street in the Melbourne CBD to pop by the Nespresso Store, refill my capsules and search for new flavors.
Melbourne Nespresso Boutique
Compared to the Nespresso boutiques in Singapore, I personally feel that the Melbourne's outlet feels and looks less intimidating to approach. Don't let the clean lines and exclusive look of the Singapore boutique stop you from checking their machines out though.
I love coffee and to share my experiences as I learn. In the next part of my caffeine adventures,  I will introduce some of the many coffee places that I frequent together with my personal assessments for each of those places. Thanks for reading.