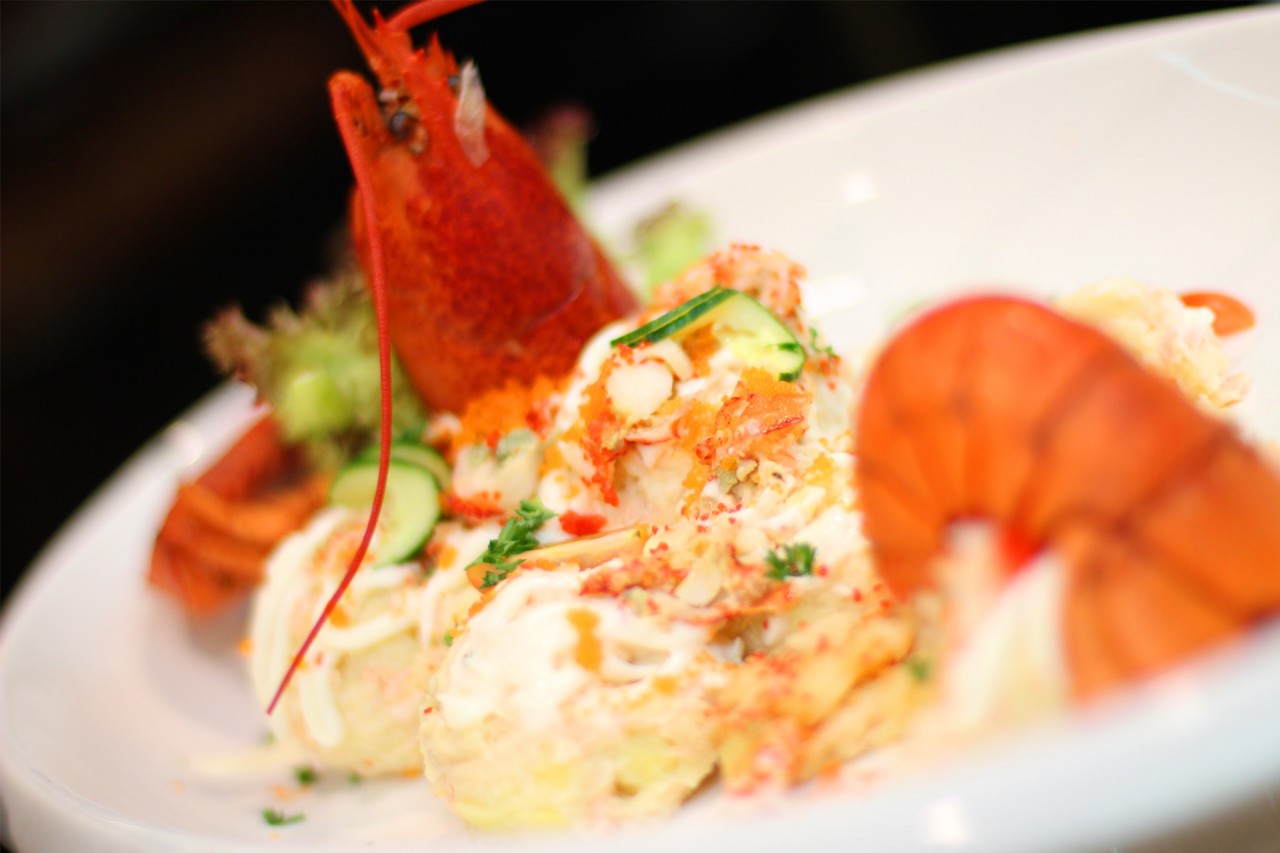 Christmas is the time to eat, celebrate and love! With all the feasting happening in this holiday season, I wanted to share these photos of Sakura Forte (the food catering arm of Sakura International Restaurant). I've tried out some of the Christmas and New Year menus during a media invite previously and just wanted to share the photos to whet your appetite.
The dessert selections are great with a full chocolate fountain to boot. Also, they serve premium Häagen-Dazs ice-cream.
Of all the food, the one thing that blew my taste buds away were the durian puffs! It's a must-try if you order from their catering menu.
For catering, visit their website for more details or ring them at +65 9299 0880 or E-mail: sales@sakuraforte.com.sg 🙂
Thanks for reading,