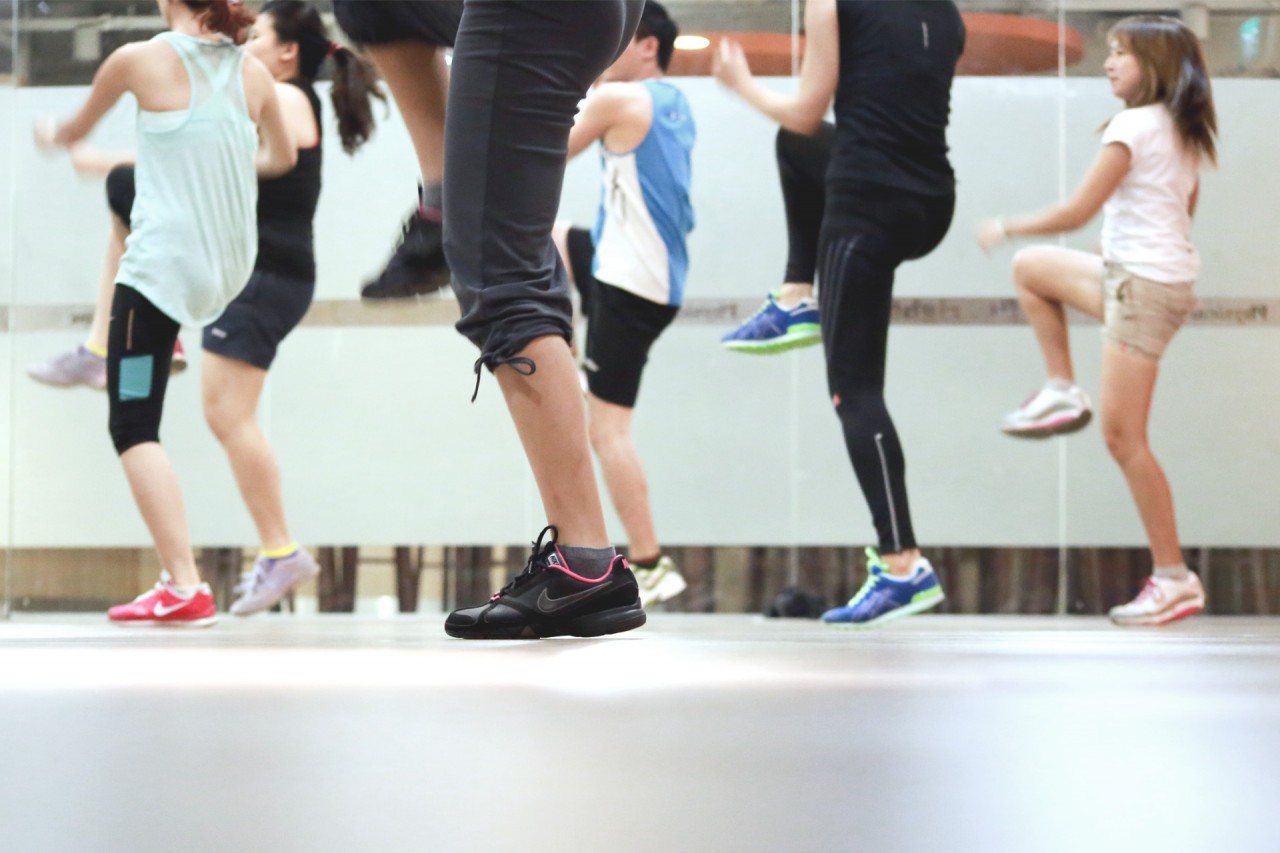 I've been keeping an active lifestyle these days. While it's great to work out a sweat, it's always nice to know that there are products on the market to help keep the sweat at bay when I don't need it.
Triple Dry from UK is the first antiperspirant in the market to create a concentrated and unique formula of three highly efficacious and clinically proven antiperspirant with aluminium salt actives — Aluminum Sesquichlorohydrate, Aluminum Chlorohydrate, and Aluminum Chlorohydrex PG. This combination gives Triple Dry the ability to keep perspiration under complete control and clinically proven dryness for up to 72 hours after each application. Perfect for those sweltering hot days that leave your outfit soaked before you can even get to the office for your all important presentation to the big boys.
A little chat with the Doctor assured me that as long as we don't cover our entire body from head to toe with antiperspirant, we would still be able to redirect the sweat elsewhere to help cool our body down. Since it happens to be alcohol free, it's good for those with sensitive skin.
To put it to the test immediately, we all used a little Triple Dry before trying out a super high energy dance fitness class called Bokwa. I've heard of Zumba but this was my first time encountering Bokwa.  According to the instructor, Bokwa is an dance aerobic class that combines cardio conditioning, strength training and flexibility. The founder combined African dance moves with modern boxing techniques. "BO" stands for boxing and "KWA" is derived from the traditional African dance Kwaito.
Using numbers to simplify sequences, it wasn't long before I started to get a little breathless from the non-stop jumping. If losing calories are your ultimate goal then this is one class to watch out for.
I only applied a little Triple Dry roll-on on my underarms before starting the workout. By the end of the hour long Bokwa class, I noticed that while I was perspiring like crazy all over, my underarms were pretty dry. However, I also noticed that the instructor, who applied Triple Dry antiperspirant all over his body was still sweating buckets.
A quick check reveal that the correct and most efficient way of applying Triple Dry (especially for those with overactive sweat glands) is to apply it for three to four consecutive nights just before you sleep. You can go ahead to do your daily routines including having a shower in the morning. After the first three to four applications, it starts to really take effect and you need to reapply Triple Dry only once every two to three days.
I love how you don't need to reapply it after any type of sports including water sports! You can find Triple Dry in any Guardian Stores in Singapore.
Thanks for reading!