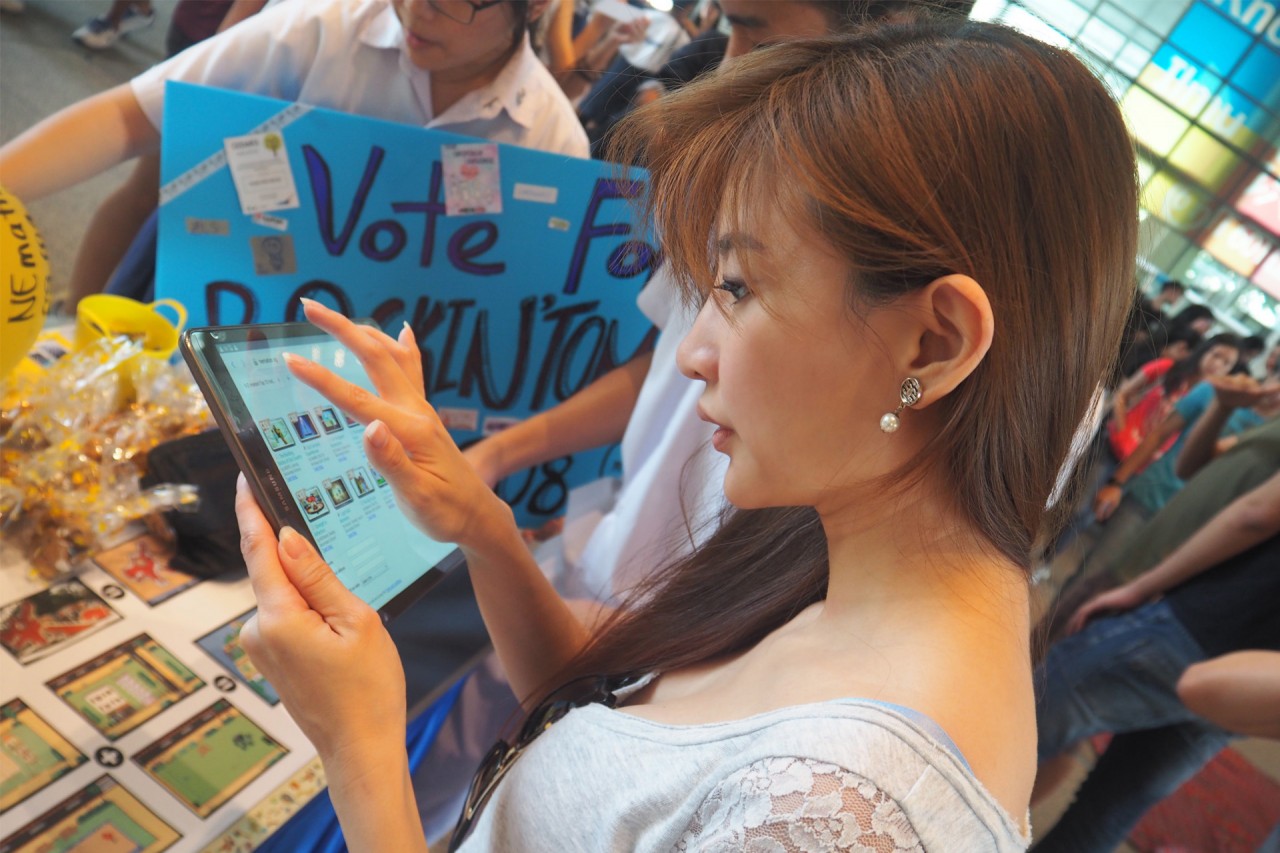 Attended the N.E.mation! 10 downtown picnic recently and was super excited as I finally got to see my teams BAMM! (C02) and Rockin Tomato (C08) final animation clips. These students did such awesome job I can't begin to explain it. The best way is to see the clips for yourself!
Here's BAMM's Superhero animation.
We have the makings to be our very own superhero and we should live our potential to the fullest.
Now view the Lightbulb moments from my other team, Rockin Tomato.
Watch how our society is strengthened as lives are brightened, one light bulb moment at a time. We all can play our part!
I love how they used such creative ideas to express the theme of " Together We Keep Singapore Strong". Given the horrible terrorist situations worldwide and threats upon Singapore, it is important that each of us know that we have a part to play in keeping Singapore strong and prosperous. We, more than any other nation in the world should understand that human resource is our greatest resource and I hope that the clips will help to foster that spirit.
Now it's time to vote, support the teams and win some gorgeous prizes.
There are 4 methods to votes as show above and each person can vote once in each of the 4 ways. Thus, each person has 4 votes.
1. Website – www.nemation.sg
3. Mobile – m.nemation.sg
3. Facebook  – www.facebook.com/nemation
4. SMS – 76677 with this format ( NE10 <space> WEB <space> C02 C08 C010  <space> NRIC <space> full name
*You can vote for 3 teams each time, if you would like to support me, please vote for my teams c02 and c08! You can pick one more from the rest!
Use all 4 methods to vote because as an incentive, you will stand to win attractive prizes for each vote you cast. You have until 14th February 2016 to cast your votes.
I've always advocated the support of our local youths and talents and this is one of the ways you can be a part of it.  Get everyone you know to vote and may one of you win one of the fantastic prizes. I would personally love to win an iPad Pro.
Thank you so much for reading and supporting. Have a lovely week as we look forward to Chinese New Year celebrations this weekend!