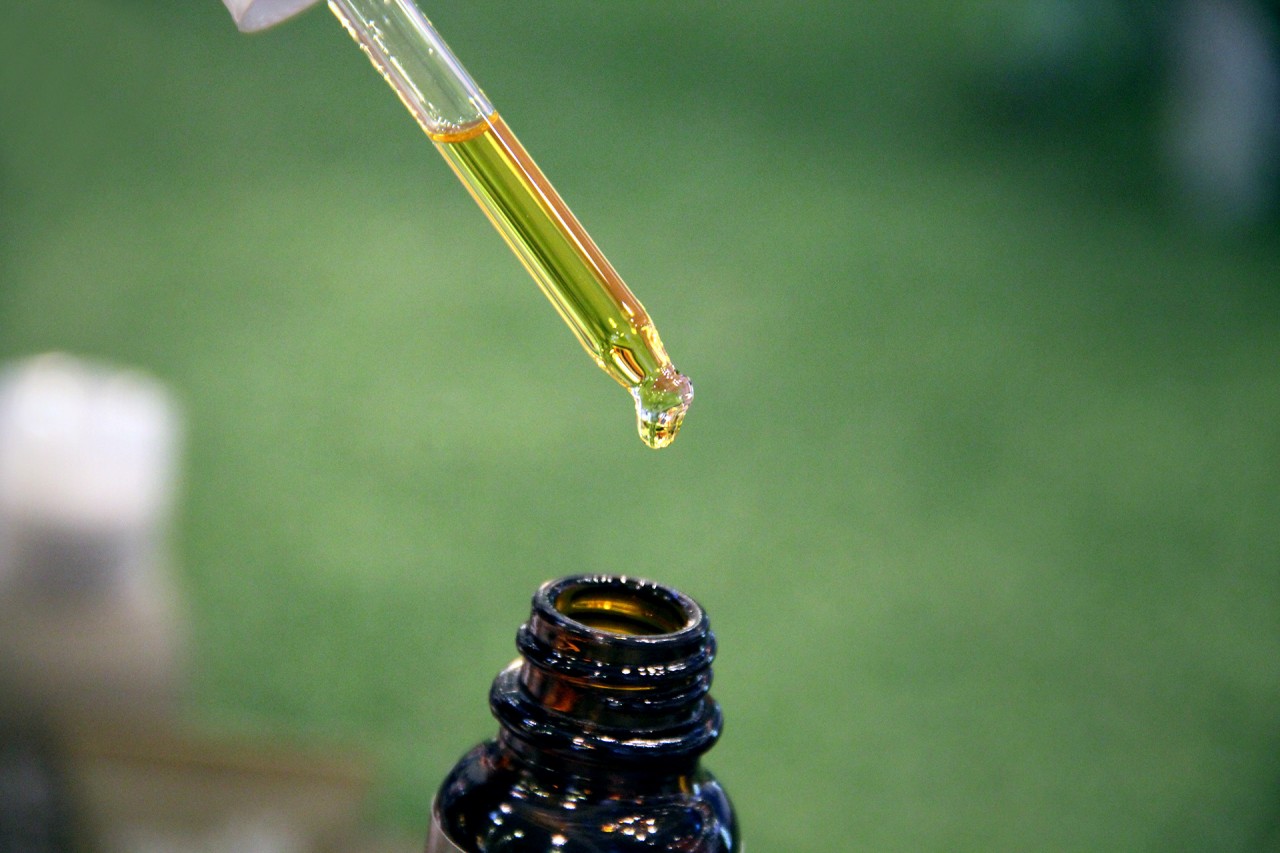 Some time ago, I received some very interesting items from my LIFE INC. and have been slowly testing and trying them out. my LIFE INC. is a subsidiary of Eu Yan Sang International, a leading healthcare and wellness company in Asia and a brand we are all familiar with locally. The concept was to bring the best-of-the-best from around the world to people here in Singapore. They are also the exclusive retailer for the majority of products that you see on their site. Being in line with my wellness and fitness goals this year, I'm glad that I have another avenue to optimise and balance my lifestyle choices.
With more than 30 brands on their site, it offers a wide range of choices for healthy food choices, personal care, baby care or even pet care. I tested the different items at different points in time and for today's post, I'll just pick a couple to share with you first. One of the first brands I tried from my LIFE INC. is Natural Alternative, an Australian made and owned brand.
I've always been a big fan of paw paw ointment (main ingredient is papaya enzymes), which I first tried in Australia. It was so good I'll buy back tubes of it to store and give away to friends and family. Perfect to take with you while traveling, this powerful ointment relieves symptoms from so many things: abscesses, boils, bruises, minor burns, carbuncles, chafing, mild dermatitis, eczema, heat rash, insect stings, mosquito bites, ringworm, pimples, scalds, sunburn and temporary relief from haemorrhoids.
Although the list of uses is quite long, I usually use it for chapped lips, minor cuts, rash, redness, dry skin or to sooth insect bites. It is really good! Natural Alternative Certified Organic Paw Paw Ointment is all-natural and includes ingredients like beeswax, coconut, papaya, honey and jojoba. It's only SGD14 for 30g and with this ointment, a little goes a long way.
Under the very affordable Natural Alternative series, I also tried the Natural Hand Cream (SGD14 for 125ml). I do my own housework and washing when I'm in Singapore and when I'm not in town, I'm probably travelling somewhere with drier weather. Hand creams are my best friends and I'm very reliant on them. It's almost a staple in my everyday bag. This hand cream contains regenerative and moisturising avocado oil to permeate our pores. The neroli oil supports blood flow and sweet orange puts a smile on our face.
The cream absorbs well though I usually prefer hand creams to come in tubes rather than a squeeze bottle. The lively scent of grapefruit with the earthy fresh avocado to give our fingers the royal treatment while not letting the scent be too overpowering.
I have quite the collection of pure essential oils at home because I enjoy cooking up small batches of homemade moisturisers, scrubs and oil blends. Natural Alternative essential oils contain 100% quality natural ingredients that are good for our skin. I've used the Certified Organic Rosehip Oil in many of my home care recipes to increase hydration and to give a lovely rosy glow to my skin.
The hip in Rose-hip refers to the "fruit" of the rose, from which they extract this gorgeous oil packed with lycopene, which helps protect our skin and fight premature ageing. Perfect for all skin types. In my latest creation, I combined pure Shea butter with raw organic steel cut oatmeal, sugar and a couple drops of Natural Alternative Rosehip Oil to make the loveliest organic body scrub! Friends who would like to try can let me know cause I still have a bit left from my recent batch.
Another interesting brand from my LIFE INC. is Sprayology. Co-founders and sisters, Patti Connell and Ellie Whalen, researched options, on homeopathy because it's safe, it lacks side effects, and can be taken with other medicines. If you are new to homeopathy, Sprayology will make homeopathy easy to understand and easy to use.
The Daily Multi Vitamin Spray (SGD48 for 56ml) makes taking vitamins a total ease and great for those who hate popping pills. Just spray this 6 times in the morning and another 6 times at night. Research has found that underneath the tongue or on the inside of the cheek are the best areas for absorption.
I've a couple more brands and items I'll love to share with you from my LIFE INC. but you'll see that in another post. I'll wrap up today's post with just one more very interesting brand, Intelligent Nutrients.
The world is full of synthetic products derived from petroleum: fertilizer, insecticide, pesticides. According to the President's Cancer Panel Report, there are more than 80,000 chemicals present in the United States—too many to keep track. But everything people put on their bodies should be nutritious and safe, including beauty products. Intelligent Nutrients' ingredients are food grade, non-toxic, pesticide-free and include plant stem cells and multi-functional aromas. Yes, you can eat their products with no side effects at all!
This is especially important for beauty items like lipstick and lip gloss because we do end up eating it most of the time. I love the concept that everything is food grade and edible. The Certified Organic Lip Delivery Antioxidant Gloss in Cranberry Glow (SGD26 for 12ml) won an award for Women's Weekly 2014 Best Beauty Buy.
The warm reddish colour with a slight shine is natural enough for work and tasty enough to eat. The lip smacking yummy flavors comes from agave, caramel, coconut, raspberry and vanilla. Awesome right?
my LIFE INC. has brought in these specially curated products and tested brands and each brand is so unique in their own way. I had so much fun testing and reviewing them and there'll be more to come! Don't hesitate and check out my LIFE INC today.
*****
*****
*****
*****
*****
Outfit of the day
Dress: Gift from Regina
Earrings: Chanel
Heels: Korean