I know there's been a lack of updates but my life at the moment is filled to the brim!!! Ironic that when we have the time to blog it's about the mundane events and when it's totally happening… you are too busy in roller coaster ride of you life to spend time blogging it down!
Anyways… for those who have read my previous recommendation on hair and hair products… (those who haven't can read my Hair Secrets here.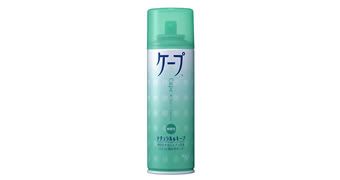 My friend's got 2 bottles of the Cape Hair Spray for sale! Totally sold out at Isetan Singapore. These are imported from Japan. It's going at S$14 for the full size bottle. There are only 2 bottles avaliable.