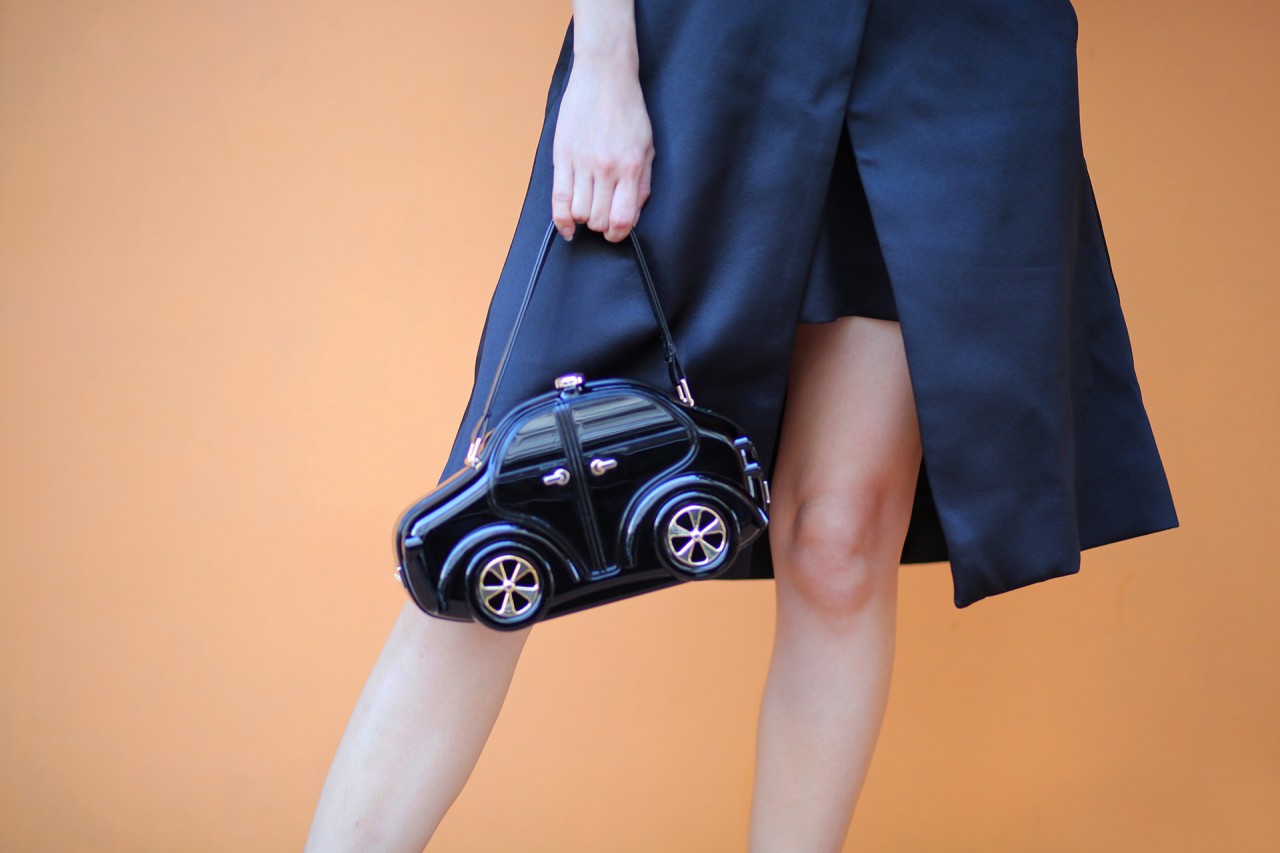 Michelle and all the other angels at Toliv Boutique are my lifesavers. Without their expertise and dedication ensuring beautiful hair for each and everyone of their customers, my hair would look like a pile of dried hay. I love changing hair colors and Toliv Boutique has made that constant change possible without damaging my hair as they use top quality AVEDA products throughout the whole process. Whenever my hair needs a little TLC, Toliv will always be my top choice.
Here's how my previous red hair ombre (also by Toliv Boutique) looked like.
I had the red hued colors which suited the festive mood of Chinese New Year before Michelle toned them down to give me warm browns with rose gold ends. In the last 2 months I've changed my hair colors 3 times! If you have been following me on Instagram @renzze or on Snapchat @karenashleyng , you'll realised that currently my hair has a multicolored hue which I'm very much in love with. I'll share pictures of that very soon.
Michelle was focusing a lot of hair repair and hand maintenance during that period. She needed my hair to be healthy and in tip top conditions before she was willing to let me experiment with crazy colors. That pretty much sums up what I love most about Toliv Boutique. You hair health is always going to be their number one priority. They won't let anything jeopardize that and they only use the best products for your hair.
Going there is like experiencing magic happening. No matter how horrible my hair condition is, they are able to restore and heal the damage. Using micro-steam, they are able to allow all the wonderful ingredients of their hair treatments be better absorbed into each hair shaft. Of course, their amazing head and shoulder massages with AVEDA essential oils during the treatments are not too be missed as well.
Everyone I've recommended to Toliv Boutique has given fantastic feedbacks and I'm glad that they too found a place that they can put their hearts at ease; knowing that their hair will be treated right. Thank you Michelle and to all the miracle workers at Toliv Boutique for the wonderful service and premium haircare.
ToliV Hair Salon
Address: 5 Purvis Street, #01-01 Singapore
Tel: 6333 9223
Mon – Sat: 11am to 8pm
Website: http://www.toliv.com.sg
Facebook: https://www.facebook.com/tolivboutique