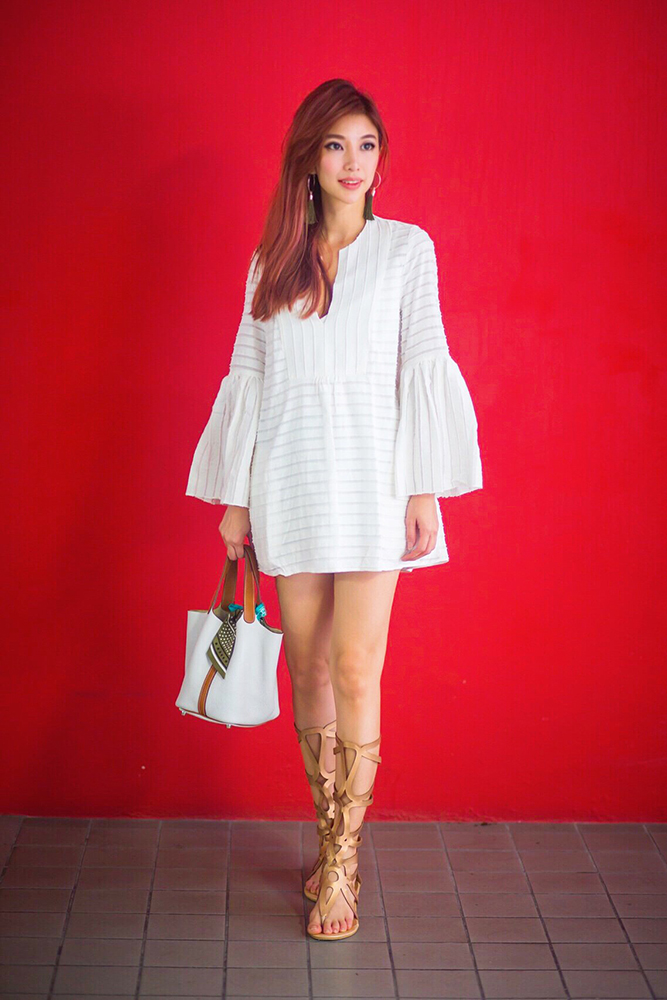 I can't believe it's already December 2018 and another year is swiftly coming to an end. Honestly, my world is a little shaken up right now. There are so many things happening behind the scenes that I can't share because I'm too caught up in it to dissect the situation thoroughly. In many ways, I'm a still somewhat private and shy person despite sharing snippets of my life on both the blog and on social media. Of course, there is also plenty to look forward in 2019 that is both exciting as well as scary.
One of the most significant change is that I'll be saying Goodbye to Foxhole Cafe as the lease and come to an end at The Midtown. We had to make a particularly difficult decision. I've hit many speed bumps in this journey the last three years, but I've also learnt a whole lot (not just about running an F & B business), made new friends and created so many beautiful memories. Finally, it is time that we stick to our original plan of expanding Pourover Speciality Coffee roasting business to Melbourne, Australia.
In all fairness, the cafe was never a long-term goal. When we first started the business, it was with the assumption that eventually, one of my partners, Regina, would take over the running of the place entirely as Raphael and I focus on the coffee business. But life loves curveballs. Regina got unexpectedly pregnant and had to put her ambitions aside to pursue a different path less than a year in the industry. I lost a business partner but gained a very adorable goddaughter instead.
It was a quite a challenge but I think I did as well as I could juggling several increasing work and business commitments for the last 18 months.
Expanding the coffee business as well as moving to Australia has always been part of the original plans. Now that the wheels are set in motion, I must see it through and embrace new opportunities. There are quite a few collaborations underway so stay tuned to @pouroverspeciality for announcements!
On a personal note, I haven't committed to my move to Melbourne permanently (this girl loves Singapore), but I intend to shuttle regularly between the two countries to take care of business on both ends. With one business to worry about instead of two, hopefully, I'll be able to bring Pourover Coffee to its' fullest potential.
When I started 2018, one of my resolutions was to get more balance in my life. Unfortunately, not only did I not manage to fulfil my resolution, 2018 has me dangling off the hook! Keeping my fingers crossed that the significant changes I'm going through would also result in me having a little more time for this space, for more travels and who knows what else!
In an age where everything moves at lightning speed and day old news are considered obsolete, I'm grateful for those of you who are still taking the time to read this space. There are many of you who have requested for me to post about Morocco and I'm more than happy to once I get my situations sorted out. Meanwhile, I find it most efficient for someone like me who is juggling several hats to update on-the-go via my Instagram (@renzze) stories. I've pinned them to my profile page so don't worry if you have missed any of my previous ones. There will be more to come as I sort the photos in my phone and camera in batches.