Celebrated with my family last month at Tao's! The service was wonderful and food's really good definitely value for money!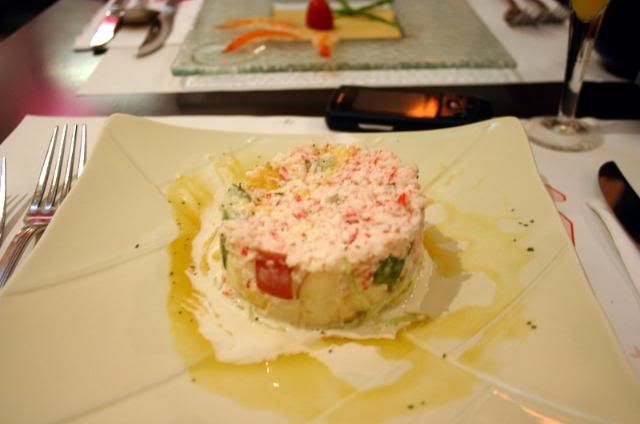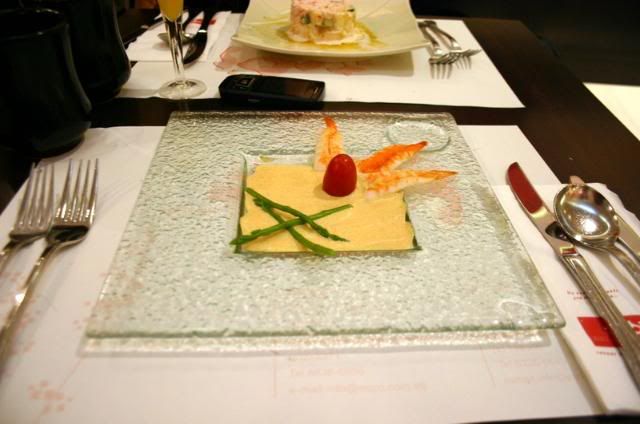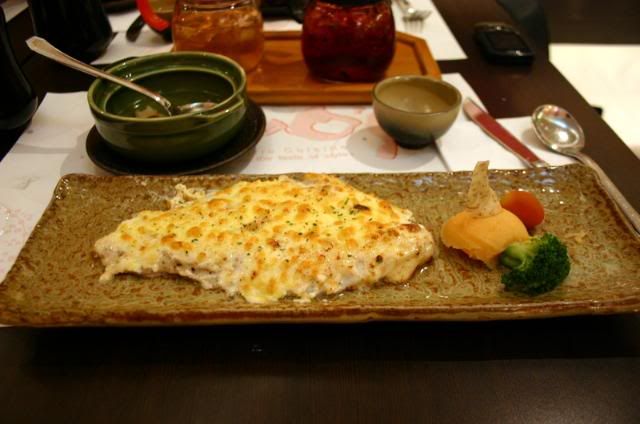 I specially ordered this cake for my daddy! The big Bao and the Dumpling is supposed to signify "BAO ZHONG" and the 2 peaches are for longevity. The whole thing is made out of cake and cream. Yummy! We shared them with the staff at Tao's and they found the cake very unique.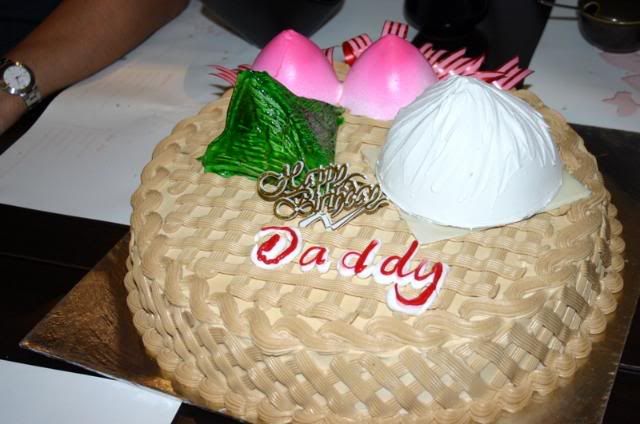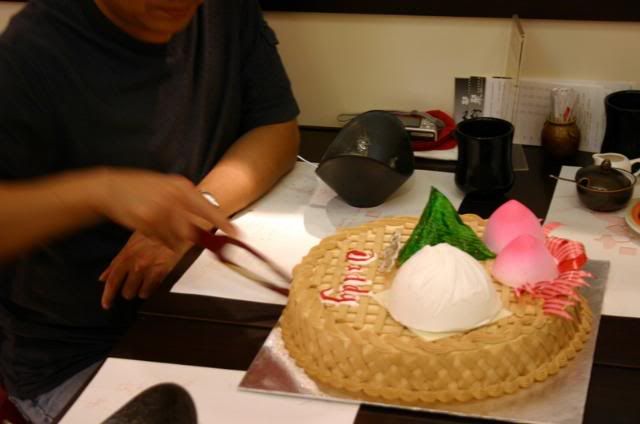 I hope he had a great time!