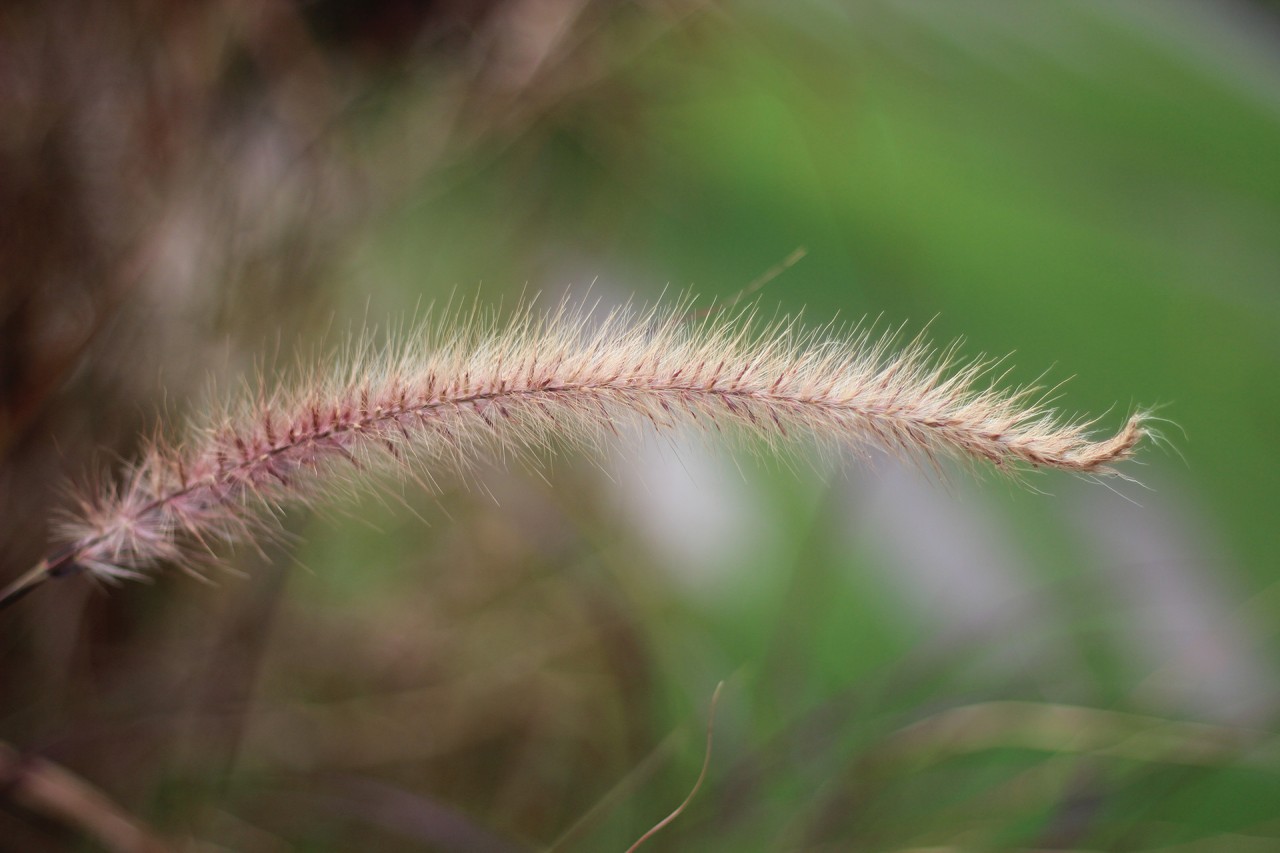 The weekend is here again! Weekends are always all about family, friends and my dogs for me. It's not always easy to set time aside when there are a million things on my to-do list but being able to prioritize weekends for the people that really matter is important. This is also one of the reasons why I try as much as possible not to blog on weekends. If you do see posts such as this one appearing on the weekend, you can almost be sure that it was scheduled way in advance.

These photos were taken on a breezy Sunday afternoon. I had a super late brunch with my mystery man ( I should start calling him MM for short) and we took a walk down the beach after. The weather was perfect, cool but not rainy. Long walks, deep talks and a whole lot of laughter is the secret to a happy relationship.
Later that evening, we headed down to Changi Airport to meet Sushi and my godson as we had a lovely dinner together before sending my girlfriend, Clara off. Clara's heading back to Melbourne to finish her final year in Fashion Design and I'm happy that she's managed to find her balance in the many ups and downs of her love life.
Here's wishing all of you a happy breezy weekend with the many loves in your life.
*****
*****
*****
*****
*****
Outfit of the day
Dress: ClubCouture Strapless Strap Dress
I love this simple vintage looking dress with the clean lines from ClubCouture Flair Collection which showcases dress inspired from the 1950s and 1960s. If you saw my instagram (@renzze), I wore this to Maldives recently but that's another post for another time.
Earrings and Belt: Chanel
Wedges: Korean
Bag: myjotterbook
I paired the dress with one of my favorite slip on wedges. My accessories was quite minimal and the pop of color was given by the cutest heart shaped red sling bag from myjotterbook. I seriously think that they have the most interesting bags and I can't wait to see their new designs when I finally meet them personally this weekend 🙂