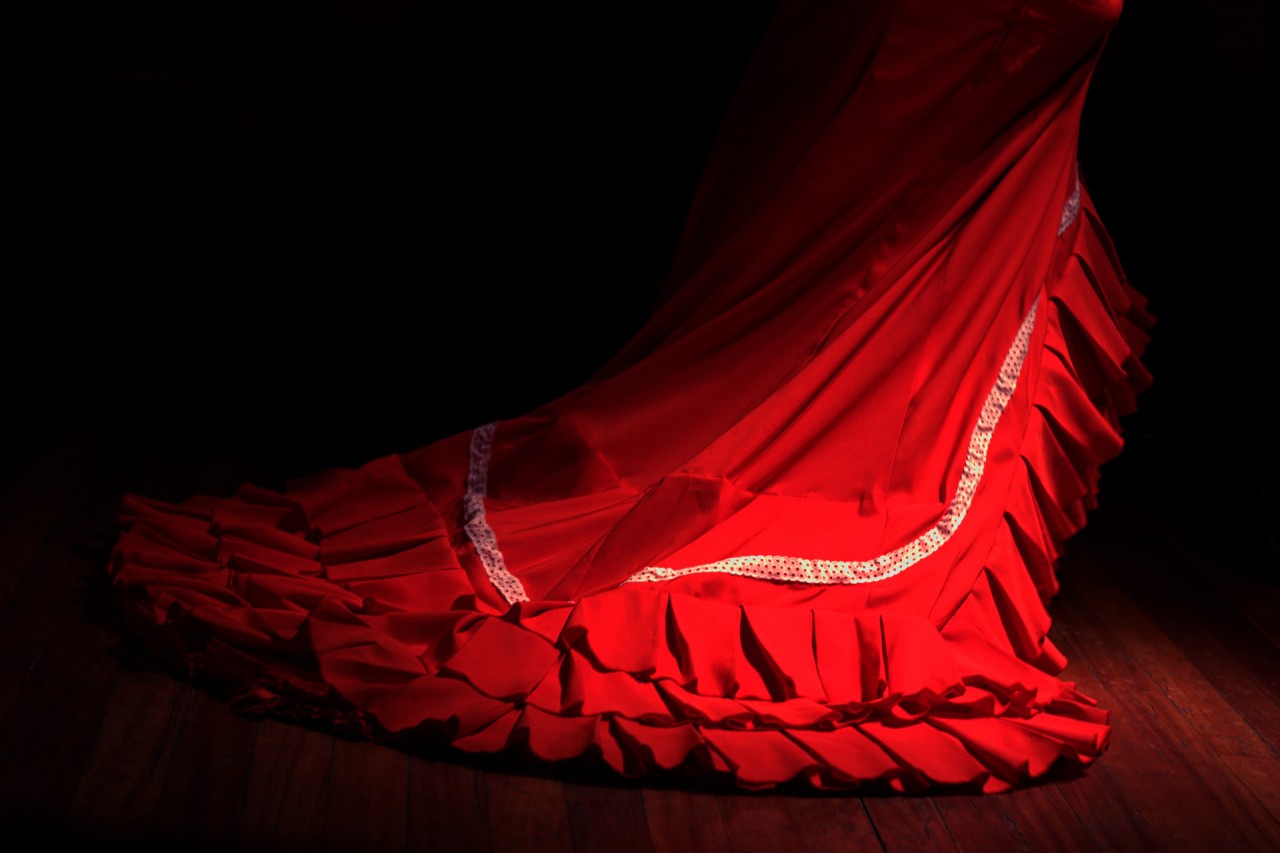 I really enjoyed visiting Spain. There was so much culture, architecture, food and experiences that has embedded themselves deeply into my memories. Spain has more to offer than I expected and I would love to go back to get a better insight on the rest of this amazing country. Although I used Madrid as a base and springboard to visit places such as Alcalá de Henares, Toledo, Segovia, Salamanca and Avilá, I felt that I didn't really get to explore the city of Madrid fully. Still, I'll like to share with you some of the more outstanding experiences I had in Madrid.
Perhaps the best known plaza in Madrid is the Plaza Mayor. Originally built outside the city walls, this enclosed square has played host to bullfights, markets, symphonies, tournaments and executions. Today it is ringed with tourist shops, cafes and restaurants. The statue of Philip III sits in the middle across from the Casa de la Panadería, a beautifully painted building with two towers on the north side of the square. It is generally crowded with many buskers and known to be a place that pickpockets occur so do be vigilant.
Near Plaza Mayor is this indoor market called Mercado de San Miguel. Built in 1913, it's full of a wide range of food and wines. Even if you're not buying anything, it's worth entering for the sights and smells of dried ham, fine wine, freshly baked goods and other treats from the vendors inside. I had some delicious Spanish Paella here and would have loved to try more delicious goodies but I was on a pretty tight schedule.
z
Random exploration of the small streets of Madrid allowed us to see the daily habits and life of the locals. Made some acquaintance with the local barber which happens to be situated next to one of the oldest restaurants in Madrid! I managed to do a quick stop to try the local churros at one of the recommended local stores which didn't disappoint.
As this was my last stop in Spain, I spent a bit of time shopping at El Corte Inglés de Castellana, located in central Madrid, Paseo de la Castellana. It's a great place for shopping as it houses most brands and items under one roof. Afterall, Spain does have the highest tax refund rates in Europe. The more you buy, the higher your tax refunds will be so it's good to combine purchases with friends and family who are traveling with you. At El Corte, there are international professional consultants with specific training and mastery of languages such as Chinese, Russian, Portuguese and English so feel free to ask for guidance. I'll also recommend you visit the the Gourmet Experience space in the departmental store. I was skeptical at the quality of fare I could expect in a departmental store initially but dining here changed my perspective. They bring in famous gourmet brands from all over Spain to house them in a one stop location. Good food and souvenirs awaits.
Another highlight was the Santiago Bernabéu Stadium tour, home to the world famous football club – Real Madrid. Real Madrid is the most successful football club in Spain and Europe, having been crowned Spanish champions a record 32 times and European champions a record 10 times. Their biggest rivals by far are FC Barcelona, with which it contests matches known popularly as El Clásico at least twice a year. The rivalry between the two sides is by far the biggest in Spain and one of the most intense in the world, and stems from the longstanding traditional rivalry between the Spanish and Catalan speaking parts of Spain.
It was a shame that we were there on a non-match day but I did get to tour around the field, the dressing rooms, the Press Room and the Real Madrid Museum where the trophies and other memorabilia are kept.
My trip to Madrid ended with an intense evening of dining at a flamenco tablao called Tablao Las Carboneras. The costumes and dances are amazing with every dancer taking their routine extremely seriously, showcasing this famous cultural art form.
Thanks for reading.