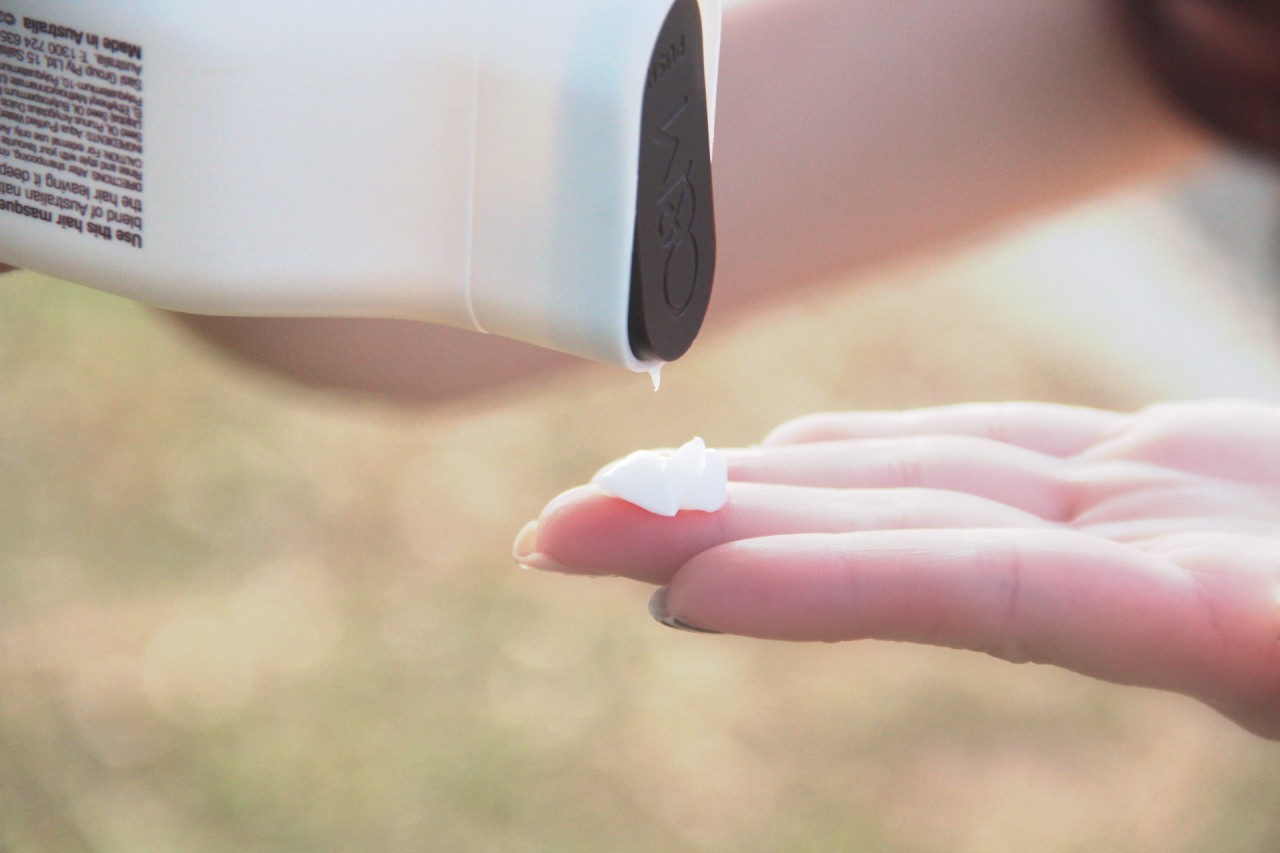 For the beauty enthusiasts in Singapore, I'm sure you have heard of Luxola or have even bought from them before. Luxola is the Singapore webstore to visit if you want to check out the hottest cult makeup and skincare products from around the world in one place, delivered to your doorstep with excellent customer service. They cater to the savvy, showcasing thousands of handpicked products from more than one hundred brands. The website states that they do next-day hand deliveries in Singapore but I was immensely surprised when the courier contacted me an hour after my online orders were submitted to inform me that they can deliver the products to me immediately!
I enjoyed all the beauty and makeup products that I've ordered and now, I can't wait to share with you my picks.
I've long heard about Sigma brushes from beauty junkies and read the many wonderful reviews about it from fellow beauty bloggers. Interestingly, this is the first time I've ordered Sigma brushes to try out. Luxola carries the full range of Sigma brushes with many of their sets coming in beautiful colours like pastel blue or pretty pink.
I decided to keep it simple and ordered the Mr Bunny Travel Kit (SGD102) that comes with 7 essential brushes. It came in an innovative and functional container that transforms into two brush holders. Perfect for staying flawless and organised while travelling.
Here's a brief introduction the the 7 brushes in the kit (from left to right):
1. F30 Large Powder –  Allows even powder application. Uniform blending of powder products onto the face and body. I use this for my mineral power sunblock or loose powders for that final glowing touch.
 2. F40 Large Angled Contour – Used mainly for subtle cheek application. You can use the angle to softly contour the cheekbone with bronzers but I mainly use this to apply my blush.
3. F60 Foundation – This flat brush allows smooth foundation application. Use it to apply liquid or cream products such as foundation and primer.
4. E40 Tapered Blending – One of my favourite brushes, this is splendid for that soft blended crease. Using just the tips to apply colour, sweep back and forth through the eye crease for a diffused and blended finish.
5. E55 Eye Shading – This brush gives an even application of eye colours. Place the colour across the whole lid for an even and strong application of product.
6. E30 Pencil –  This brush works to soften and smoke out lines. Soften pencil liners along the top and bottom lash lines, add shadow to line the eyes, or use to highlight inner corner of eyes.
7. E65 Small Angle – The smallest brush in the kit helps to create precise lining. Moves fluidly and easily across the upper and lower lash lines. Use with gel, cream or powder liners.
This Mr Bunny collection utilizes Sigmax HD fibres to guarantee perfect application every time without absorption into the bristles. The prices for these brushes are really pocket friendly compared to brands like Mac and Bobby Brown and they work well.
The quality of the synthetic bristles are very good and it feels soft to the skin. I use a makeup brush cleaning spray after every use and these brushes show no signs of falling apart even after multiple wipe downs.
I love this brush set and it has followed me everywhere on my travels. The handles are firm and all the brushes don't feel flimsy at all!
I'm only listing my favourites from Luxola so every item in this post is a must get!
If you have been following my Instagram (@renzze), you'll notice that I've been doing some extreme travelling which involves extreme weathers and extreme activities. From the tops of glaciers in New Zealand to the sizzling beaches of Maldives, my skin and hair needed extra care.
I've tried, tested and fell in love with Original & Mineral Seven Day Miracle Moisture Masque (SGD45 for 250ml). The name of the product says it all and it is suitable for all hair types in need of moisture.
Just use this treatment once a week (sometimes I use it more than once) and your hair will feel soft and rejuvenated; ready for any environmental stress you put it through. Apply it to your hair after shampoo and leave it on for 1o minutes then rinse off. My damaged and coloured hair becomes tamed and manageable immediately. Every strand seems stronger and better nourished after using this.
The added bonus is that even though it works so well and smells so good, this product does not contain sulfates, parabens, MIT, propylene glycol, phthalates, sodium chloride or triclosan. In fact, it's also never tested on animals. What more can I ask for?
The next product is one that I use daily for my thin hair. Nanogen Thickening Treatment Conditioner for Women (SGD24 for 240ml) is a specially developed formula for women with thin or fine hair that dramatically fattens hair to give you luscious, voluminous and thicker locks from the first wash. If you have thin hair like myself, you'll know that it's important to stay away from conditioners that are too rich and heavy as it will weigh down the hair and cause it to turn greasy. Nanogen Thickening Treatment Conditioner for women is clinically proven to help restore shine and vitality and adds weightless volume. Dermatologically tested for sensitive scalps, the Nanogen Growth Factor Complex, Anti-ageing Hyaluronic Acid and thickening Keratin Proteins works together to give your hair the best chance for volume. I really wanted to try the Shampoo version as well but it was sold out. I'm still waiting for restocks!
The last star product I want to share with you is DrGL Restore Gel Mask (SGD38 for 100ml). This is actually a 2-in-1 product as it can be used both as a gel mask or as a intensive moisturiser.
A favourite skincare product of mine for hot sunny weathers, it's travelled with me to the Maldives three times till date!  Packed with healing botanicals to help soothe skin, it makes a particularly good travel companion as skin tends to be stressed by changing environments, manifesting signs of irritation such as redness and dryness.
A proprietary blend of natural ingredients including Gardenia Florida Extract and Scutellaria Baicalensis Root Extract heals skin with its antioxidant, anti-inflammatory and antibacterial powers. Its blue hue extracted from Guaiazulene helps counteract redness while its all-natural fragrance exerts a calming influence.
My sensitive skin tends to flare up a little when I'm under the sun all day but this is so wonderfully at calming it down. If I have a sun burn or an extremely irritated skin, I use it as mask by applying a thick layer over face for intensive healing. Resting for 30 minutes, I'll wipe off the excess with a cotton pad. While on travels, I love items that have multiple uses and a dab of this also works as my gel moisturiser for daily use. I highly recommend leaving this in the fridge before use as the cool gel instantaneously calms the skin down and penetrates better into the skin.
These four products I'm sharing with you today are products which I've personally tried and tested over a few months. I'm usually awfully slow when it comes to trying out beauty products because I need to know that it works well in the long run. Most skincare shows their full results only after 28 to 30 days. Each of these items I've shared in this post has earned my stamp of approval and are products which I would gladly re-purchase again. If you are already shopping at Luxola, congratulations for being such a savvy shopper. If you have heard of it (or haven't) and would like to make your first purchase, here's a little discount code that I can offer to my readers.
I personally wish I could use LX-RENZZE code for my next purchase as well but I no longer qualify so please grab this special offer at www.luxola.com before 31st Oct 2014.
Thanks for reading and happy shopping!