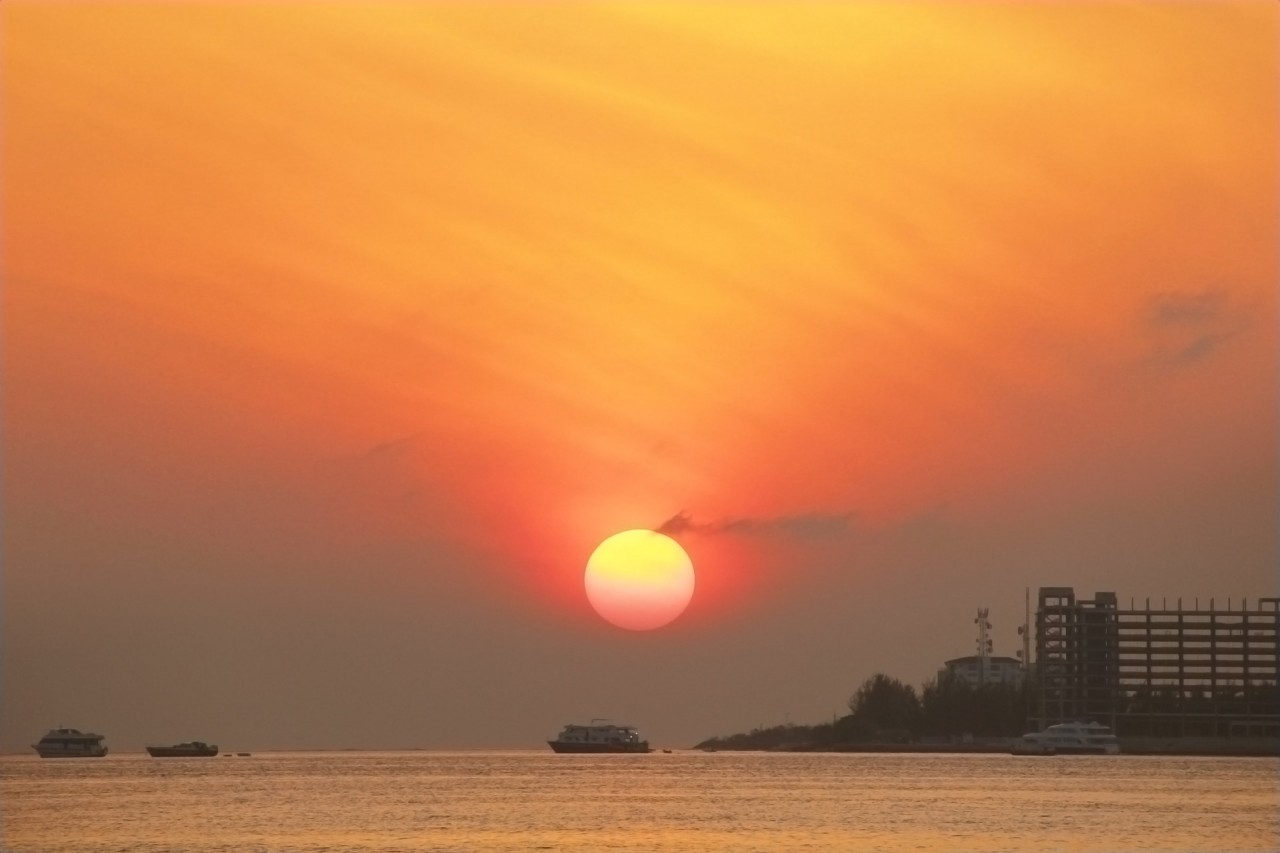 One of the most common question I get in the past 5 years of having my blog is "What camera do you use?". And though I've replied many times on my blog comments and emails, there is always this same question so I'll put it up in a post. This is not a camera advertorial but just sharing what I've been using and why I love it.
I currently own 2 cameras.
1. Canon EOS 500D DSLR
The Canon EOS 500D is an entry level DSLR and I have had it for a couple of years already. Haven't thought of switching it as it's still working fine for me. If you intend to get a DSLR of the same caliber, I recommend the Canon EOS 550D which is the improved version of mine. In fact that's what I recommended to my friend, Clara and she's now an owner of a EOS 550D and loving every bit. Most of the videos I've shot are also taken with the HD video recording of this camera. It's served me so well and is one of my happiest buys!
2. Canon S90
But I can't really carry my DSLR everywhere because of its bulk so usually you'll catch me with the Canon S90 instead. This camera was also bought a coupe of years back and is no longer available. In it's place is the slightly improved Canon S95. This camera is an absolute favorite mainly because of it's compact size. Despite it's small size, photos have great quality and there are many settings to play with. You can adjust aperture, shutter speed, white balance, etc. And if you want a point and shoot, the auto function works well as well. In fact my whole group of girl friends uses this camera! Clara and I bought it first then Regina and Melva played with my camera and decided to get the same!
So there you have it! I'll end this post with an outfit to share 🙂