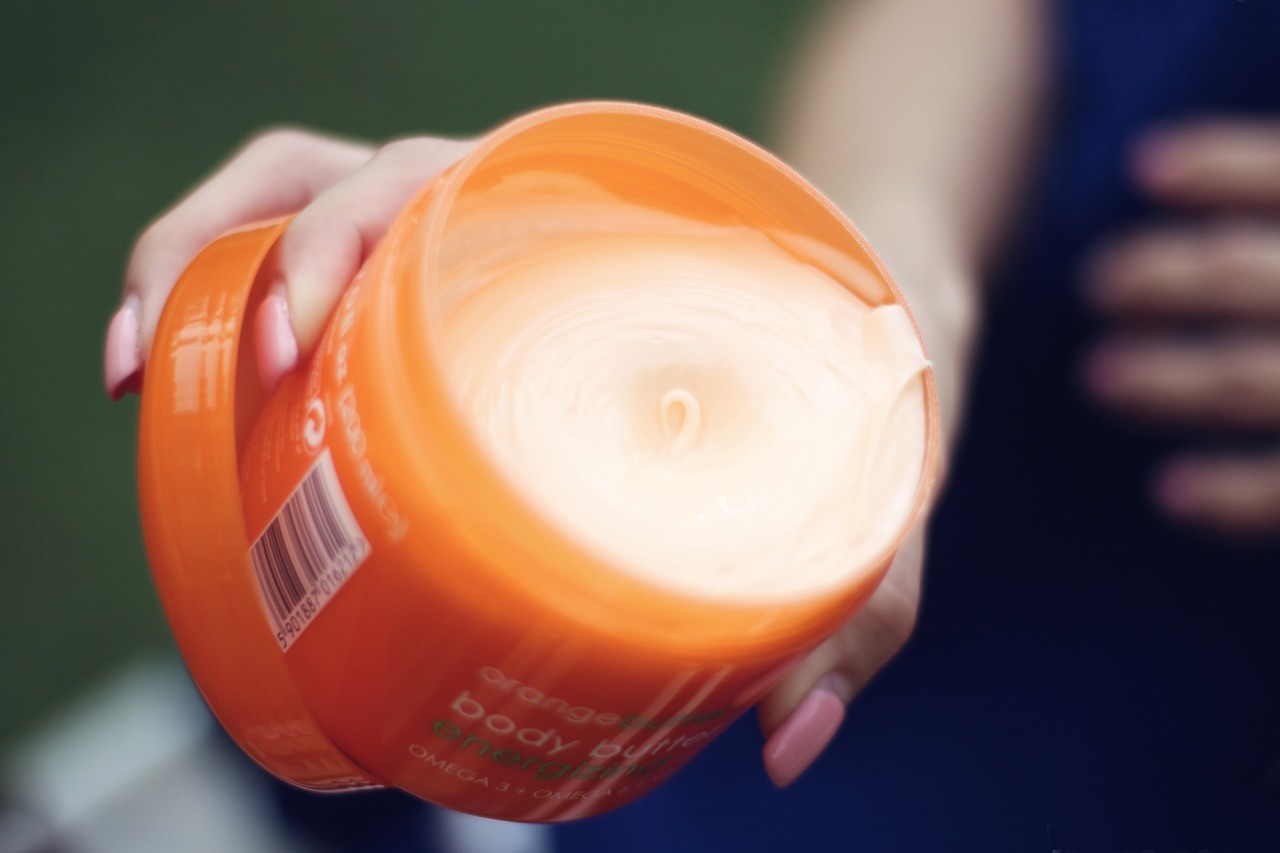 From time to time, I do get random beauty products sent to me for use or review. There are no obligations on these products nor are they an advertorial so I tend to stack them out in the "beauty corner" of my study room and would pull certain products out to try whenever I'm free or feel like trying something new.
One of this product that was sitting untouched for quite long is this set of body scrub and body butter by Ziaja.
Ziaja (read: 'gia-ya') may not be a popular or well-known brand in Singapore yet as they only entered the local market last year.
Here are some background information on the company. Ziaja is a Polish producer of pharmaceuticals and high-quality cosmetics based on natural ingredients for face, body and hair care. It is a family-owned company, established in 1989 in Gdansk by pharmacists Aleksandra and Zenon Ziaja.
Ziaja cosmetics combine highly regarded traditional components, such as herbal extracts and vitamins with modern technology. The formulas are based on pharmaceutical expertise. All products, before being launched on the market, are clinically tested by Medical Academy in Gdansk (Poland) and are certified by The National Hygiene Board or The Drug Institute.
Sounds pretty promising so I decided to give it a go recently.
The Ziaja Orange Butter Shower Scrub Energising with Microgranules is derived from orange peel and contains orange Butter and coco-glucoside as its' active ingredients.
The smell of orange is pretty strong and refreshing while the grains are quite gentle on the skin.
Next, I followed up with the Ziaja Orange Energising Body Butter which is also derived from orange peel. The body butter also contains Omega 3, Omega 6, Olive Oil  and Vitamin E to keep your skin firm and reduce the effects of ageing.
The good thing about Ziaja products is that they are all clinically and allergy tested at the Dermatology Clinic of the Gdansk Medical Academy and other clinics in Poland as well as abroad (children's preparations are additionally tested at the "Pomnik Centrum Zdrowia Dziecka" clinic), They are also formulated to retain a skin neutral pH with a no testing on animals policy.

While there are many fantastic choices of body scrubs and body butter to choose from in the market these days (each promising different attributes), sometimes you just want something simple yet efficient. Ziaja is one of those affordable brands that you can try out without feeling too much of a pinch.
If that isn't convincing enough, you might like to know that Ziaja has won various awards internationally and the management of the company consists of pharmacists and chemists, some of whom are researchers. Ziaja has its own research, microbiological, physical-chemical and production laboratories as well as a quality control department. The laboratory facilities and quality control system allow Ziaja to prepare products of the highest standard.
Available at all BHG stores and Metro Centerpoint in Singapore, you can visit Ziaja FaceBook page for more information. Thanks for reading.