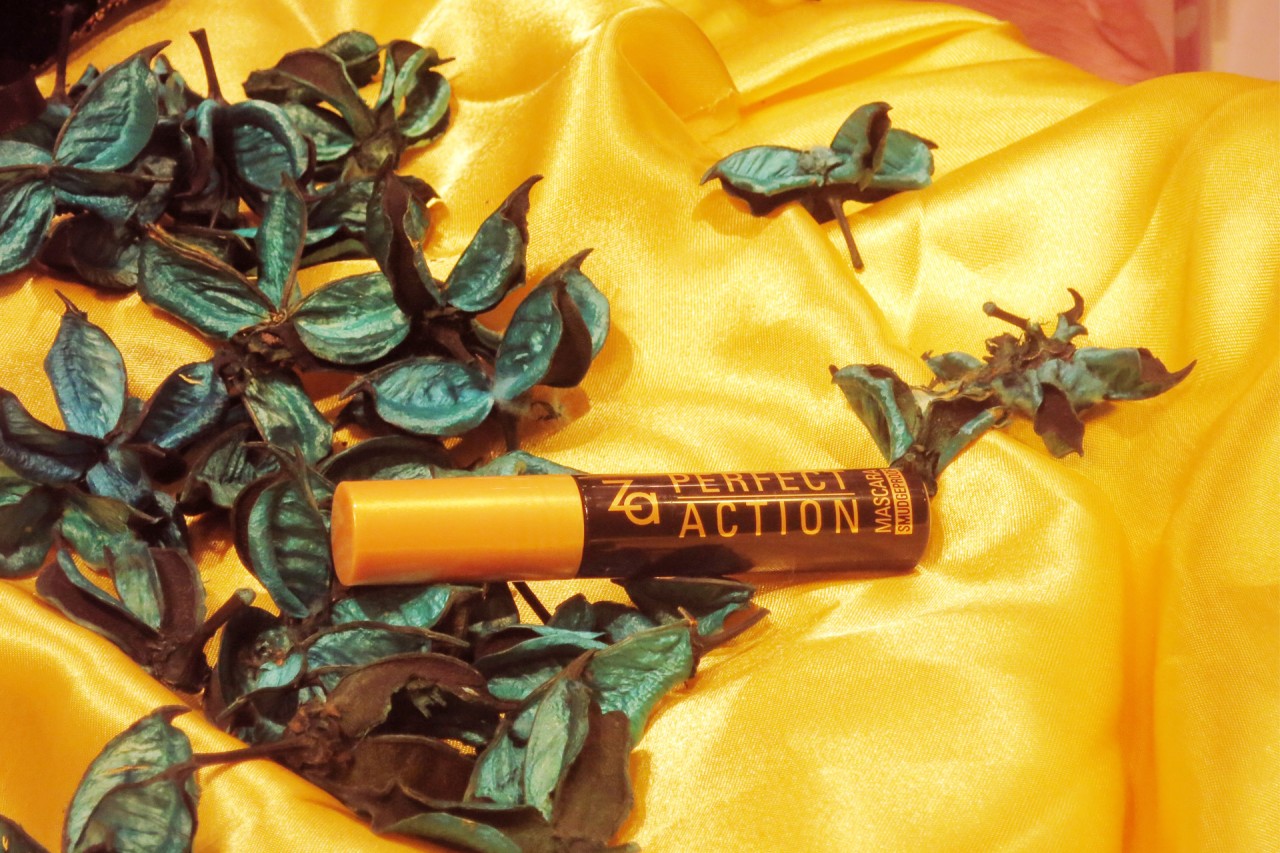 Sometime in August, I attended a private little party at Forever 21 Orchard Exchange to view Forever 21's 'Back to School 2013: Undelcared!' collection as well as ZA's 'IMPACT FULL EYES' range.
I've always loved Forever 21 apparels and have been buying from them long before they entered into the Singapore market. They offer all the latest street trends at an affordable price that it's hard to resist. This collection runs around popular themes such as 'Model Off Duty' which showcases the latest mono-chromatic look, 'Tainted Love' which introduced floral dresses and elements mixing it with a dash of attitude, 'Grunge Chic' for the 80s inspired denim look, 'Night Traveller' for the adventuresome that mixes tribal 'Aztec prints' and more.
I fell in love with this white lace romper in one of the collections!
ZA complimented these looks with their new "IMPACT-FULL EYES" series. The concept was to make eyeshadows easy to use but allowing the convenience of creating many different looks with a single palette.
Together with their quad palettes, they also shared their new mascaras that work better than before.
I brought back a couple of the items to test them out.
I tried the Impact Full Eyes Graduation PK271 that comes in a nice shades of pink. There are 4 palette choices in the Impact Full Eyes Graduation series (S$18.90) and in each one, it gives a combination of similar tones to make it easy and effortless to blend. The pearly texture of the extremely fine powder gives more brilliance and brightness on our lids.
In the Impact Full Eyes Groovy series (S$18.90), there are also 4 different palettes to choose from. The above one which I tried is called Favourite Dress PK211. I love that the colors are so easy to match with almost any color of outfit. With this palette, you can create an endless variety of expressions by varying the degree of accent color used.The bright yellow color helps to make the eyes look brighter and bigger! Use 2 colors for a fresh look, 3 colors to achieve a more feminine look or use all 4 colors to create a sophisticated eye makeup look. It's the perfect eyeshadow for both makeup beginners to experts.
Next lets explore the 2 different mascaras from ZA. The ZA Perfect Action Mascara Waterproof (S$19.50) gives extreme volume without clumping. It would not smudge or budge even after an entire day and is designed to keep the eyelashes curls without droopiness. If you look at the mascara wand, you'll see that it has a flat top to enable plenty of liquid to coat your lashes thus improving the volume effect. It's also wider for a snug fit against the width of your eye so you won't get uneven finishing.
The ZA Perfect Action Mascara Smudgeproof (S$19.50) on the other hand, focuses more on lengthening. It is also made to be durable but easy to remove when cleanse with lukewarm water. The mascara formulation contains two types of fibers, long and short, so that it will result in beautiful lengthening effect along the curves of your lashes.Use the tapered side of the brush to comb through the lashes to have a separation effect and achieve the wonderful wide-eye look.
Both the IMPACT FULL EYES eyeshadows and ALL PERFECT ACTION mascaras are available exclusively at Watsons from 19 Sept 2013 onwards.