Back in Singapore!
GG>5 blue printed sundress and white C & K heels.




Blowy cream pink imported dress with gold wedges.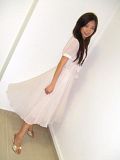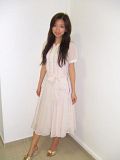 Red polka dots tie top with Black MNG skirt and red paris imported heels.

Green Jay's tee with green Abercrombie shorts.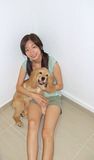 Navy Abercrombie polo tee with grey skinny jeans. Red nautical belt and Navy slip in covered heels.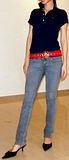 Cream MNG camisole dress and gold wedges.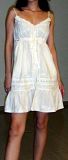 Black ASOS pencil dress with red imported patent heels.


Green top with fur lining and attached necklace. Black MNG skinny jeans. Bronze flowery boots with brown belt.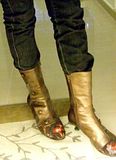 At home – Green Lycra slip.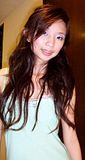 White off-shoulder top with red plaid belt and flower brooch. Balc skinny jeans and black slip in low heels.

Checkered cowgirl shirt with white shorts. Brown belt and brown cap. Blue plaid high socks with brown patent heels.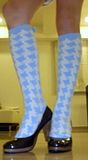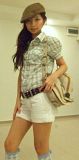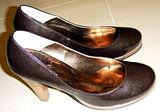 White knited polo with black ribbons. Pink abercrombie silk mini. Pink GAP socks. White Japan boots. Grey Billabong Cap and pink L.V.E.R long cardi.




Yellow Dotti tee dress with Navy opaque tights. Red imported patent shoes and vintage pattern belt.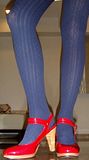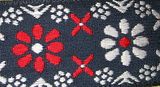 Blue MNG shirt dress with thck leather belt. Imported Jewel Studded boots.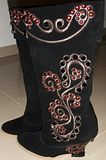 For a hen's nite – vintage black top with Super checkered shorts. Red ribbon belt from Korea and black ribbon pantyhose. Red imported patent shoes.

Orange imported vintage lace peasant dress…

Tailor made blood red 'Galaxy Dress'. Black patent heels and pearl diamond necklace.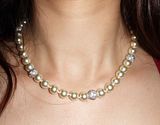 Blue stripe knitted top with denim skirt and knee high boots. Black patent belt.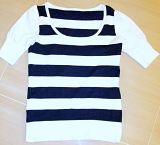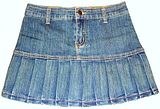 Long Black Mermaid skirt worn as a tube dress with butterfly elastic belt. Black Patent shoes.


Imported Black and white chiffon dress with Black C & K chiffon flower heels.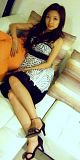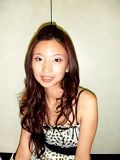 At Sentosa – Red biniki with Women's Secret rainbow chiffon dress.