Back to Singapore – Korean red bubble top with red necklace. White Holister denim mini and red and white flowery C & K heels.


Black and white dress with tweed clutch. Cream quilted shoe with black flower.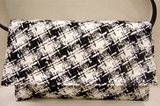 Nautical theme cotton top with blue Levis jeans. Denim bow heel from Vincci.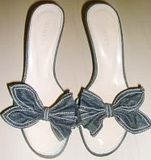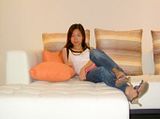 To the gym – Grey top with gold scarf and Levis jeans. Juicy Couture Grey Bag. Gold C & K heels.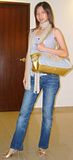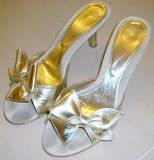 Blue square tunic top with white Abercrombie denim mini. Blue elastic vintage inspired belt. Denim bow heels from Vincci.



White with black bow baby doll smock top and Holister denim skirt. Gold wedges from C & K.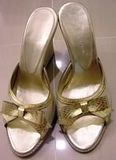 Pink tube with attached halter necklace and white Dotti shorts.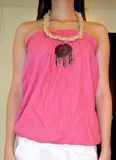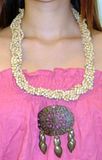 Green printed top from Australia with white shorts.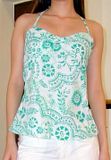 Orangery MNG cami with flare khaki Abercrombie skirt. GWP Paul & Joe bag.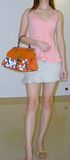 Printed black and white skirt worn as a dress with black elastic vintage belt. VS black suede knee high boots. Black bead necklace.



Old naf naf off shoulder top and pink candy Aberkids boxers.

Black smock tube dress with black bead necklace and bracelet. C & K black chiffon flower heel.

H & M orange stripe puff sleeves tee with white pleated Abercrombie skirt. White bow hair clip and white sandles.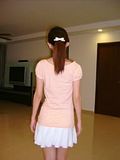 Red TW dress with red butterfly belt and red flower clip in hair. Later in the day, I took out the red flower and replaced it with a red bow at the back.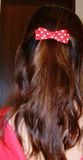 Blue Zara silk top with Levis jeans and Coach clutch.Ribbon beads necklace and blue button stud earings.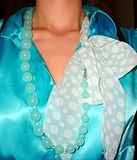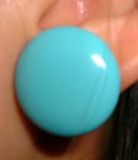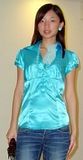 Cream Supre chiffon layered butterfly dress with orange GWP Paul & Joe bag. Gold C & K wedges. LV necklace and bracelet. Tri-colored eternity rings.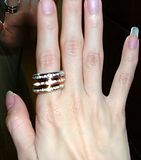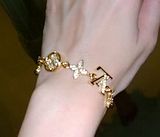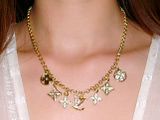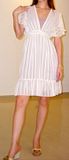 Moschino Cheap & Chic dress with black bead bracelet.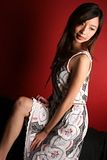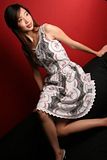 Cream dress with brown knitted cardi. Both by MNG. GWP Paul & Joe bag. Cream heels with brown ribbon form C & K.


Black smock tube dress with bead necklace. Tweed clutch and Chanel inspired boots.



Chloe silk color block dress and black C & K heels with chiffon flower.

Orange ruffles dress with Paul and Joe handbag.


Green MNG cami with Levis jeans. White Esprit jacket and Fendi bag.


Red checkers cami and white shorts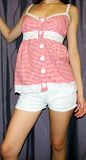 Light Blue VS shirt and white shorts