White tee with Khaki Abercrombie twill mini. Brown jacket with bow and brown patent heels.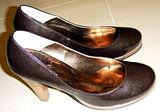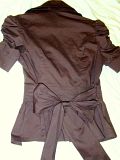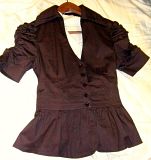 Baking class – Denim Apron…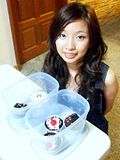 Green printed cotton tunic dress with green butterfly elastic belt.

White and silver Chole dress with Ribbon belt. White heels.

Cute printed cotton dress with butterfly belt. Gold wedges.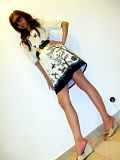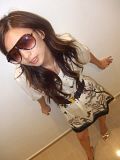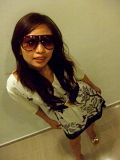 Vintage chiffon dress with belt.


Grey lace singlet top with black MNG vest. Black skinny jeans and bronze flower boots.

At the beach – Electric Blue Supre Open Back top with red bikini and Blue Nike shorts.