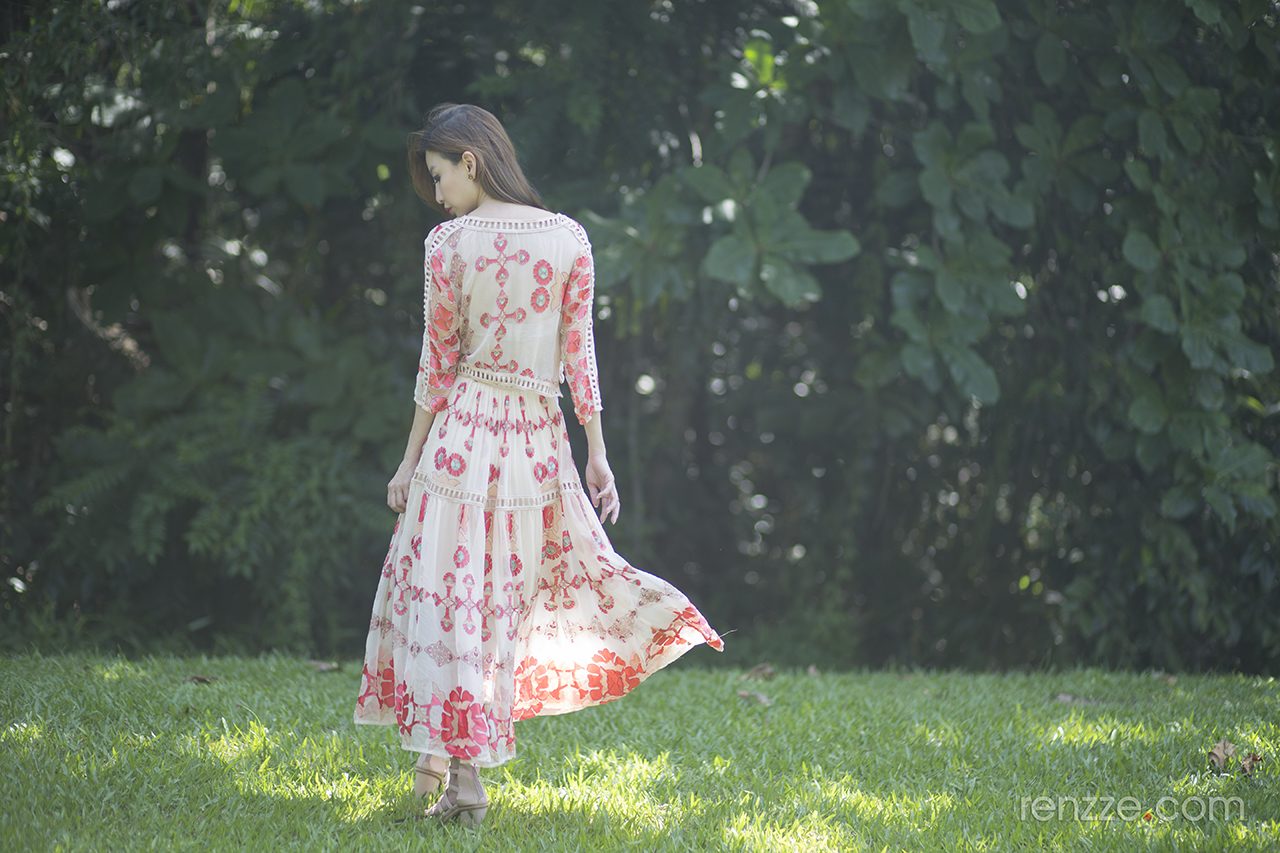 I haven't been writing much recently even though penning down my thought is one of those things that I rely on to refresh my mind and soul. Sitting in my new cafe (in case you are wondering, Foxhole Cafe and The Pourover Bar are my little babies), I'm carving some time out to reflect upon the last few weeks of my life.
December 2016 was absolutely crazy and you can find me doing everything from washing dishes, packing goods to designing  business cards , display cases and painting murals. In the last few weeks, I've seen myself juggling various roles as a business owner. I'm now a chef, baker, accountant, plumber, blogger, photographer and logistic manager. In many ways, these roles were never planned and I found the responsibilities piled up on my lap unknowingly. There were times I felt like I was going to be crushed by the weight of what was to come but each time, I found myself working it through naturally.
So what makes you grow?
For me, it's uncharted waters, foreign territories. Just like how traveling to new lands open my eyes to a world of wonders, being thrown into a business that needed me to harvest and hone on all of the tiny skills that I've picked up through the years have forced me to grow. To be a better version of who I was yesterday. To meet the rising currents with aplomb and with a fearless "Let's Do This"attitude. For the old adage is true, what doesn't break you will make you stronger.
Thanks for reading and I hope you also enjoy the outfit photos I've posted together with my thoughts. I've had a few favourite brands of late and "For Love and Lemons" is just one of them.  Here in sunny (and sometimes rainy) Singapore, we don't get to see many seasonal changes and I find their collections just perfect for our weather type.
Have a great week ahead. I promise to write more whenever I can.