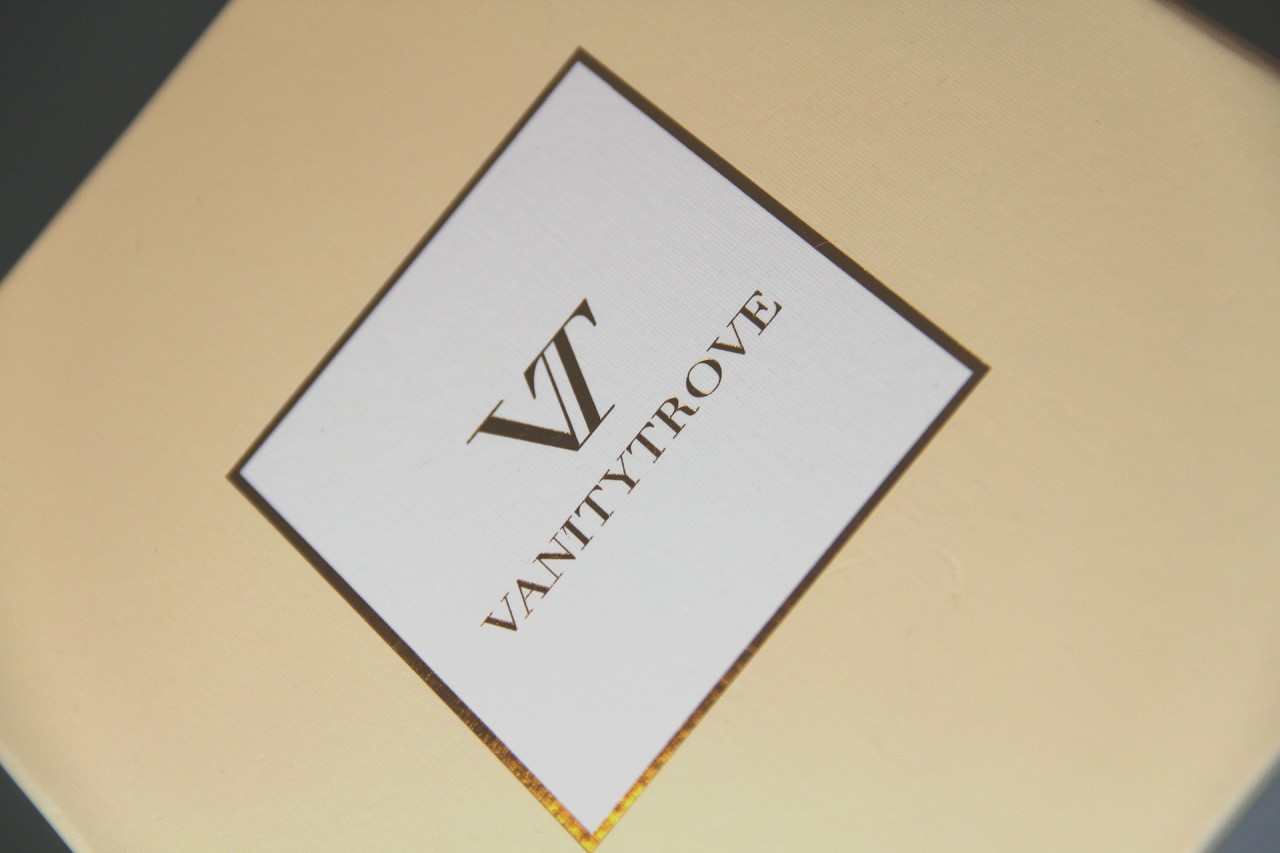 I'm sure you've read from my last Vanity Trove post about their new developments, you'll realized that in this August issue of Vanity Trove, they were all hand selected by me so that I can try out items that suit my hair, skin and body type!
It's all very interesting and I can't tell you how much I love this new concept by Vanity Trove. I loved every single one of the items in this trove! Amazing right?
In this post I'll be sharing my reviews for each of the items so that you can also try them out when you pick your items after signing up for your beauty profile at the Vanity Trove website. 
First up is DrGL Collagen Essence. I've been dying to try DrGL's products and this was a great chance. The collagen essence is very liquid and feels more like a conditioner lotion rather than a serum. It absorbs really quickly into the skin leaving no residue or stickiness at all.
Vanity Trove was very generous to give a full size bottle of Avance Super Makeup Remover for Eyes and Lips. It is incredibly effective in removing the most stubborn eye makeup with little or no rubbing needed. Since this Japanese brand is available at my favorite store, Watsons, I'll be definitely buying a full bottle when this one empties.
Also coming in full size is Avance Lash Serum Ex. I've just started using this clear serum on my lashes so it'll probably take awhile to see if it works. I have heard that this is a wildly hot item so I'm keeping my fingers crossed.
Enavose is a brand from Switzerland that recently entered the Singapore market. They had contacted me early this year to do a review for their items but due to time constraints on my part and rather detailed requirements on their end, I refused the review. Nevertheless, I was curious and Vanity Trove allowed me to explore their Essencious Invisible Sunbrella UV Mist SPF45 with no strings attached! I really like their water based formula and that they have certified Organic Ingredients. This sunblock mist works great on a day to day basis as it's pretty light if you are just heading to the office. If you are going on a beach holiday, however, sea water and sweat washes this off too easily so it's better to go with something more waterproof.
I almost never put on any foundation but with my cousin's wedding last month, I was on the lookout for one.  Yves Saint Laurent Illuminating Foundation with SPF 19 was very lightweight and easy to apply. It has a nice gel like consistency that makes it simple to blend into the skin. The coverage is light to medium and great if you don't have much flaws to cover and just want a glowing even complexion. It suits my needs pretty well.
Last but not least, I picked something for my hair. Phyto  SECRET DE NUIT Intense Hydration Regenerating Night Cream promises to release its' active ingredients during my sleeping hours so that the microspheres can do their work while I'm dreaming of rainbows and unicorns. I'm not sure if it's a placebo and I probably need to try it a couple times more but I do wake up feeling that my hair is softer and more manageable.
That's all the reviews I have for now. This has got to be the Vanity Trove with products that have my most positive approval! I'm looking forward to my next. If you want to give these items a try, you can sign up for your vanity box at http://www.vanitytrove.com