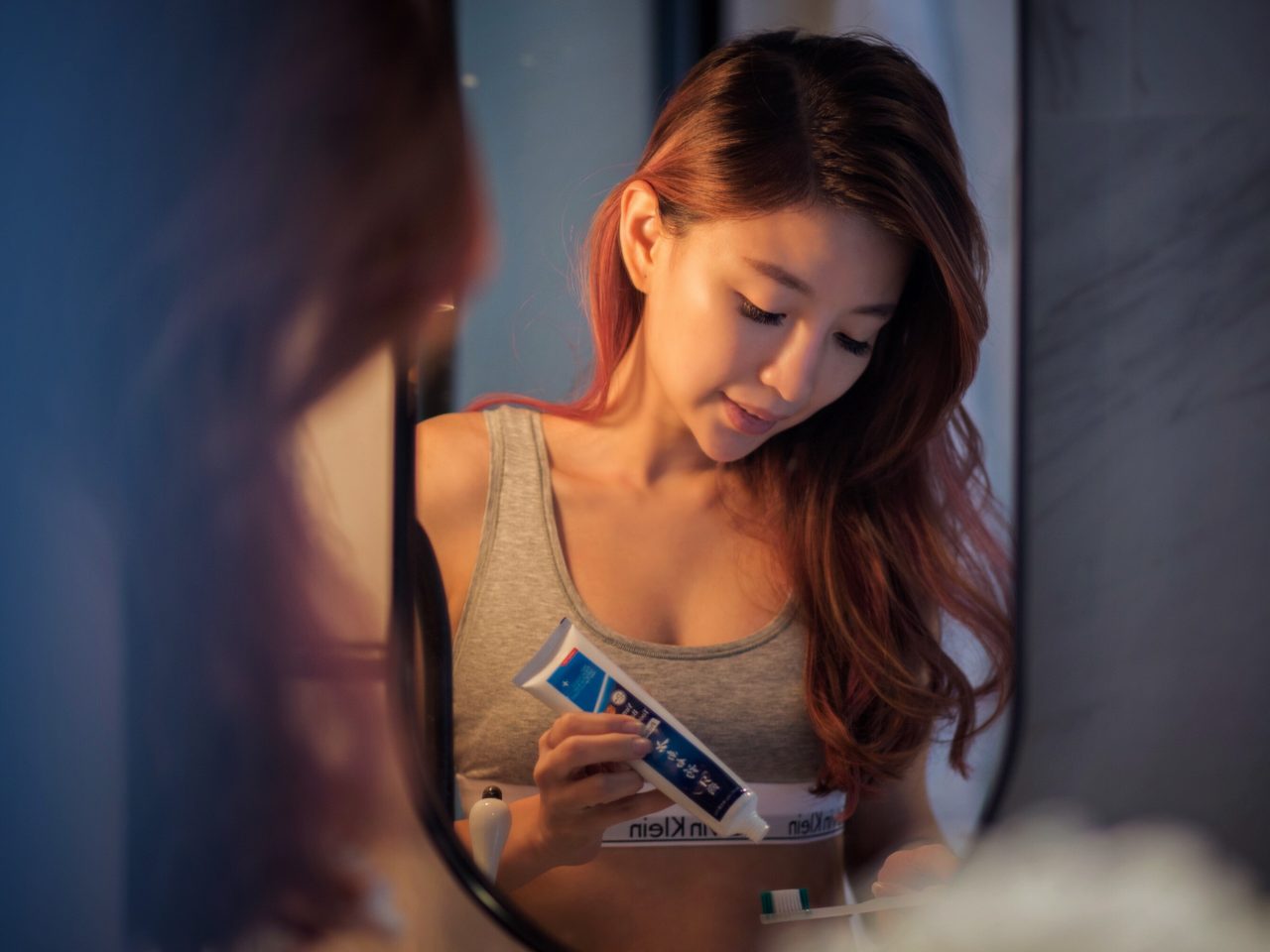 As far back as you had teeth (or even just a tooth), you've been taught to brush your teeth at least twice a day. The obvious reasons are to maintain your clean teeth for a pearly white smile, prevent decay and keep your breath smelling fresh.
We know that plague needs to be brushed away to prevent plaque from building up. Too much and we are at risk of Gingivitis and gum diseases. But did you know those same bacteria can also travel down your bloodstream and affect your cholesterol buildup in your arteries, causing you to have a stroke or a heart attack? And who would have thought that it can also increase the chance of premature birth and low birth weight? In fact, some studies even linked gum diseases to increases in your risk of developing dementia by 30% to 40%.
There are countless choices of flavours and types of toothpaste out in the market. Recently, I had the chance to try one of China's most renown brand of toothpaste – Yunnan Baiyao Probiotic Toothpaste. Yunnan Baiyao Group is a prestigious medical company and one of the rising stars of Chinese business. They have even landed on Forbes Asia's Fab 50 list more than once.
I mentioned in passing to a friend who has worked and lived in China for the last five years that I was trying this brand of probiotic toothpaste. He told me that it is a very trusted company and a favourite Chinese brand. A tube of Yunnan Baiyao toothpaste retails for roughly twice as much as a similar-size tube of Colgate! It's only second to Darlie brand in China.
Why Switch To A Probiotic Toothpaste
After gaining a little more understanding of the company, I got intrigued as to why they use probiotics in their toothpaste technology.
I'm a big fan of probiotics and how it helps to develop the good bacteria in our guts to help balance out the harmful bacteria. I take probiotic supplements and try (though usually unsuccessfully) to have a better diet. 80 % of your immune system lies in your gut, and the mouth is the gateway to all of that. An imbalance of microbes in your mouth can start a domino effect on the rest of your body. So while you are brushing off the plague that is allowing the harmful bacteria to nest in your mouth, the probiotics will bind to the bad bacteria. It will enable them to be washed off more effectively during rinsing.
Other than using an oral probiotic toothpaste like Yunnan Baiyao probiotic toothpaste; it's important also to have a diet that is low in refined sugars.
After trying Yunnan Baiyao toothpaste, I find that the soothing lime flavour works pretty well in keeping my breath fresh. I hope that prolong use will help to improve my gum health. It is free from fluoride, triclosan and uses Lactobacillus Paracasei (probiotics) as well as Yunnan Baiyao active substance to nourish gums and improve oral health.
You can find the Yunnan Baiyao probiotic toothpaste ($8.90) at NTUC Fairprice, Fairprice Xtra, Fairprice Finest, Sheng Siong, Yue Hwa Chinese Products, myCK, Prime Supermarket, and KEYI outlets.
Thanks for reading.