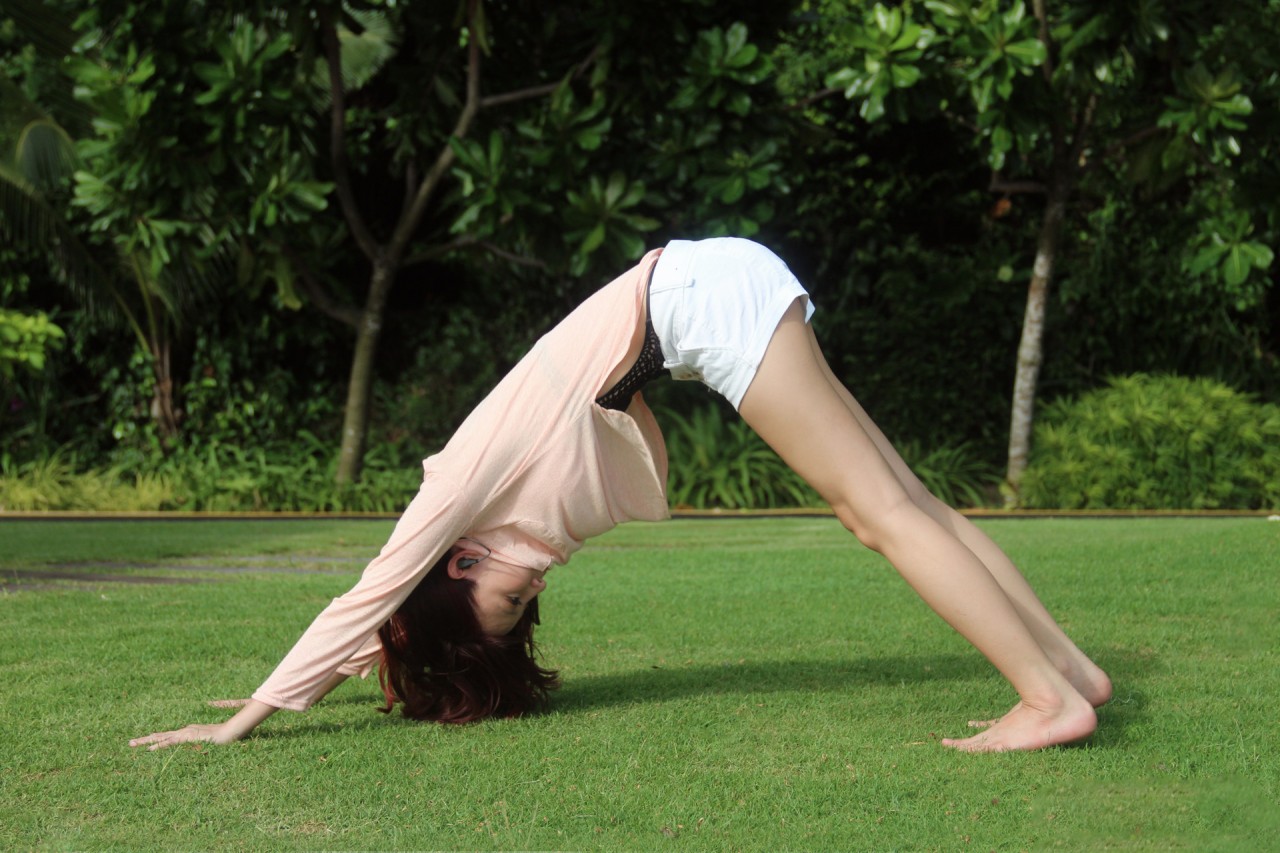 Well, it's no longer fresh news that I'm doing yoga with Updog Studio and if you follow me on my Instagram (@renzze), I'm sure you've seen quite a number of photos of me before or after practice at the studio. I love the quiet "me" time I get when I put aside time for yoga. In this post, I just wanna share some awesome news and happenings at Updog Studio.
If you always wanted to try yoga or are already practicing but want to give Updog studio a go, here's the perfect opportunity. On 16th November 2013 (Saturday), Updog Studio will be having a special 90 mins session from 4.00pm to 5.3opm to raise funds to support the Cambodian children in their education. Enjoy a wholesome and invigorating session while doing good! You can choose however much you'll like to donate and 100% of the proceeds will be donated to "Future for Khmer Children Organization".
If you would like to do a little more, Updog Studio (Big Splash outlet) is also accepting donations for educational toys, children clothing, stationary and art and craft supplies anytime from now till December 15th.
Furthermore, if you do decided to sign up any packages with Updog Studios, just quote "Renzze's Blog" to get a free Updog Studio water bottle and an extra one free class!