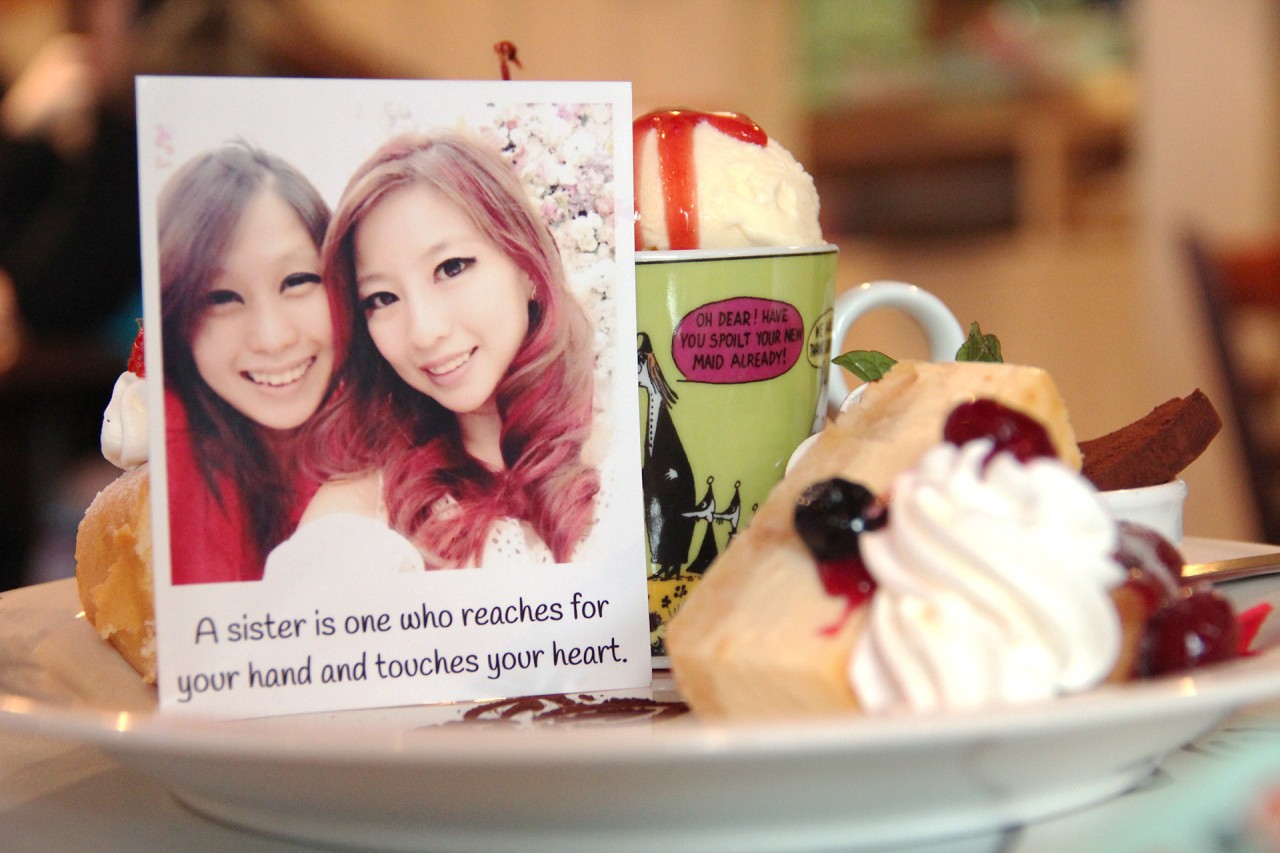 For today's post, I wanted to share with you some insta-prints I ordered from Printic. Basically, you install an app that allows you to choose photos from your phone or your social media uploads. You can crop, edit, add messages and order the print all through your phone! Amazingly fast and convenient. With free worldwide delivery, you can even get them to send the photos to your friends all over the world.
I decided to print some photos of my travels last year, both for myself as well as for friends and family. These photos were taken in Japan awhile ago but I never got around to sharing them with you till now.
A quick recap of my travels is definitely a beautiful way to inspire myself to do more. Although I have these photos on my mobile, nothing beats having them printed out.
Each Printic photo is 3″ X 4″ and checked before being sent out. Quality is ensured and the labs that print these photos have served legendary photographers such as Henri Cartier-Bresson and Sebastiao Salgado.
Can you recognise the different countries and places of the photos I  chose to print? I mainly used photos from my Instagram account.
Printic is so confident of their services and quality that they have a 30 day return policy.
I printed way more photos than what you see here! There are just too many to share them all and I'm thankful for all the experiences and opportunities life has thrown my way.
To learn more about Printic so you can print your own photos, download the Printic app on your smartphone or visit their website.