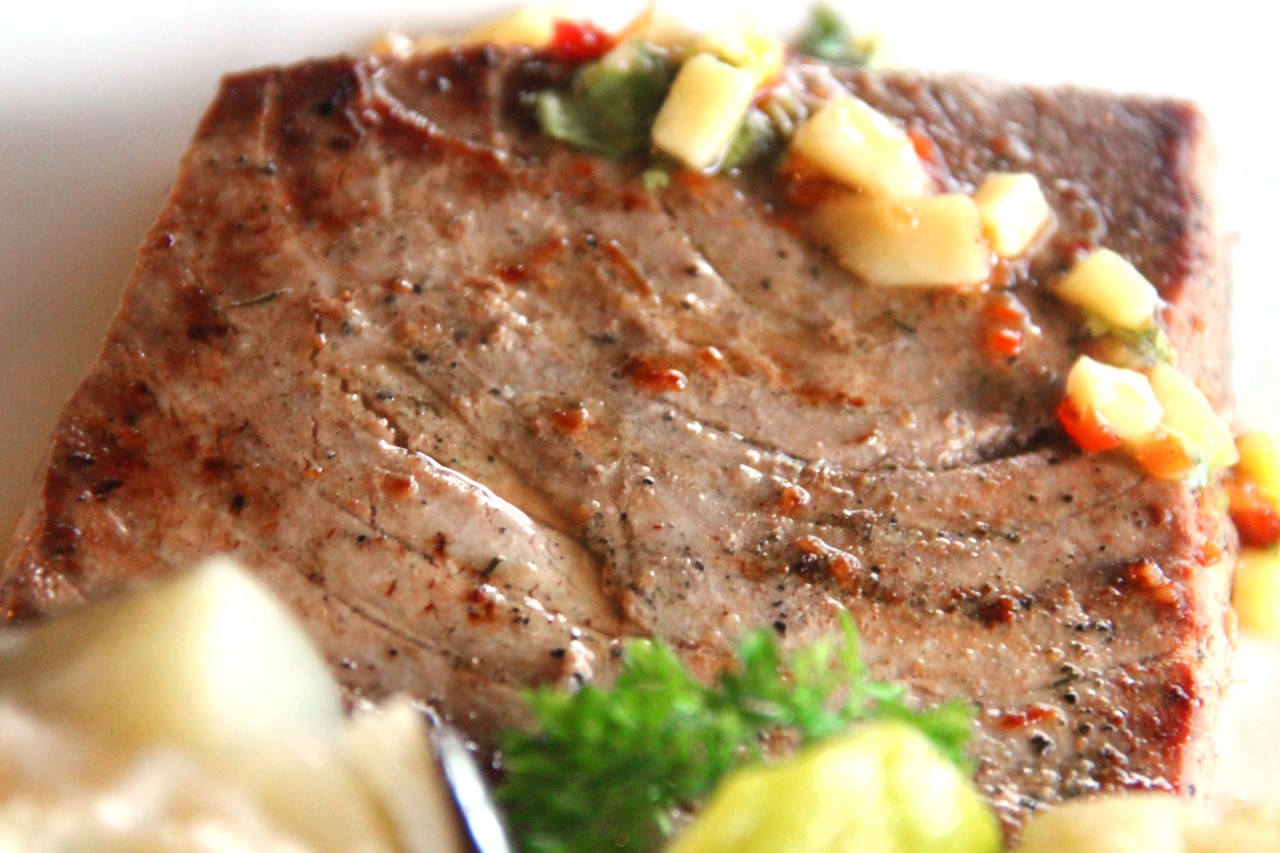 The reason I'm writing about Maldives is simple. I'm currently dreaming, no, not dreaming; I'm lusting for it. At this point where I'm writing I've already booked my next flight to Maldives and as you are reading this post, I'm already enjoying my break in Paradise.
Maldives has a magical pull on my MM (Mystery Man) and he can't wait to find time off work to turn into an islander. To be honest, we don't do much in Maldives except soak in the waters, eat and chill.

 As you can see from the photos post, the only time I remember to take photos is when I'm heading for a meal or while waiting for my meal to be served. Of course, these photos are of my trip there about 5 months ago and not those of my current trip.
Dress: Liz Lisa
Earrings: Embellish.sg
Bracelet: Hermes
Wedges: Korean
Everything is always picture perfect in Maldives.
I don't think I'll ever get sick of the scenery and the pretty blue waters.
Here's a peek into what consist of in a typical meal for me at the resort after an afternoon of snorkelling. I'll skip the greens and go heavy. Any type of water activity makes me super hungry so don't judge the glutton in me.
And after a hearty meal what do I do?
Enjoy the sea breeze while I digest my food then catch a sea plane for the awesome view of the paradise.
 Thanks for reading. Happy Travelling Tuesday!