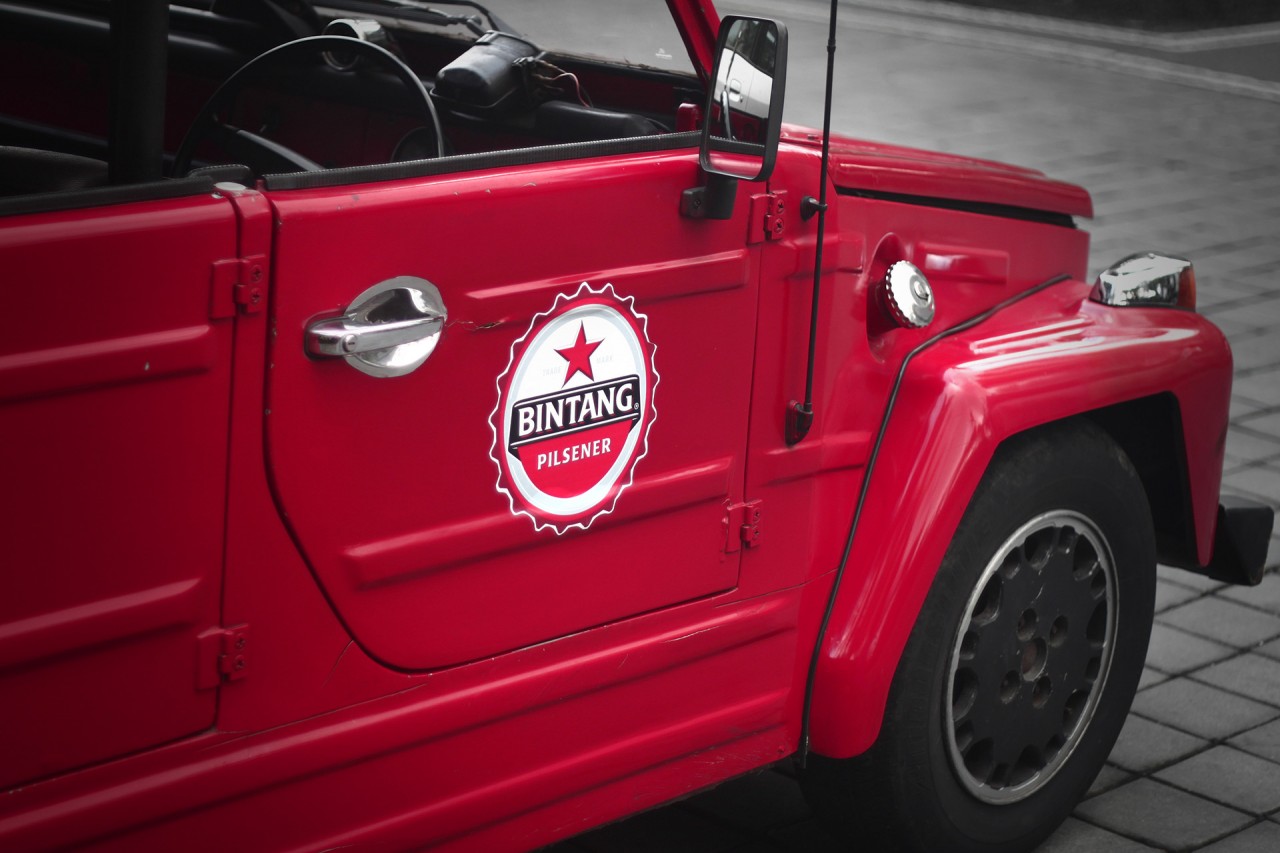 I've had to most tiring and exciting month in May. Every day seems to be filled with a million activities and I've also been travelling a lot; more than I used to. I know my blog has taken a back seat these days but I promise you it's for a good cause as I'm working to revamp my blog completely in the coming months. Meanwhile, let me share some of my Bali photos with you. These photos were taken on my morning drive around the villages. I had dropped by on a village wedding that day and it was a pretty interesting experience for me. I wished I had captured more of the wedding to share but sometimes you get so caught up in the moment that the only memories you keep are the ones in your head. It's been awhile since I've had both the time and opportunity to visit Bali but the place is never too far from my heart.
Simple breakfast of muesli, yogurt, honey and fruits in my villa before heading out!
Down the small dirt paths and further away from the touristy side of Bali. Here, the air is fresh, simple, uncomplicated. Just like it has been for centuries.
The day was just beginning and yet everyone was already engrossed in their daily chores.

I made my way slowly down to the main village while savouring the sights along the way.

Finally, I've arrived. Just in time to wish the gorgeous couple a very happy marriage and to take in the sights and sounds of a Balinese wedding. I didn't know what the customs were so I didn't take photos. Simply because no one else seemed to be taking photos. They were just living in the present and so should I.
Thanks for reminiscing the softer sides of my travelling experiences with me on this gloomy Tuesday.