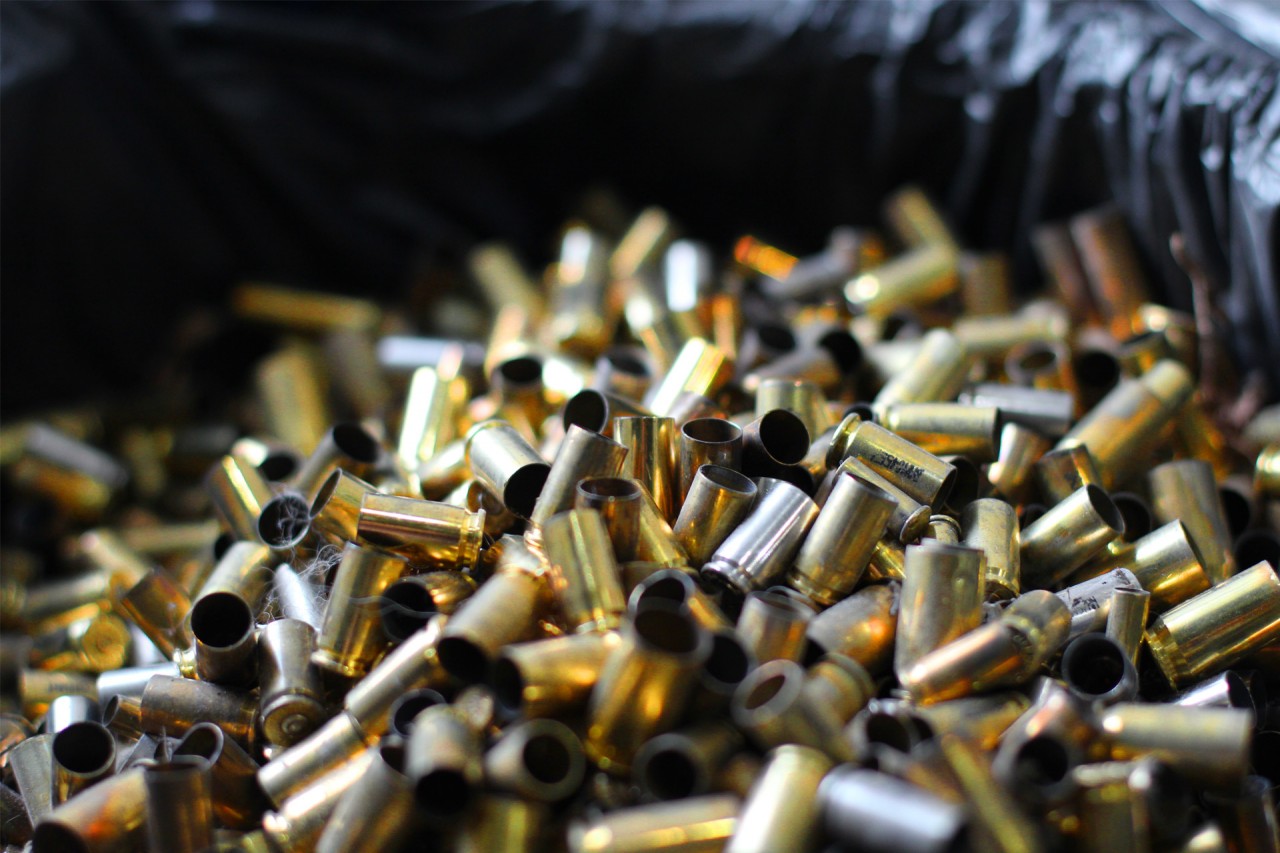 A visit to a shooting range to destress might not be everyone's cup of tea but if you are in the mood to hone your marksmanship or just want to try out varied guns at a well maintained and advance shooting range, this is the one place you should visit in Hat Yai, Southern Thailand.
I've always had a boyish side to me. When I was younger, I used to play with air rifles and first person shooter games. My first experience with real guns was shooting targets at the back yard of a family friend's home in USA when I was 15. They had acres of land and a whole collection of handguns and rifles for me to try and practice. The last time I handled a loaded weapon was in 2011 when I did some shooting in Vietnam's National Defense Sports Shooting Range. While I know the dangers and threats guns hold, I also learnt that they can be used for personal recreation and improving one's focus.
It wasn't in my initial itinerary but delightfully, I found myself at the Songkhla Sports Shooting Club during my last visit to Hat Yai. There are a couple of shooting ranges in Hat Yai region but this indoor one is very clean and had a cool range of weapons to choose from.
While I'm no sharpshooter, I do enjoy unloading a cartridge or two especially when I have protective glasses and ear protection in place. When you start shooting, everyone else just goes silent. All your focus is on the target in front of you and the troubles of the world fade away with each blast.
I was so fixated on the shooting that I hardly noticed that a recoil from one of the bullet brushed my face until after my photo was taken. Yes, that explains the black spot on my face. It's not a dirt on your screen nor is it a mole on my face.
Shooting is really fun and brings lots of smiles, relaxes your tensions and a wonderful learning experience.
Here's my score board. Not the best but I think I wasn't too shabby either.
Prices range from $30 to $70 depending on what guns you choose and you buy bulks of 15 bullets each time so it's quite easy to try out a range of different weapons in one visit. You even get to bring back your score board as a souvenir.
For more information, contact http://www.ssc-club.com
Thanks for reading!
PS – This trip was part of a FAM trip organised by Tourism Authority of Thailand and Tourism Malaysia but all photos and opinions are my own. 
More posts on Hat Yai can be found at: