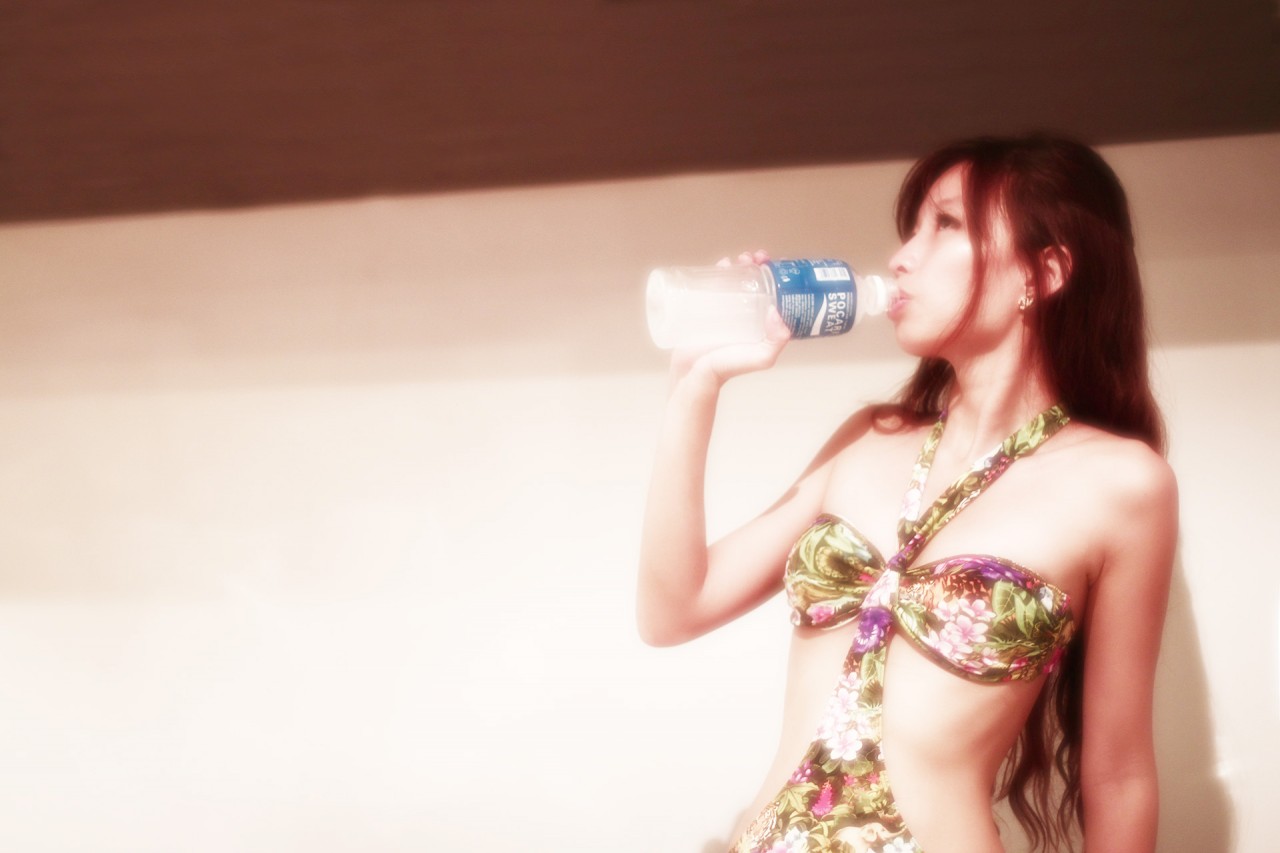 Hi everyone!
Today for Traveling Tuesday, I won't be sharing a destination. Instead I'll be giving you a short update on my life and my blog.
I've stopped blogging for 3 weeks ever since my grandpa passed away in early December. It was a much needed break from blogging and commercialisation. I spent 2 weeks with my bestie in Korea. Elie and I have been buds for as long as I can remember. Even though she stays in Australia and I'm based in Singapore, the 25 years of friendship has stayed strong. Every 6 months we rotate a meeting place for us to catch up and this time it was Korea.
Initially, I planned to be back after Christmas or on Christmas Day but I wanted to spend more time with my grandma before she leaves for New Zealand so I'm back a couple of days earlier. My grandma and I have been on skype every night while I was in Korea and I miss her a lot. My extended family is spread out all over the globe so chances are I'll be planning on spending a lot of time in New Zealand next year with grandma as well.
Thank you to for my friends, readers, agents and sponsors for understanding why I went off the grid (blog wise) for 3 weeks. I'm glad to report that I'm now more refreshed and ready to be blogging regularly again.
Merry Christmas everyone and I hope it'll be a magical one for you and your love ones.
*Edited to add some of my past Bali travel photos*
After all, it is a Traveling Tuesday post so there should be some wanderlust inspirations!
There was a black out in my Bali villa on one of the nights but that doesn't mean it wasn't fun to spend the night swimming under moonlight and chatting under candlelight.
It just goes to prove that it doesn't matter when everything around you goes dark as long as you have light within.