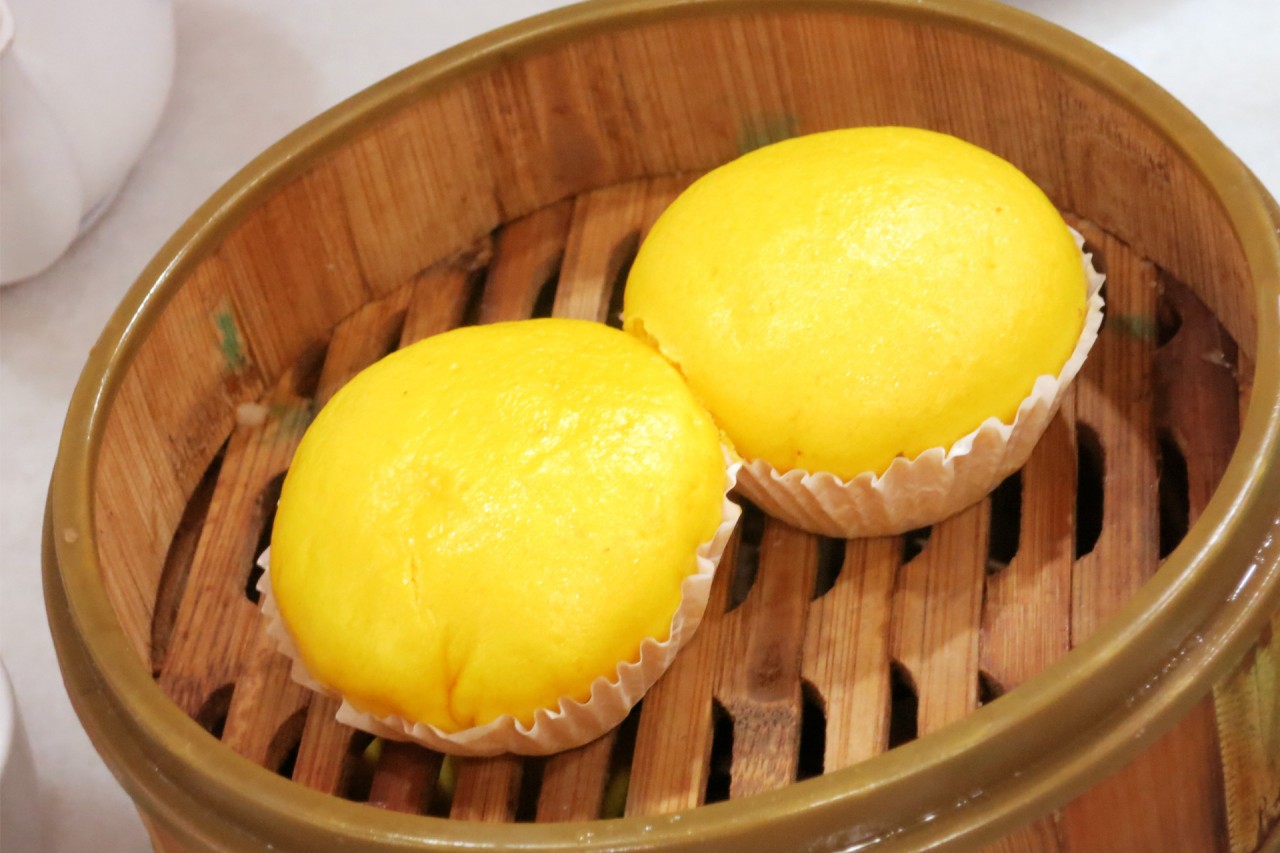 I love Singapore and I think we have great food and great restaurants but I still crave for food in Kuala Lumpur, Malaysia. I think it's all to do with 'the grass is greener on the other side' mentality. Of course, meeting up with friends there makes everything taste much better too. I haven't been able to find time to travel for more than a few days at a time so I literally fly into KL in time for tea with friends before heading back to Singapore the very next day. Who would have thought that air travel has evolved to a stage of such convenience.
Here are snapshots of my last tea session there.
First, a hearty dim sum brunch followed by a western tea session with my favorite strawberry shortcake at Tedboy Bakery in Bangsar. I had way more food than the photos show and dinner (which is not even photographed) was even heavier so you can just take these photos as a token of what I actually had so I look less like a monster. I guess when you do fly to another country for a just a day, it only makes sense to binge.