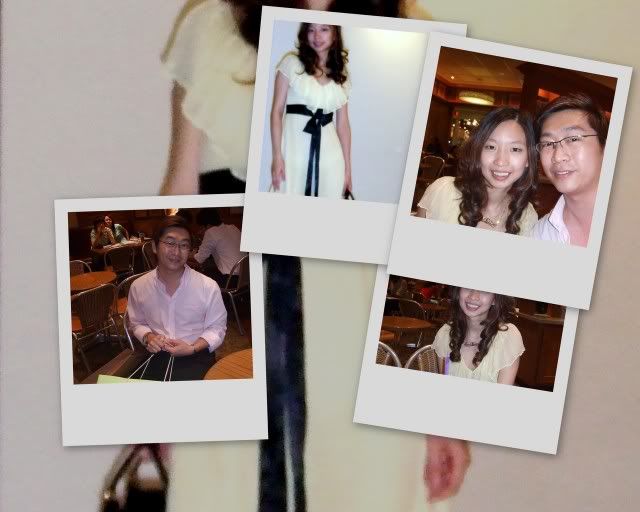 Old friend Peter has been popping up quite often these days!
Watched Broadway Beng some time back… pretty good but I really need some Hokkien lessons if I want to fully enjoy the essence of the production. I'm really looking forward to Tim Sum Dolly 3! I caught the first one and missed the 2nd.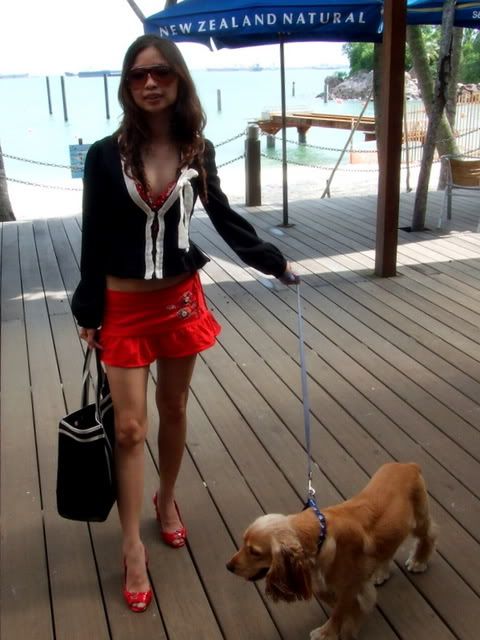 Went to Sentosa with my Louis baby.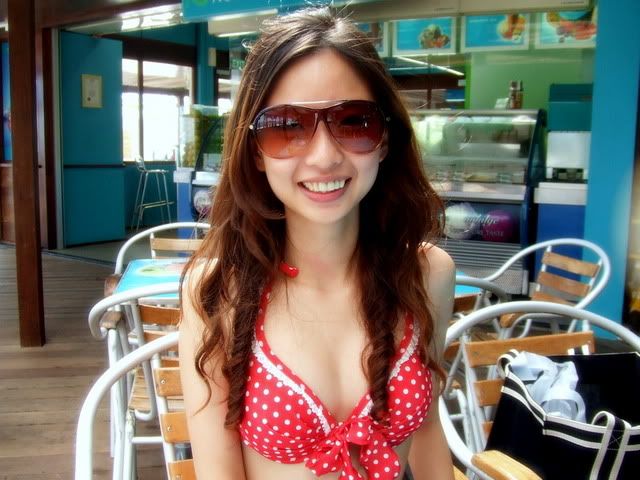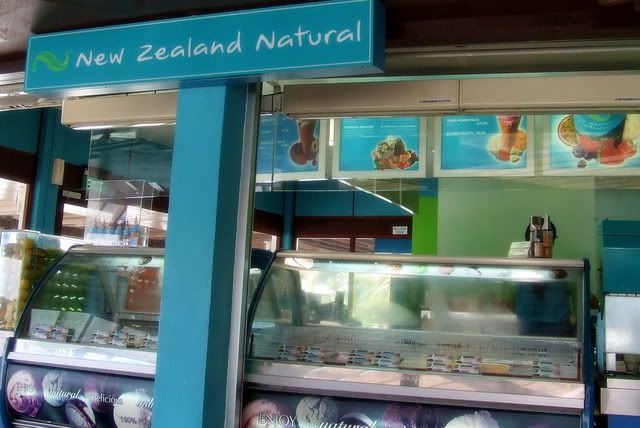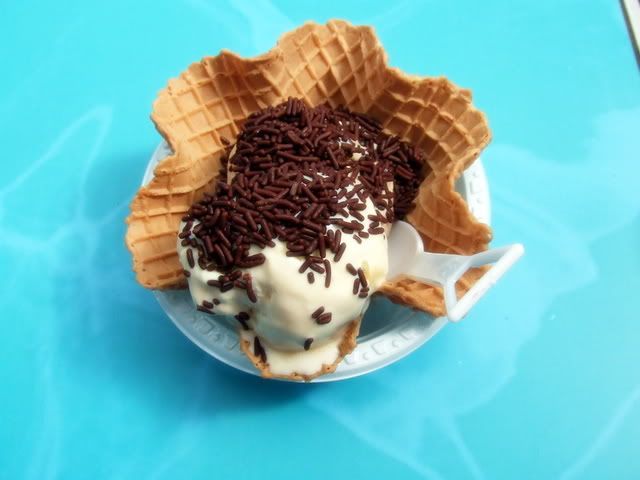 Super duper hot day! So ice-cream sundae for me!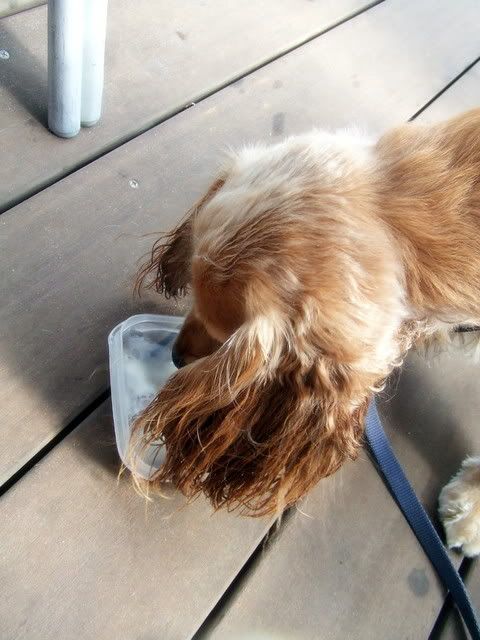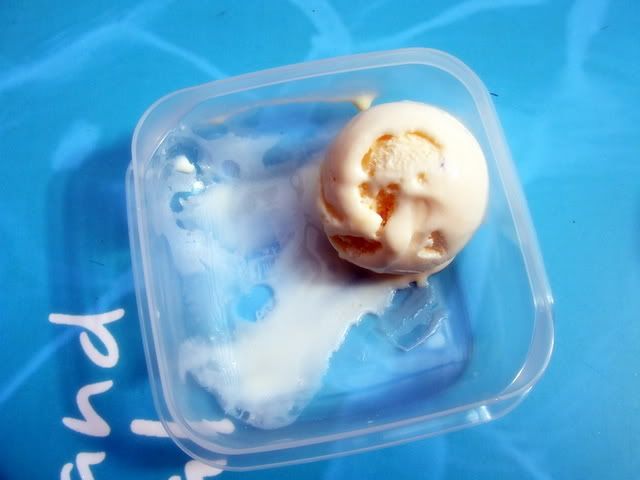 Vanilla yogurt for the little one!
Been meeting up my gal pals… Debra… Yannie and Berns lots lately! But I always forget to take pictures of us! Gals must remind me next time we meet up ok?

PS – QiQi… I've updated your link!