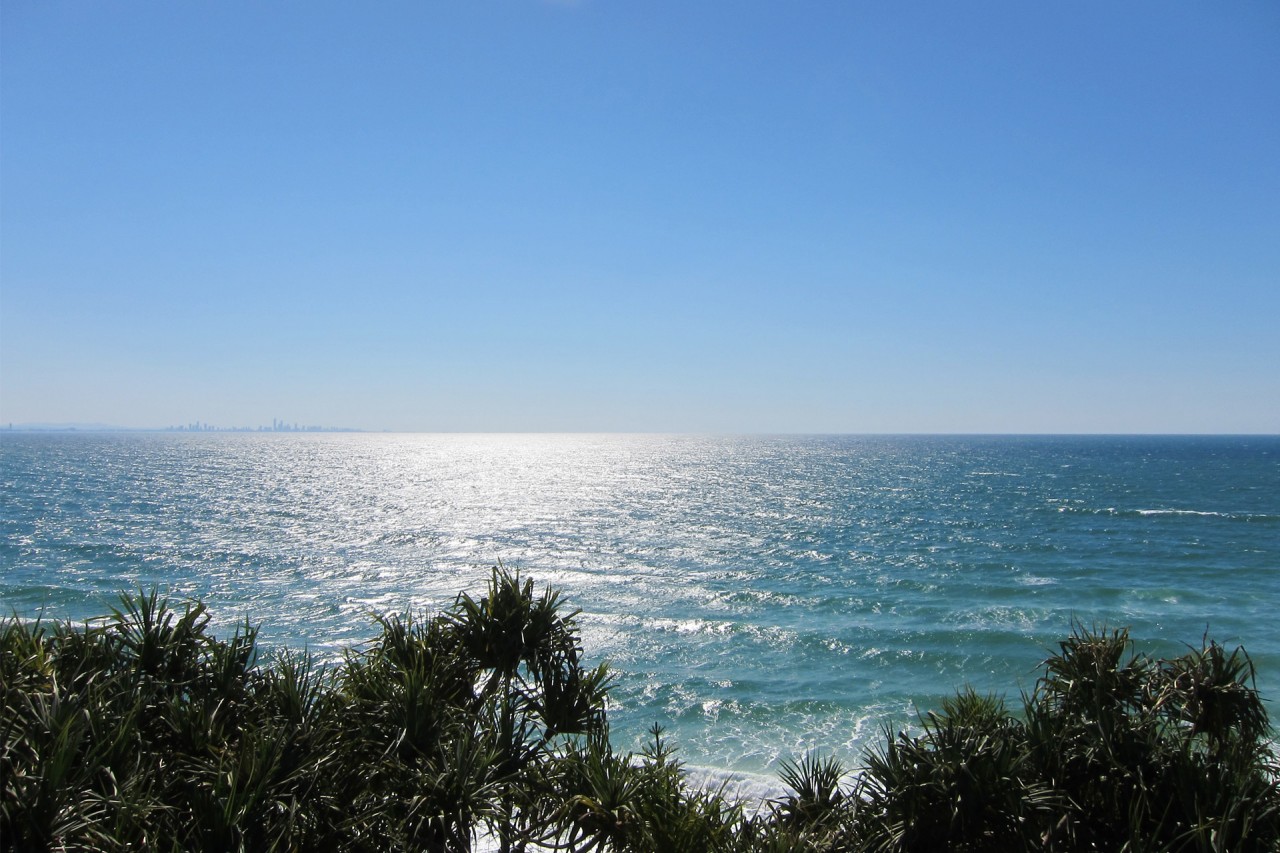 Work seems a little overwhelming these days. I love what I do and I don't regret for a little bit having my schedule packed to the fullest. Still, I do look back on the times where life was simpler and carefree. These series of photos are taken 5 years ago!
I'm glad some of my friendships lasts forever.
Thank you for reading.