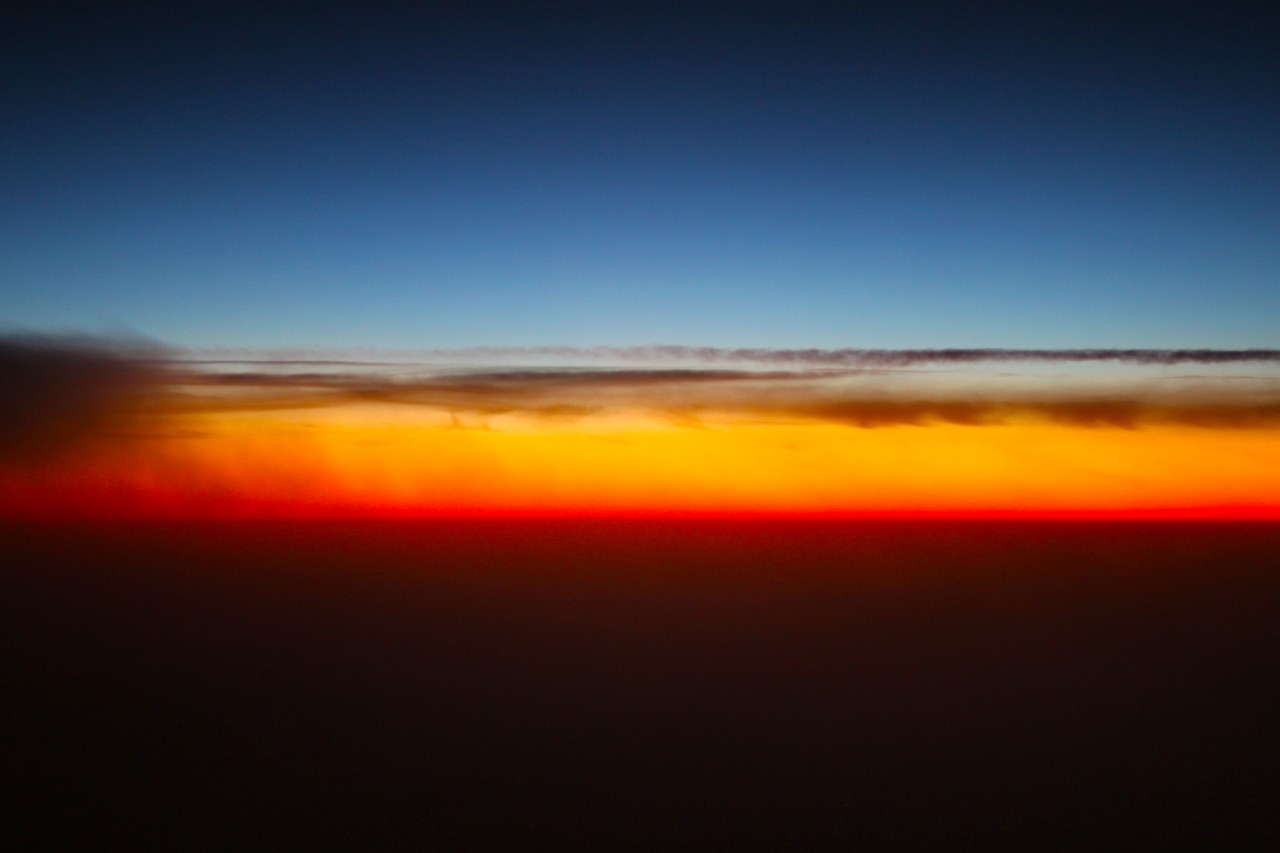 I've been thinking a lot about work today. I've just ended a major phase of a project and in the midst of discussion about what role I can play to assist them in the next one. There's a lot to think about and my mind wanders to a even larger view of how much I enjoy my working on projects, what it gives to me, which part of myself I lose to my work and how it contributes to my life as a whole.
Some days I feel like I'm a conductor in an orchestra of lost sheep , buried in mounting questions. Some days I get a real sense of achievement and I know that every single brain juice I squeezed went of doing something wonderful, good and purposeful.
People ask me how am I and I usually tell them I'm the same, just really busy.  But what does busy really mean. Delightfully busy? Miserably busy? Contentedly busy? I'm always striving for a work-life balance but whenever I'm in the midst of a project, work earns my total concentration and focus. The emotional impact work can have me revolving in the same axis for a few weeks and the experiences I have helps to put my state of mind in to context.
Dealing with people are a big part of my job. There are so many fascinating, marvellous , ludicrous and baffling people I meet in each project. They add dimensions to my life as I collect the stories to make up the sum of my work wisdom.
Strangely, when it comes right down to it, I love my job. Some days I don't love it so much and some days it makes me sick but I still love it. And I like that I have the opportunity to still contribute in a field where I can lose myself in. Having a job that is able to intoxicate and enthrall you is a rare blessing.
As I'm writing this post on a weekend, I'm still thinking about my job. Most days I go home and I leave work at work – in fact, I make a supremely conscious effort not to bring thoughts about work home. But today, I'm still thinking about it. I feel heavily invested in this current project more than others and maybe in a way my work has evolved beyond being just a pay check.
You know how they say "choose a job you love and you'll never have to work a day in your life?" That's a lie. You still have to work hard and it hurts, but when you love your job it makes getting out of bed so much easier. You have a great reason to get up.
I'm going to be discussing my possible role in the next phase of my project on Monday and I'm having a good feeling about it.
"I can't imagine anything more worthwhile than doing what I most love. And they pay me for it." – Edgar Winter
Thanks for reading my random weekend thoughts,