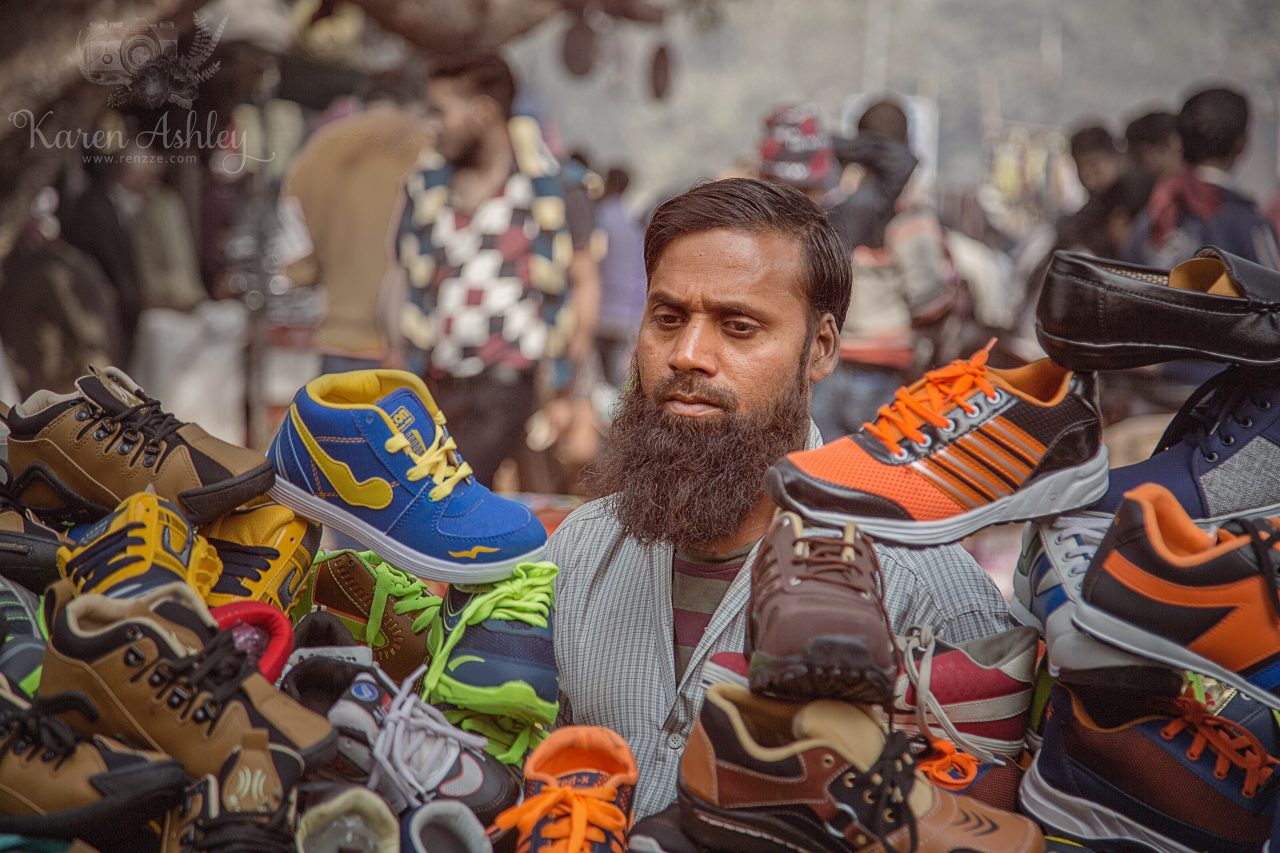 I came across this series of photos while looking through my photo folders. It's amazing how many photos that I take never see the light of day. It's about time I took some of them out to share with you.
India is a very fascinating country and often misunderstood by the outside world. These series was taken in Delhi, India's capital city and one of the most air polluted cities in the world! Despite the crazy haze, the economy is obviously thriving with robust and the many facets of Indian culture still runs deep.
It is a very old city. In fact, it is one of the oldest existing cities in the world, along with Jerusalem and Varanasi. Legend estimates it to be over 5,000 years old. Over the millennia, Delhi is said to have been built and destroyed 11 times; seeing the rise and fall of several empires and kingdoms.
Today, Delhi is a modern city that has half of her population in modern buildings and the other half living in slums that have no proper basic sanitations. Delhi is a big, dirty, noisy and messy city with an overflowing supply of beggars and touts. All in all, it is a complicated city (compared to the other Indian cities) and can be a little overwhelming unless you are a seasoned traveler.
But if you can stand your own above this big underbelly of chaos, you can truly get a real feel of India's soul.
The rule of thumb is to ignore anyone who randomly comes up to you to offer you help or any kind of service. Keep your wits about you and be very wary.
As the traffic is extremely congested, your best bet around the city is using the metro (not the train). Ladies can take the first carriage which is for women only. If you have some bargaining skills in your bag of tricks, you can consider taking a tuk-tuk.
One of the most popular attractions is The Red Fort (Lal Qila). A brilliant red sandstone fort built by the Mughal Emperor Shah Jahan (the same guy that built the Taj Mahal) as his ruling palace.
The other two places that are UNESCO Heritage sites are the Humayun's Tomb and the Qutub Complex.
However, it's the streets, the parks where the locals play and the marketplaces that keeps me spellbound. The chaotic flows, the colours, the constant commotions and the wide eye curiosities of the people are so different from what I'm used to in Singapore. It wasn't a long stay in India but it is enough for me to know that I'm just an outsider barely beginning up scratch the surface of country that has a strong persevering spirit despite the odds.
Thanks for reading and I hope you enjoyed the photos.