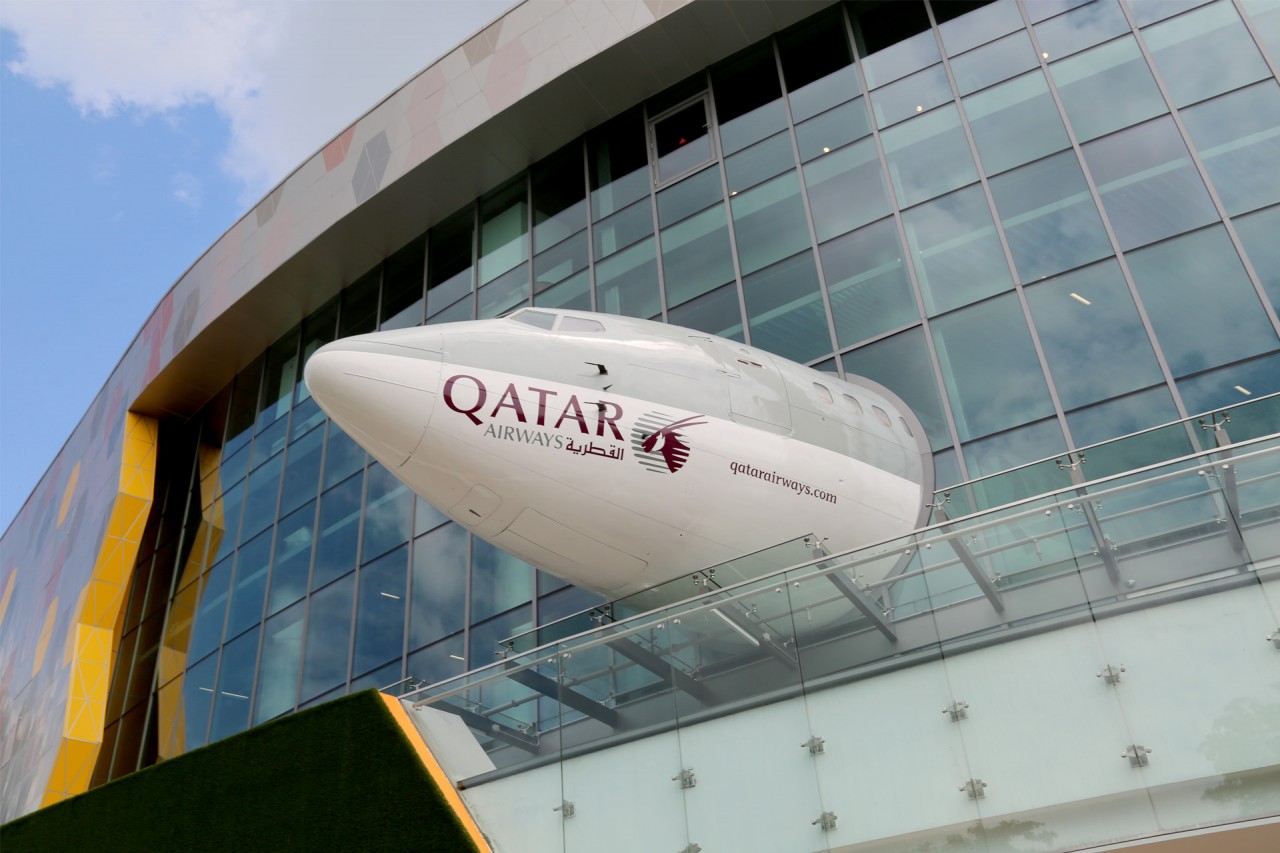 You might have already heard that KidZania has opened a facility in Singapore and is slated to open in April 2016. They are an indoor family education and entertainment centre, which offers an interactive learning and entertainment experience targeted at kids. KidZania combines role-play with real life, creating a kid-centric city experience designed to educate and inspire kids; from arriving at the airport, to visiting a city centre to exploring the city streets. As in the real world, kids choose activities – such as being a pilot, police officer, doctor, journalist or a customer – and earn money, which they can then spend or save. KidZania operates just like a real city complete with buildings, paved streets, vehicles, a functioning economy, and recognisable destinations in the form of "establishments" branded by leading international and local brands. The facilities are designed to educate through experience, fostering the development of life skills, but from a kid's perspective it is all about fun which truly epitomizes learning through play.
To enhance the experience even further, Qatar Airways (voted the world's best airline in 2015) will be the Official Airline Industry Partner for KidZania Singapore. KidZania Singapore will be the second KidZania City that the multi-award winning airline is partnering with, after KidZania Kuwait.
Upon arrival at the Palawan Kidz City at Palawan Beach where KidZania Singapore is housed, visitors will be welcomed with the sight of a life-size decommissioned Boeing 737 that measures over 25 metre long with a full wingspan of 28 metres.It is impossible to ignore the presence of Qatar Airways on our sunny island with such a prominent feature. Of all the 22 KidZania cities located worldwide,KidZania Singapore will be the only KidZania to showcase the full fuselage of an actual plane within its City.
Visitors entering KidZania Singapore will be greeted at the Qatar Airways branded airport terminal, complete with check-in desks and personnel dressed in Qatar Airways uniforms. The facility is also home to the Aviation Academy where kids can immerse themselves in the world of aviation and travel.
With the help of Zupervisors, aspiring pilots at KidZania Singapore can experience flying two of Qatar Airways' flagship aircraft – the 787 Dreamliner and the A380 superjumbo aircraft – using state-of-the-art flight simulators. The flight simulation facility was also specially designed to demonstrate taking off and landing at Qatar Airways home base and hub, Hamad International Airport in Doha and Singapore Changi Airport. This will appeal not only to kids but to the parents as well.
Kids can role-play as Qatar Airways' cabin crew, learning how to ensure the safety and comfort of their passengers on-board. Parents can also join in the fun as they role-play as on-board passengers receiving five-star inflight hospitality from their little ones.
Through the Aviation Academy, not only can kids inch closer to their dreams of becoming pilots and cabin crew, they also gain a greater appreciation for the responsibilities and skills required to be part of the airline's operating crew.
Other KidZania partners include Canon, Yakult, Discovery Networks Asia Pacific, Soup Spoon and Killiney Kopitiam. Maybank was brought in as the bank partner who will be running kidZos, the official currency in KidZania Singapore.
For more information on KidZania Singapore, check out www.kidzania.com.sg and https://www.facebook.com/KidZaniaSingapore/ .