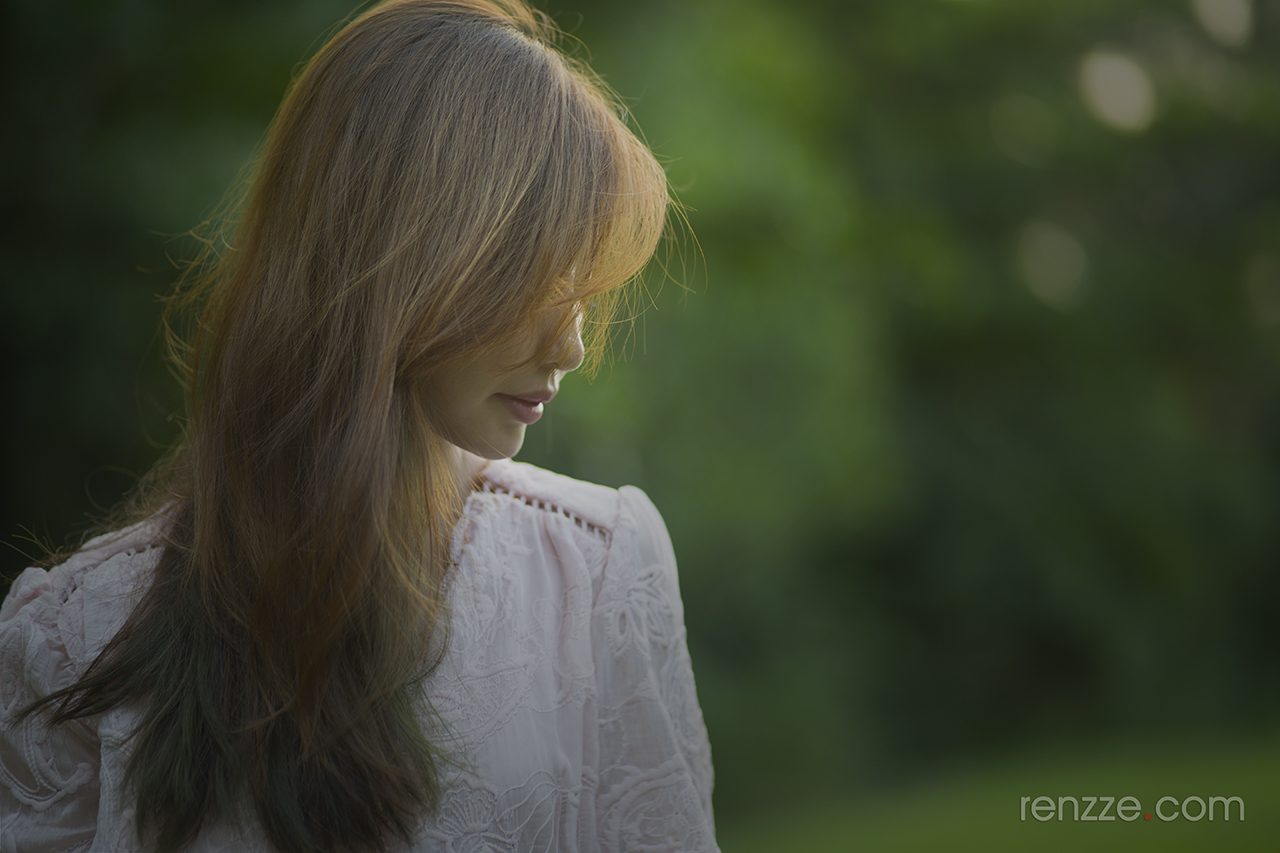 Pink Jump suit – Zimmermann, Lindy Bag: Hermes, Gladiator Sandals: Mitju 
Nothing speaks louder than results and aesthetic treatments show results faster than any creams without having to go to extreme measures (aka surgery). I've been working incredibly hard this year. Unfortunately, the long hours and lack of sleep shows came with a price. My face looks incredibly haggard and I needed help to give it some 'lift' so that I can look fresher.  Dr. Cindy introduced me to Dysport Dermalift and I'm really glad I gave it ago. The results speak for itself!
I felt that my face was much fresher that I went ahead to shoot my OOTD with my makeup free face right after my treatment!
Dermalift has been around for a long time and a hot favourite with many Korean celebrities. There's no need for invasive surgery and neither do you need to wait too long to see results. A quick 15 minutes zip in and zip out procedure, you get skin tightening effects immediately and it gets better over the next 7 to 14 days. Unlike traditional botox, Dysport dermalift will not cause an stiff 'frozen' face. It's a diluted form of dysport that in injected in very minute amounts into the dermis layer on your face above your muscles and works by contracting the underlying layers of skin.
Makeup free with numbing cream just wiped off my face.
After numbing your face, Dr Cindy will start analysing your face structure and proceed with the injections. It feels like small pin prinks but doesn't hurt very much. She did half my face first so I can be wow-ed by the visible difference before finishing up.
Right after my Dermalift. I still have expression lines on my forehead when I look up. My lower jawline is less saggy.
I love the results! It gave me a subtle lift and tightening my skin without any changes to the lines that will naturally form when I laugh or express emotions. As a bonus side effect, the injections apparently also help stimulate collagen production so your skin looks more elastic too.There is no down time and the effects will last 6 to 12 months depending on individuals.
Wefie with Dr. Cindy right after my Dermalift. No downtime!
So who should do Dr Cindy's Dysport Dermalift? 
People in the 20s and 30s who have minor wrinkles and sag but still have good amounts of collagen in their skin and thus respond best to the treatment. Great if you want some lift in your lower jowls, eyebrows or have some lines you need to lighten on your face.
You can contact Dr. Cindy at 6733 4433 (Orchard) or 6533 4433 (Raffles Place) or 6786 4433 (Tampines). For more information about Dermalift, go to Dr. Cindy's website.