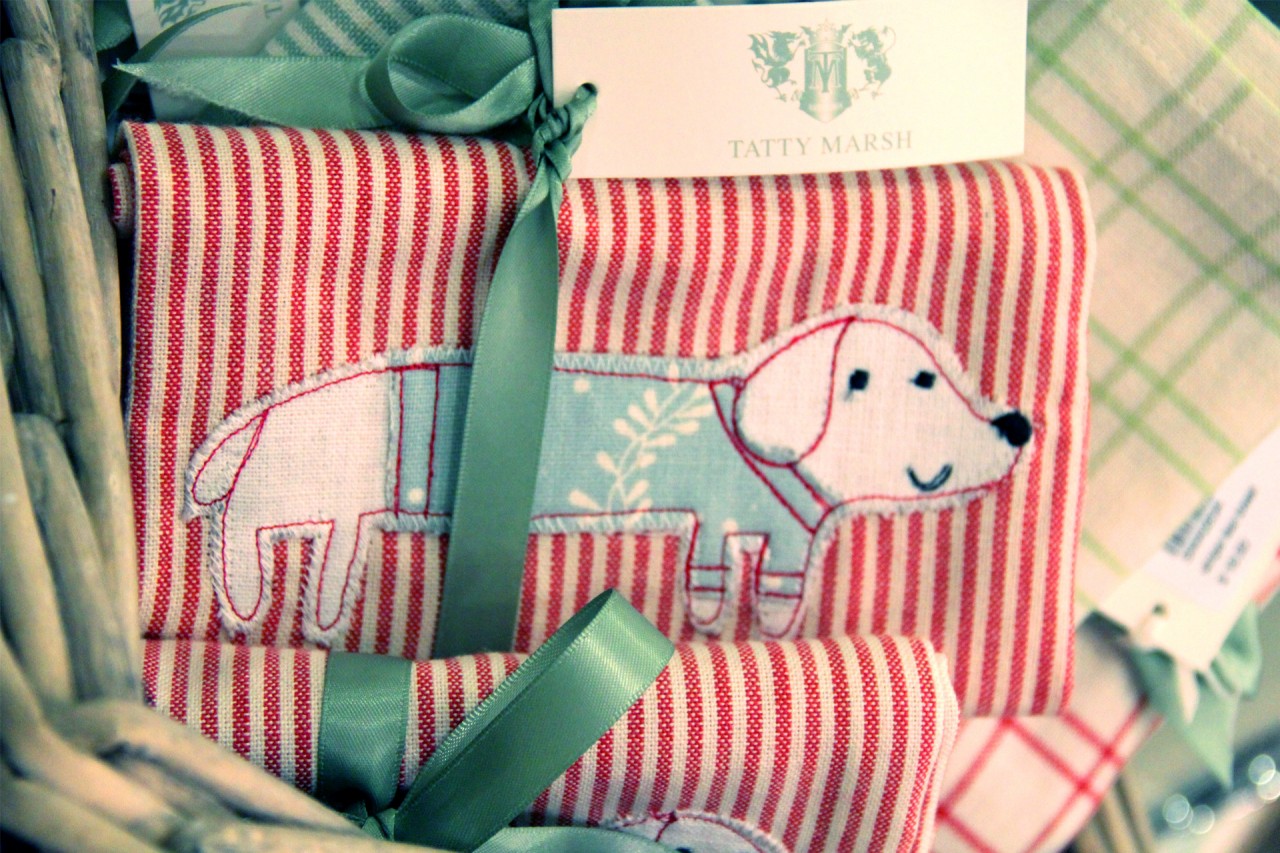 I attended the Tatty Marsh VIP event some time ago but didn't get a chance to sort out the photos and blog about it till now as I left almost immediately that night to Japan. But be prepared to have a feast of photos for your eyes because I couldn't help myself from snapping away at the many lovely items at the store.
Here I am with the friendly and sweet owner of Tatty Marsh, Victoria.
It was my first time visiting Tatty Marsh but I knew from the moment I set my foot into the front door that I love this store and all it has to offer.
The shop is quite large and fully stocked with all kinds of pretty items that makes your heart skip a beat. Of course there are a lot of Cath Kidston items but they also carry a whole lot of other brands such as Susie Watson, The Powder Room and Emma Bridgewater & Rice.
There's a treasure to be found in every corner. I love the kids merchandise. The cute floral toys, kids backpacks and you can even find a teepee!
It was such a luxury to be able to shop for all these cute and beautiful finds while being served champagne and super delicious macarons.
For those of you who think that the floral and kitschy style is just not for you and you are looking to get more sophisticated looking items, you can check out their bag and jewelry collection especially the range from Pinkertons of London.
Made from extremely luxurious materials, they make great gifts for classy and fabulous women.
There is little corner at the back of the store with a small unisex collection with a vintage travel chic team and I was exceptionally drawn to the furniture and bags here.
If I was redecorating a room I know that I'll be buying tons of furniture from this section of Tatty Marsh.
The pretty cupcakes on display are actually soaps. They make great gifts and are perfect for the guest bathrooms. But with such pretty patisserie soaps, I might not bear to use it if I was a guest.
Thank you Tatty Marsh, Victoria, Haren and Camille for the invite. I had such a great time but I actually left before the party started because I had a flight to catch.
The shopaholic in me managed to scoop up a whole slew of Tatty Marsh products in the short duration I was there. So I guess it was a blessing in disguise that I had to leave early and make a force separation from all the temptation.
Here are some of the items I went home with. There were others that I didn't take individual pictures of and some items went into my giveaway previously!
Okay fine, I didn't buy the rocking horse. But I probably would have if I had any kids. It was so well made!
If you are a follower of my twitter/instagram @renzze or like my facebook page, you might already seen photos of the super soft and cuddly Cath Kidston teddy following me to Japan and how I've used those gorgeous bowls. These are a couple of shots of the bowls and teddy that I've not posted up before.
 Pretty household items makes me happy. (It possibly makes my cocker spaniel, Louis very happy as well because he gets really excited when I bring new purchases in the house.)
If you love shabby chic british knick-knacks like me, you got to check them out.