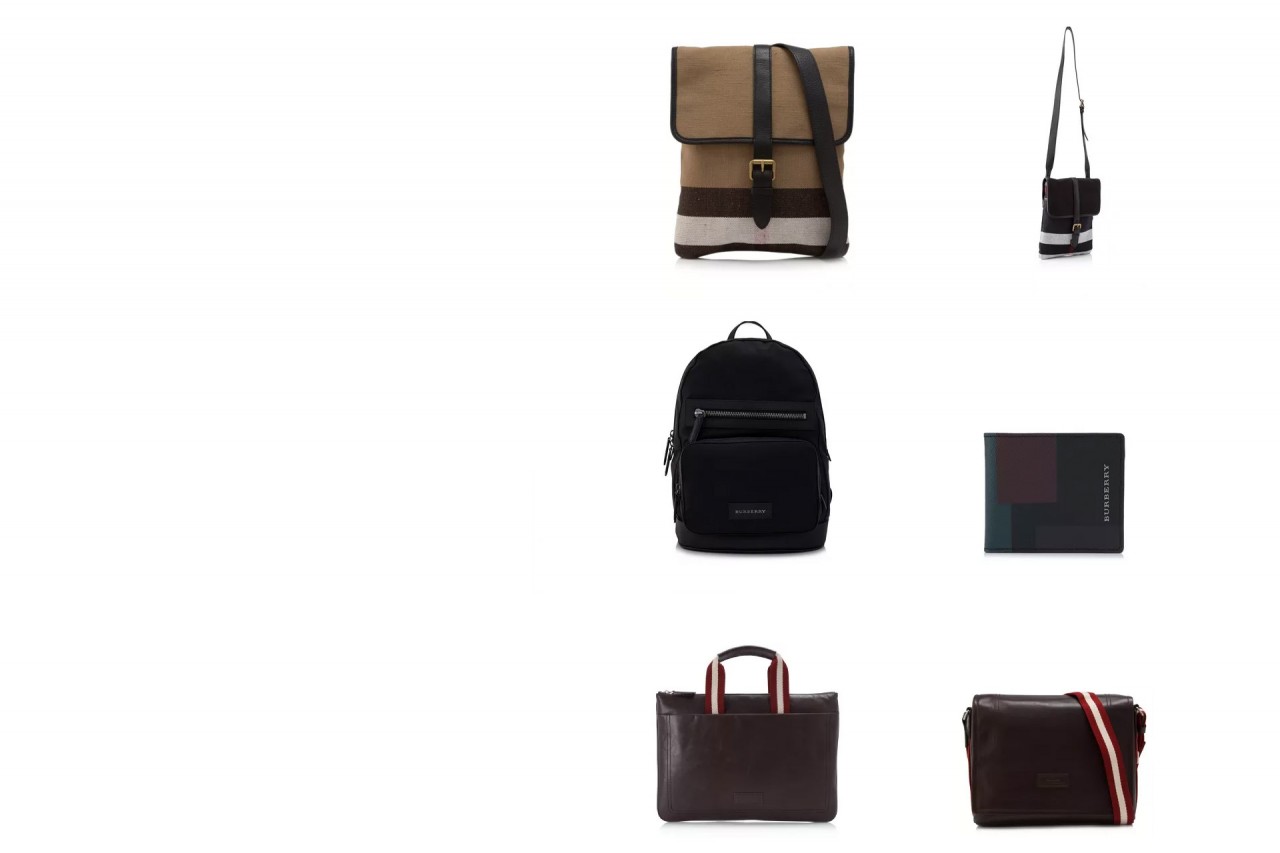 Day in day out, we all have wants in random spurred moments. That happens to me at the weirdest of times and I always have a list of items on my virtual notepad to remind me to check them out when I get some free time. It gets harder and harder to resist temptations when different items are flashed right in my face at every corner I turn on my daily commute to work. Sometimes these advertising works so well that that the 'need to buy" seed is planted at the back of my mind, and grows stronger over time.
My idea of shopping usually begins with a visit to a physical shop location where I think I can find the item I want, hoping that there is a "sudden/surprise massive discount". However, being the typical bargain hunter, I will usually compare the prices with stores that sells them online before deciding on where I should buy it.
Once I have decided that I should buy it online, I then go a step further to search for promotion codes. Certain websites gives you rewards/loyalty points as you shop, however, these can really only be used specifically to that site. One day I stumbled upon ShopBack! An amazing online addon that allows me to go a step further and reach out for otherforms of great discount with ShopBack.. Not the usual cash back you get on credit cards or loyalty cards at big departmental stores, but a virtual "Card" that does not take up space in your wallet. The best part is that it does not require frequent membership renewals.
Shop and get cash back. I just had to share it with you.
Through ShopBack, I'm now ready to buy that pair of ALDO Leather Shoes that I have been contemplating about for the longest time.The exclusive discount code for Zalora that gives me a 12% cashback has just given me the push I needed to succumb into purchasing more!
Sometimes I do get adventurous and would like to try out other kinds of skin care, especially eye creams or eye serums (which are generally very costly for popular brands), even when I do see a small discount online, sometimes I still hesitate to make that purchase. Yet, the longer I drag, the worse my skin becomes.With the promo codes for Sephora from ShopBack, my guilt of that single purchase (possibly leading to repeat purchases) has reduced.
ShopBack has an upcoming sale called the "1212 Sales" and on the 12th of December 2015, if you are registered with them, you stand to gain exclusive access to potentially great sales and cash back on that day! See all the deals here for the 1212 Sales.I would most certainly be looking out to do some Christmass shopping during their Christmas sales for my friends and family. You can click here to view more info on! For leather goods and accessory lovers, you should also check out their discount codes from Reebonz for your purchase and make better savings on your shopping.
Here are the 4 easy steps to shopping with ShopBack.
In all honesty, if I could add 100 ShopBack icons to my browser, I would dedicate my browser with nothing but ShopBack icons so I know I'll get the best deals whenever I do online shopping.
If you have not started your Christmas shopping list, geared up for the festive spirit, or simply want an excuse to buy that special item, do yourself a favor and register with ShopBack. A discount is better than no discount right?