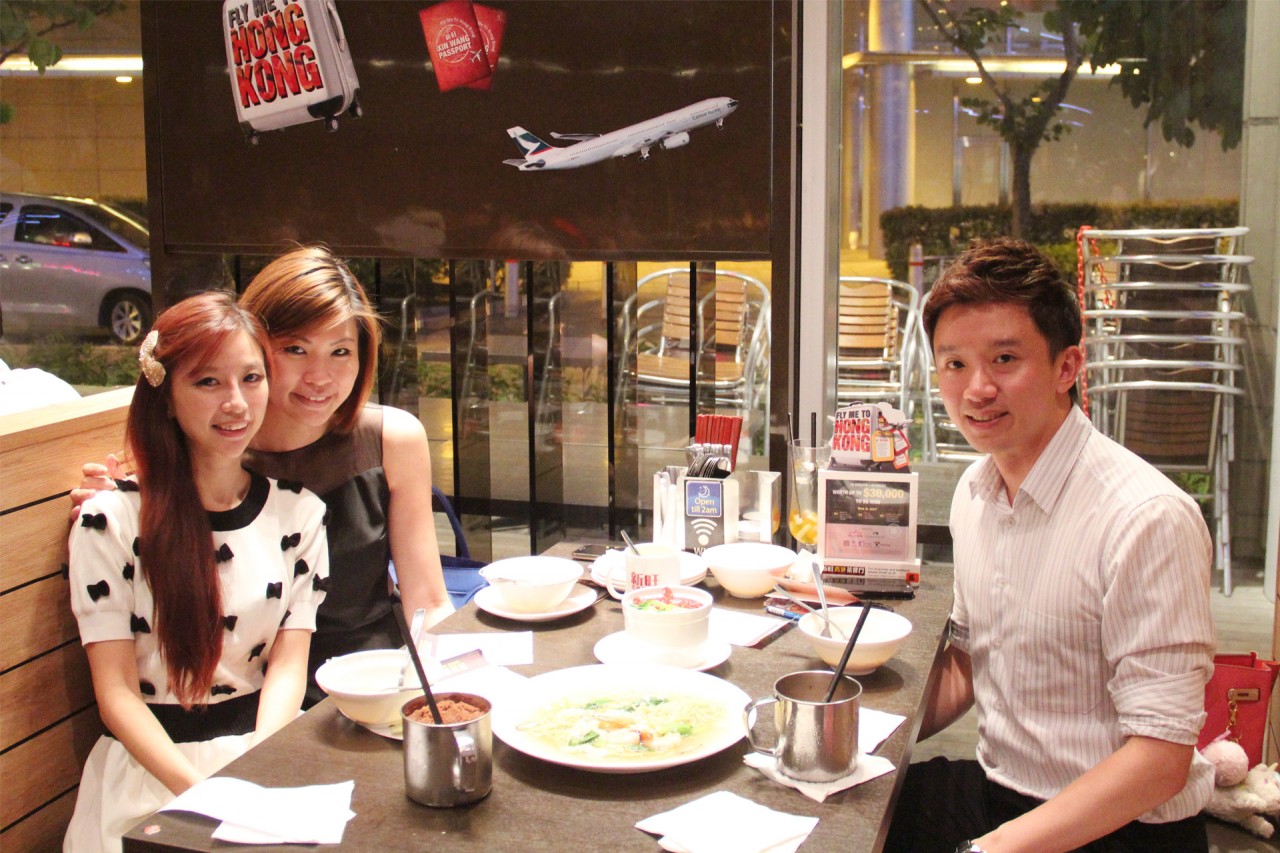 During my trip to Hong Kong earlier this year, I got a taste how how crazily fast paced they were. They not only out match the pace of Singapore but completely puts us to shame.
However, as a tourist and a foodie I loved that there was a sudden influx of the opening of new cafes when I visited. The multitude of choices to add to my "must try" list made the whole experience even more invigorating. Personally I feel that the authenticity of original Hong Kong food is no longer as easily found in Hong Kong CBD compared to my experience in previous years. To maximise the experience, I had to travel to certain popular suburbs such as Tsim Sha Tsui and Fortress Hill to avoid queuing for restaurants and focus more on the local street food stalls.
Currently, I'm going through a phase where I yearn to travel on a frequent basis but am restrained by commitments and resources. This situation forces me to look forward even more eagerly to every opportunity that comes my way.
With that in mind, I'm happy to share that Xin Wang Hong Kong Cafe latest campaign "Fly Me To Hong Kong" is giving their customers a chance to win a trip to Hong Kong with both flight tickets and accommodation included.  They are sponsoring prizes up to $30,000 to be won for a trip to Hong Kong!
In anticipation of my next trip to savour the delicacies that Hong Kong has to offer, I was able to curb my cravings with some dishes that Xin Wang offers.
Dumplings
Fried Spring Rolls
Cheese Tofu
Lup Cheong (Chinese Sausage) Rice
Seafood noodles
Chicken Chop noodles in Papaya Soup
I found the pastas especially appetising and will  highly recommend them to anyone who visits Xin Wang.
Baked RicePork Cutlet Pasta
Scallop Pasta with Mushroom
Not forgetting to round up the meal with drinks and desserts as well!
In their media launch for "Fly Me To Hong Kong" campaign, Xin Wang Hong Kong cafe shared a specially commissioned video clip as part of the marketing efforts. You can view it on their Facebook Page.
Thank you Xin Wang Hong Kong Cafe the lovely experience I had with Karen (Renzze) and Melva.
From 18 August to 19 October, dine in and spend $50 or more at any of the 16 Xin Wang Hong Kong Cafe and stand a chance to be one of the 48 lucky diners to win attractive prizes. Outlets can be found on the Xin Wang Cafe website.
1st Prize
Two Cathay Pacific return flight tickets to Hong Kong
3D2N stay at Royal Park Hotel
Two Hong Kong Disneyland 1-day passes
2nd Prize
Two Cathay Pacific return flight tickets to Hong Kong
3rd Prize
3D2N stay at Royal Park Hotel
Check out the outlets to visit Xin Wang here!
Thanks for reading and here's wishing you good luck in the lucky draw!