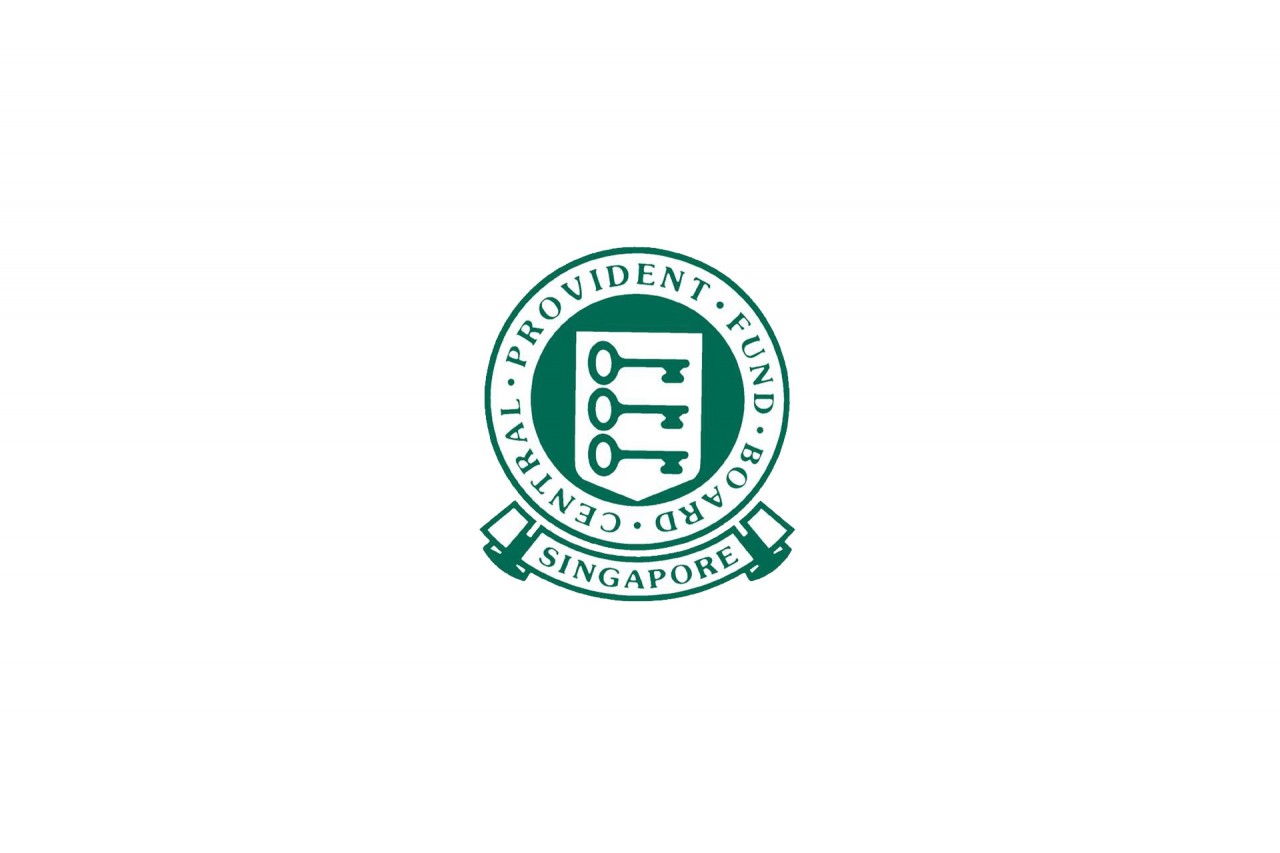 Currently, it is a well-known fact that Singapore citizens and a wide population of Singapore Permanent Residents are required to contribute a portion of their salary to their CPF account. Compared to a country I'm familiar with such as Australia, the equivalent of CPF would be superannuation. The purpose of this article is not to compare schemes of different countries, but to highlight the importance of contributing towards a pool which acts as a safety net in times of need.
Comparing the current Medishield scheme and the new Medishield Life scheme that is set to commence in 2015, it is evident that Medishield Life aims to provide more protection for everyone. However, due to the fact that more coverage is provided even for pre-existing illnesses, this leads to a natural increase in premium contributions for everyone.
 Now, before you start hyperventilating, read on for 3 key questions that working adults need to ask themselves about Medishield Life:
1. Will Medishield Life affect my take home pay?
 Most people are worried about the fact that increasing premiums would mean that their take home pay would be lesser.
After NTUC deputy Heng Chee How proposed that the government review CPF rates, the government announced that employers contribution rate of Medisave will increase by 1% for all workers from 2015. This will help middle to higher-income Singaporean families cover the increased premiums.
For lower to middle-income Singaporean families, although government subsidies will further help to cushion increased premiums, they may have to fork out a small sum. Hence a special government scheme will be created to provide additional support for those who need further help.
If you would like to find out how much your premium and transitional subsidies are, click here.
2. Will Higher Premiums = Greater Benefits?
Singaporeans get these improved benefits from paying higher Medishield Life premiums:
I. Coverage for pre-existing medical conditions
II. No lifetime claim limit
III. No age limit coverage of 90 years old – all citizens covered for life
IV. Higher insurance payouts (Green) – lower out-of-pocket costs (Grey)
(Refer to diagram below)
To help offset premium increases, the Pioneer Generation will receive subsidies of between 40% to 60% of their premiums.
3. Does Medishield Life provide me with sufficient coverage?
While there are many benefits of the new Medishield Life scheme, you can think of it as basic coverage at reasonable premiums. Remember, this is a heavily subsidized scheme, not a fully subsidized scheme, so if the medical bill snowballs to a hefty sum, you will need to tap into your savings to pay things such as the co-insurance, deductible and any amount above claim limits (familiarise yourself with these terms).
Here are two things you may want to look into:
I. Integrated Shield Plans
a. Pros of purchasing Integrated Shield Plans:
– Provides enhanced coverage for higher wards B1 and above
– Higher claim limits
– Choose to purchase additional rider to cover co-insurance and deductibles
b. Cons of purchasing Integrated Shield Plans:
– Unnecessary to purchase if you intend to stay in a lower class ward B2/C (which Medishield Life already covers)
–  You have to pay higher premiums and fork out more cash for rider (optional) in advance
 On one hand, if you prefer to have higher coverage and can afford the higher premiums and rider to hedge against large medical costs in future, you may want to purchase an Integrated Shield Plan.
 On the other hand, if you need more cash in hand and do not mind staying in a lower class ward or waiting longer for treatment, you may want to find out more if Medishield Life covers your basic expected medical cost needs.
II. Portable Medical Benefits Scheme
Let's admit it, in this day and age, job hopping is not uncommon, and what happens when we change jobs is that we may lose our medical coverage from our current employer.
As such, NTUC has been advocating companies to explore making their company medical benefits portable since 2006. NTUC chief Lim Swee Say highlights that portable medical benefits will help workers who will still get to enjoy insurance coverage even after they quit.
This article is not exhaustive and there are more aspects to consider, however the new MediShield Life scheme is an enhanced version of Medishield which will provide more coverage and protection against large medical bills.
 Personally I am glad that there is a basic mode of protection for my family and myself through Medishield Life scheme. It allows me to concentrate on other aspects of life that makes me happy (such as learning more about coffee or cars) without the worry of being buried with huge medical bills if I ever meet a mishap.
Perhaps everyone will not share the same viewpoint as me, but wouldn't you agree that having basic protection for times of mishaps gives you peace of mind for happier things in life?