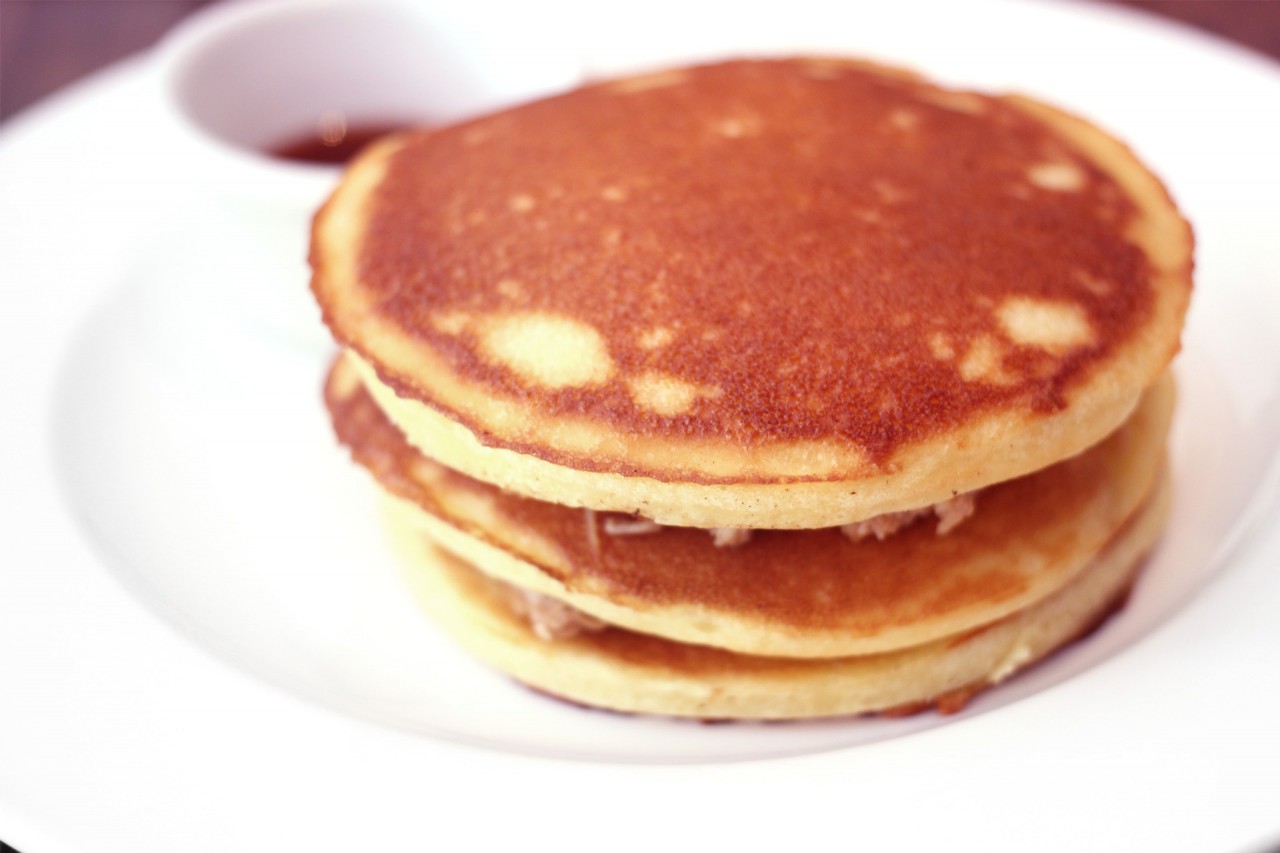 I didn't want to have to be the one to tell you this but June has come to a close. You know what's gonna happen next? We are gonna steamroll through July, turn red and white for SG50, get another year older (at least for me since my birthday is in October) and then it's Christmas. Looking at the different color dots on my google calendar, I'm both terrified as well as excited. Time truly tends to speed up as we age.
Since it's mid-week and the weekend is not here yet, I wanted to share these photos I took of Stirling Cafe to remind myself of the more relaxing weekends I enjoyed earlier this year. I wasn't intending to take any photos of my cafe hop that weekend but the pulled pork pancakes won me over (the buffalo wings are worth a go too!). Amazingly, the reason I even ended up in this place was because I had a meet-up with an old online friend (from flowerpod days!) who is now a Raphael's good friend's girlfriend ( Singapore is incredibly small) and had the Eureka moment when she heard about me. Everyone is connected someway, somehow which is kinda magical when you think about it. Which leads me to finding one of the nicest pulled pork pancakes which I otherwise might not have known about.
For those of you intending to hunt this place down.
Stirling Highway
5 Ridgewood Close,
Unit G1 Singapore
Singapore 276696
Tel: 6464 9607
Thanks for reading!