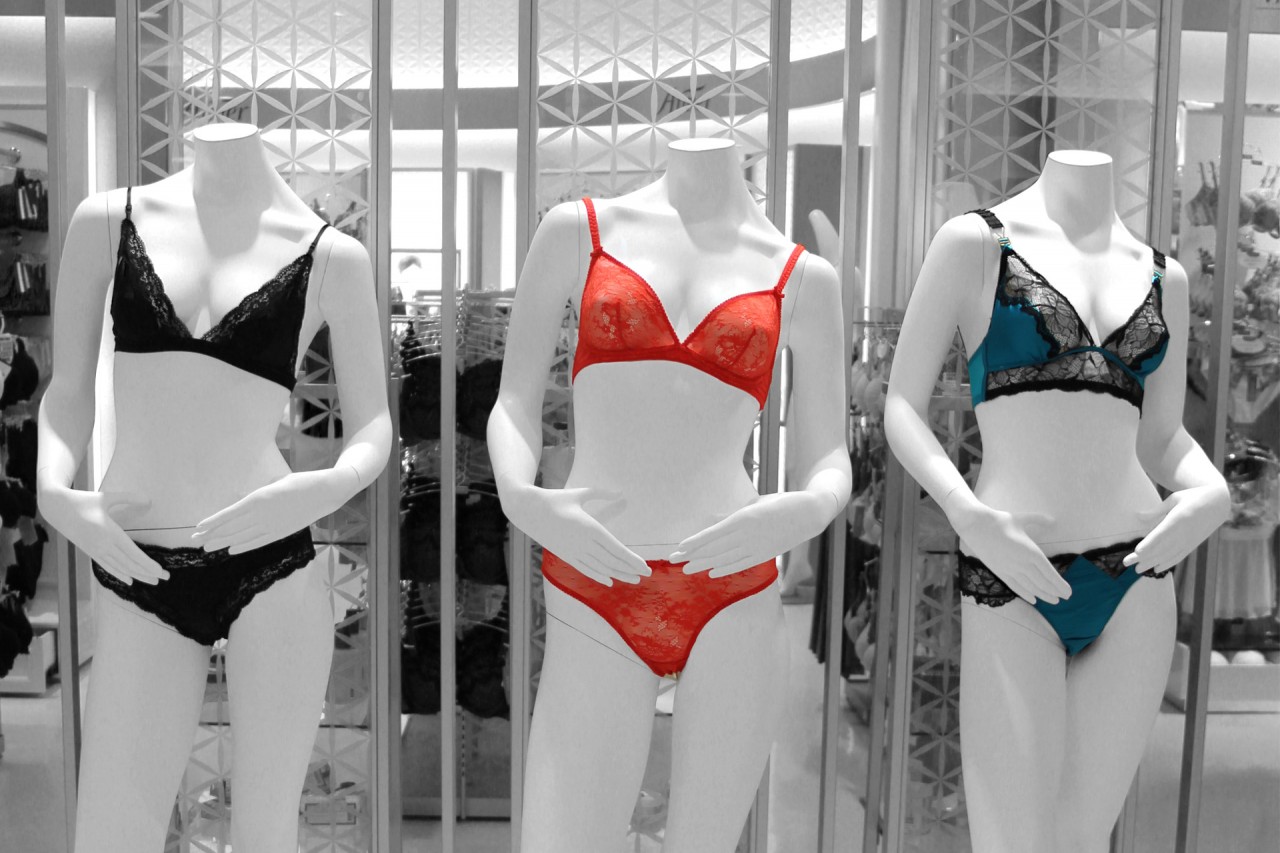 I've long heard about Stella McCartney's super soft and feminine Lingerie line and was excited when it was launched in Singapore last year in Singapore at Takashimaya Department Store's 'The Lingerie Area'.
However, it wasn't until early this year that I got to try their lingerie first hand and it fits me beautifully. Gorgeous minimalistic feminine designs that are so comfortable all day and all night!
Stella McCartney's commitment to sustainability is evident through-out all her collections and is part of the brand's ethos to being a responsible, honest, and modern company. I just wanted to share with you some of the Stella McCartney's Spring Summer 2014 designs.