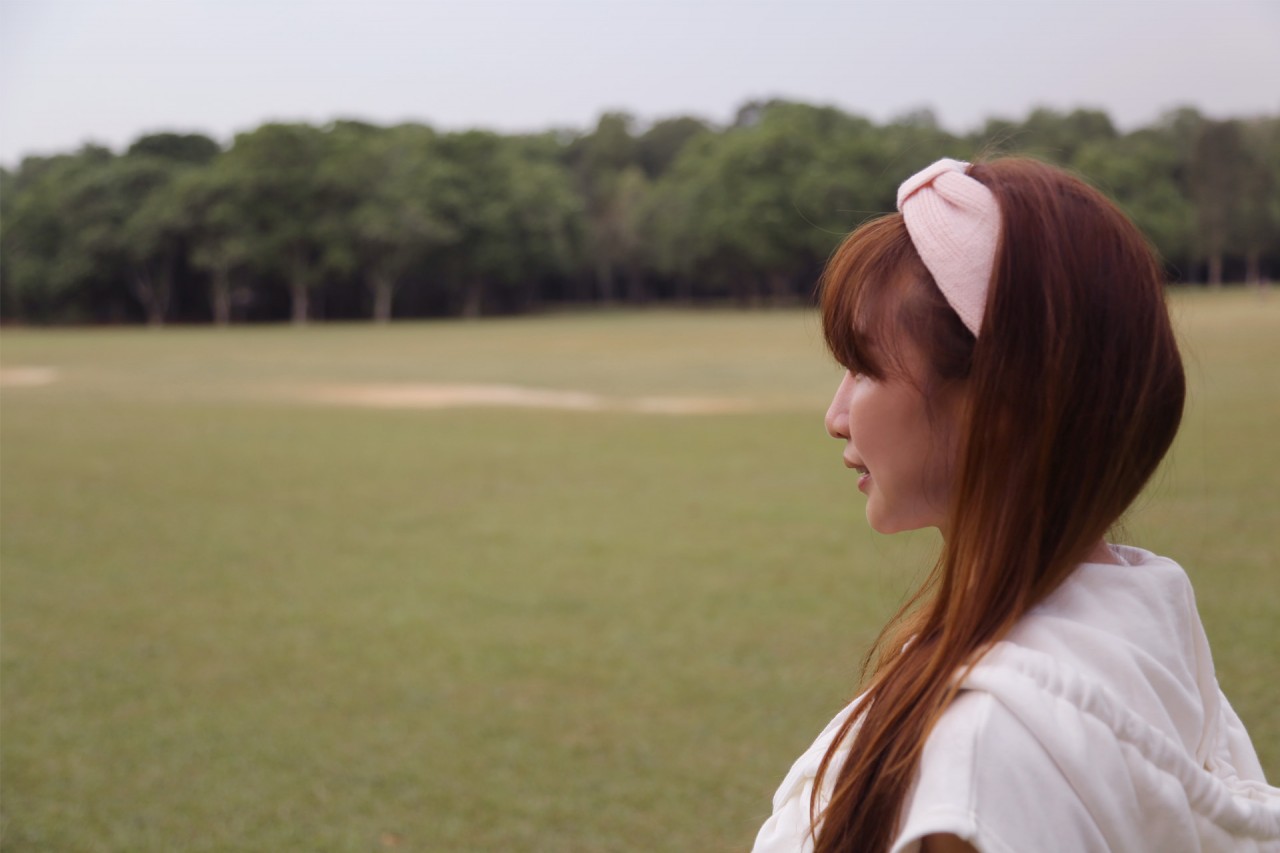 TGIF! Sneaking in a quick outfit post on the blog before I go back to vetting through more reports. These days I'm usually in formal office outfits but once in awhile I like to indulge in my love for "kawaii" Japanese style of street dressing. I fell in love with the Japanese girly dress style in my teens and I never grew out of it. Now that I'm in my mid-thirties,  I wonder how long it will be before I can no longer pull off cutesy outfits such as this one.
I've also been on the sneakers and flats trend for close to a year now and my feet has never been more thankful. My love affair for heels will always be there but comfort is proving to be a strong contender in dictating my style choices in recent times.
Headband: Snidel
Top: Liz Lisa
Skorts: Liz Lisa
Shoes: Nike
Thanks for reading and I hope that we will all strive to stay young at heart.