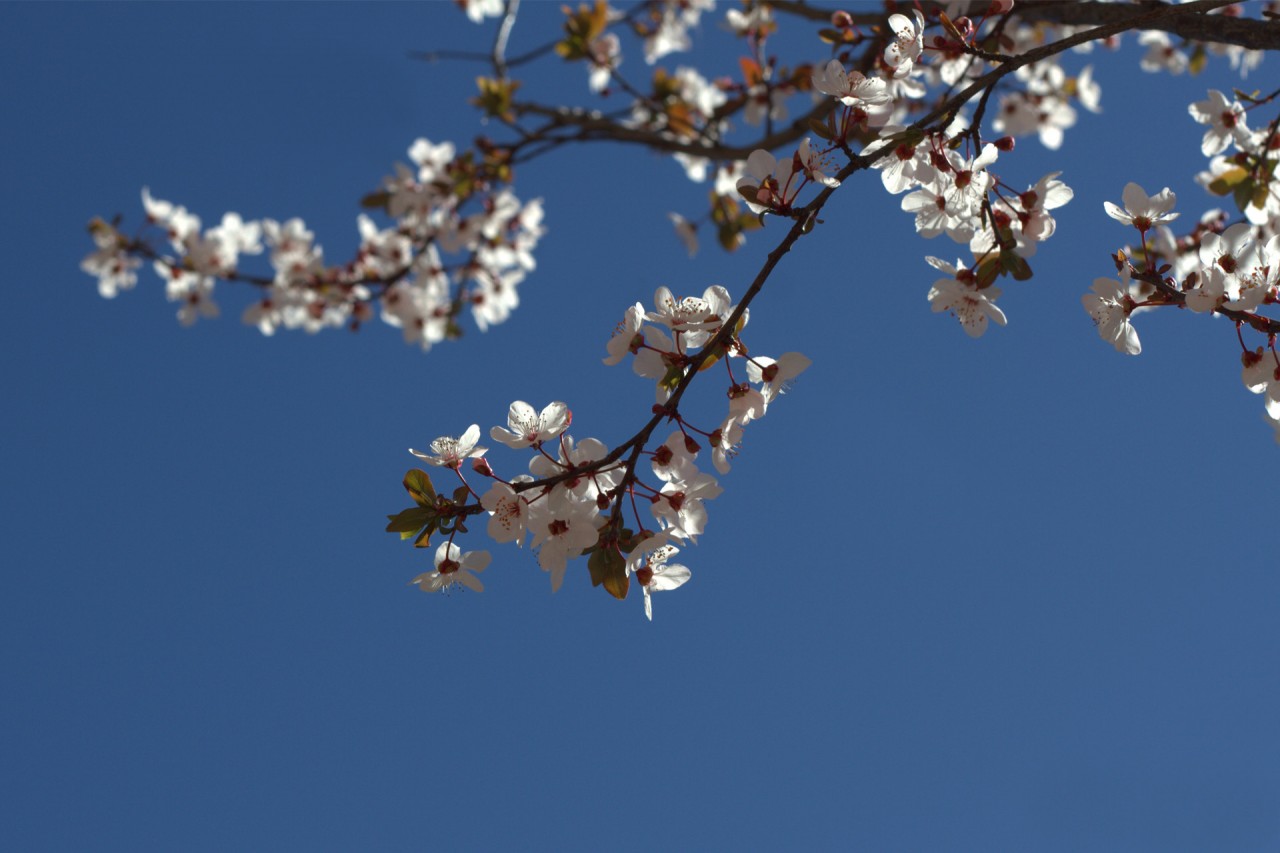 Every year, I try to make it a point to catch springtime blossoms in Japan or Korea as they are famous for their cherry blossoms or better known as Sakura. This year however, I had a last minute change of plans and ended up in Spain instead. As an added bonus, spring time came earlier than expected and I was showered with sights of these beautiful almond blossoms that lined some of the streets in Alcalá de Henares.

Spring bloomings always have a special place in my heart and would make my heart smile. I wanted to share these photos with my readers so you can feel the warmth of a new beginning and smile too. As you can see from the photos, the flowers are only just starting to bloom and there are still many buds waiting for their turn. The next time I head to Spain, I'll love to be there when all the flowers are in their brightest bloom.
Thanks for reading and if you like to know more about Alcalá de Henares, you can read my previous posts (here, here and here).