I've always been into tidbits. It's a real bad habit of mine… I love to eat junk foods even though I know it's bad for my health and it makes my tummy wobbles…
Recently I found new snacks at Central Shopping Mall and I wanna go back to restock!
If you have a sweet tooth like me then here are 2 recommendations.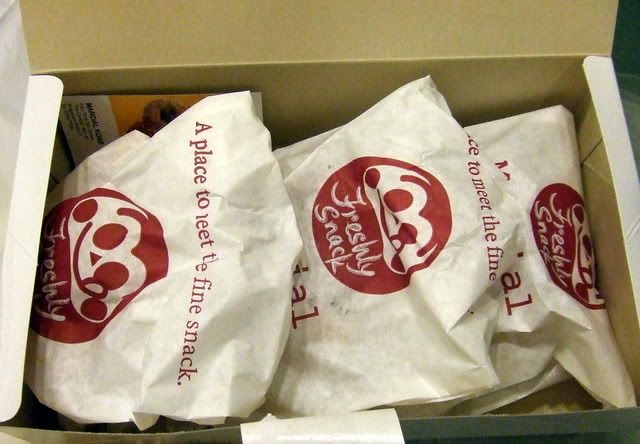 1. Marcial Kobe – I love their mini donuts. The sugared one is my fav but they have other flavours such as maple syrup or plain ones too. Yummy pop in your mouth treats! Their mini fish with varied fillings is not bad too! I love the custard one but you must eat these while they are hot or they will turn a little soggy. The store is in Central basement.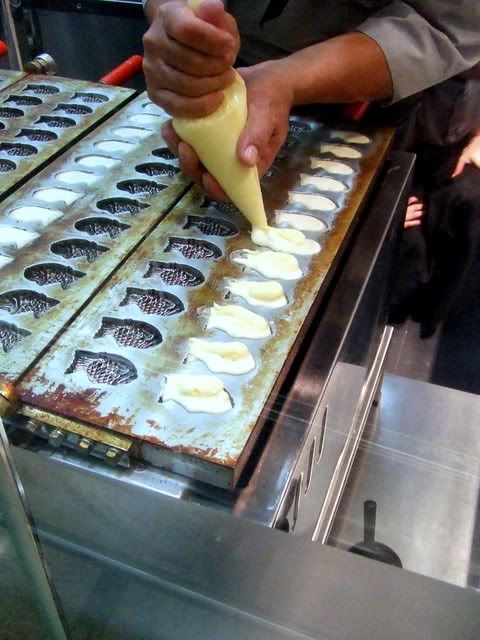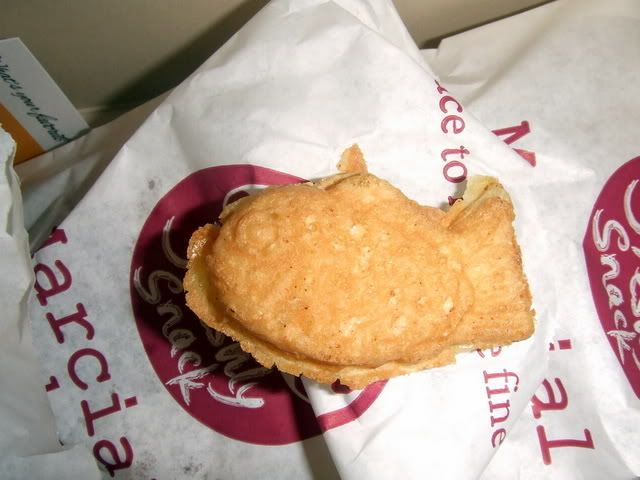 2. Just behind the mini donuts store is Nippon-ya! The store itself is really pretty with all the wrapped boxes of goodies. Here they sell you typical Japanese desert snacks. The one I bought is strawberry with chocolate fillings and they are so good I can't stop popping them in my mouth!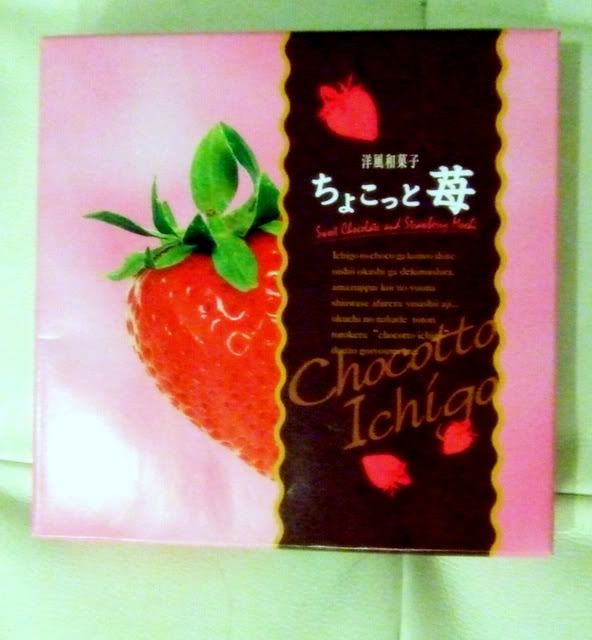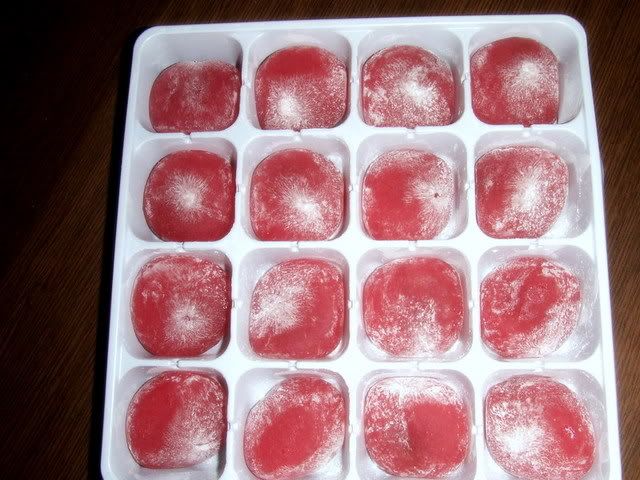 Happy Snacking!
I'm going back today to get restocked!