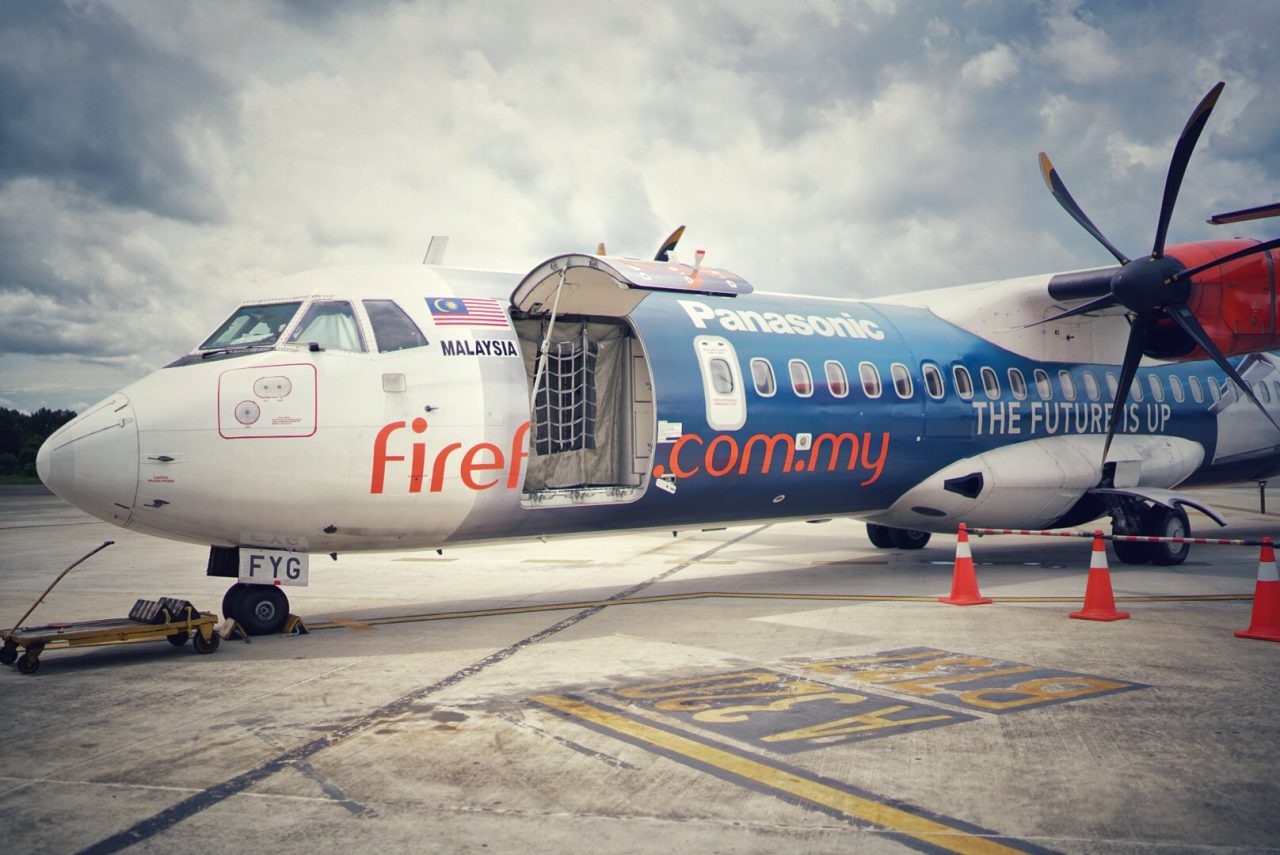 People are always asking me where they should travel for short holidays. Given a rigid work schedule or high commitments, sometimes long holidays may not be possible for everyone. If you can get the weekend off, then maybe this might just be the place for you to spend some time with your love one (or the whole family). Club Med Cherating is just 2 hours away from Singapore! About an hour via FireFly's flight to Kuantan and another 45 mins from the airport to the resort.
What I love most about Club Med holidays is that you never need to plan for anything. It's all inclusive and you are bound to have a good time meeting the one of friendliest resort staffs anywhere. In fact, you could just pack your bags, book a flight and be ready to go immediately (hint: Valentine's Day is round the corner)!
GETTING THERE
The easiest way from Singapore is to take a direct flight via FireFly to Kuantan. Firefly offers you convenience and seamless service in your short-haul air travel. Enjoy complimentary refreshments when on board a Firefly flight.
More importantly, especially for those with families, you will receive 20kg of complimentary checked-baggage allowance at no additional charge.
Club Med packages include transfers between the airport and the resort so you don't have to worry about how you are going to get there.
TIPS AND TRICKS TO MAKE FULL USE OF YOUR TIME THERE
I know we all want to maximise our holidays so here I'll give you a low down on what to expect and some little tips so you can gain the most out of your trip.
Club Med is free for children below 4. Baby equipment and dedicated facilities are available! If you want a breather from the little one, this is the time to book the special 4 months to 3 years Club Med Kids Club before you arrive.
For those with kids between 4 to 17 years old, there is a kids club where they can do sports, watch shows or try out various fun activities. This takes them away from just being glued to the iPad or television while they seek out new adventures, you, as the adult can…..
Head to the bar for some drinks and chat with the super friendly GOs (Guest Officers) which are super professional and will take care of your every need. Each of them are equipped with very surprising skills and you will find a cool mixture of acrobats, comedians and sportsman/women in the mix. Most of them speak more than one language so you can always feel at home.

For those who are looking for total relaxation, book an appointment with the Spa for some tension relieving massages and indulge in their wide choice of beauty rituals.



I spent a day or two painting my own batik piece. There are extra charges for this one but I love how this activity brought up the artist in me. You get to bring it back as a cool holiday souvenir too!




Gourmet breakfast, lunch and dinner as well as all day snacks are all included in your package! I love how they even bother to plate each dish even though it's a buffet style concept. There are a few restaurants to choose from so remember to rotate and try them all.

Remember to ask about the themes for the various nights when you are doing your booking so you can dress up and join in! They have really fun shows after dinner every night which are highly entertaining. I missed the Circus night but I did have a kick seeing how competitive and fun a simple trivia quiz can be.



The beach is all around so you can get your moments of rest by meditating on the beach or lazing by the pool. I highly recommend quiet moments by the 'Adults Only' Zen pool where you will be left undisturbed to read a book, take a dip in the infinity pool or simply gaze out beyond the horizon to the ocean and crashing waves.

If sports is your thing, there are a whole list of classes to choose from. You can have free access to a diverse range of sporty activities too! I enjoyed going for morning beach yoga sessions to start my day with intent before heading to the archery range to shoot some arrows and channeling my focus to precision and consistency.


With 85 hectors of space, you will be surrounded by nature. Take a nice jog around the resort or sign up for a hike into the rainforest. If you like a challenge, take the tree top obstacle walk! Be prepared to have monkeys peeping down on you and don't leave snack unattended. Do bring sunblock and insect repellant if you are heading into the wild zones.
Break out of your comfort zone and try something different this holiday. It could be canoeing or rock-climbing. For me, I attempted the trapeze and I love the thrill! Definitely a highlight for me.

For those staying longer and would like to do excursions outside the resort, that option is available at additional cost. Personally,  I found that there was plenty to do within the resort without ever venturing out.
Club Med holidays offer endless happiness with their huge choices of activities and positive vibes everywhere. There is no hassle in planning which make the travel completely stress-free. Find out more information on the Club Med Website.
Thanks for reading and I hope you now have another option for your next short getaway!