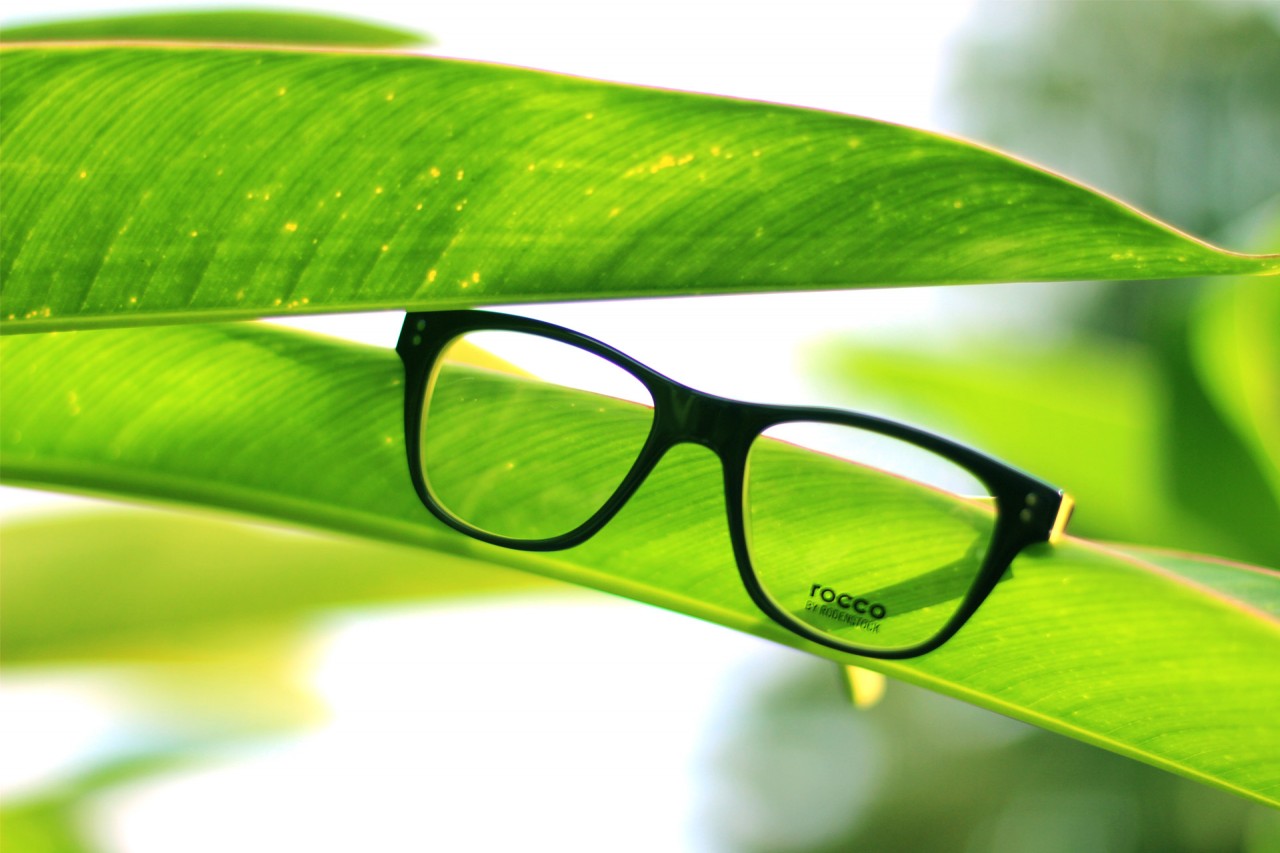 They always say that fashion goes round in circles and Rocco by Rodenstock is a prime example of that. Rocco is the name of the legendary eyewear worn by about 4 million people between 1960 and 1990. Then for some unknown reason, it simply vanished.
I have no idea where and why Rocco suddenly disappeared and neither did the PR folks when I asked them. I did, however, really loved the imaginative ideas they had about the evanesce eyewear.
It sounds absolutely horrendous! As a traveler myself, I much prefer the other suggested reason for Rocco's departure from the maddening scene.
What a sweet ending. I'm glad Rocco came back because I'm delighted have picked up Rocco.
There were so many designs to choose from! In the end, I picked this navy blue frame with the signature Rocco yellow on the other side.
 I love how "serious" it looks on first glance but is actually subtly hiding a boisterous personality on the inside.
Rocco is colourful, fun, simple and whimsical. All these elements that helps to brighten my day.
If you like this same Rocco eyewear, here's your chance to win your very own! Just follow me on Instagram (@Renzze) and look out for my #findrocco post. Using the clues given in the Instagram, snap a picture of the retail shop where Rocco was found and submit the photo to eyetrendycmp@gmail.com . Remember to include your name and mobile number.
Eye-trendy (Sin Kwang Group) will consolidate all submissions and choose a winner. The winner receives a SMS and you'll be able to use this sms for entry to an exclusive Rocco X Ziggy Party at Zouk that I'll be attending as well!
For more information on Eye-Trendy, do visit their Website and Facebook page.