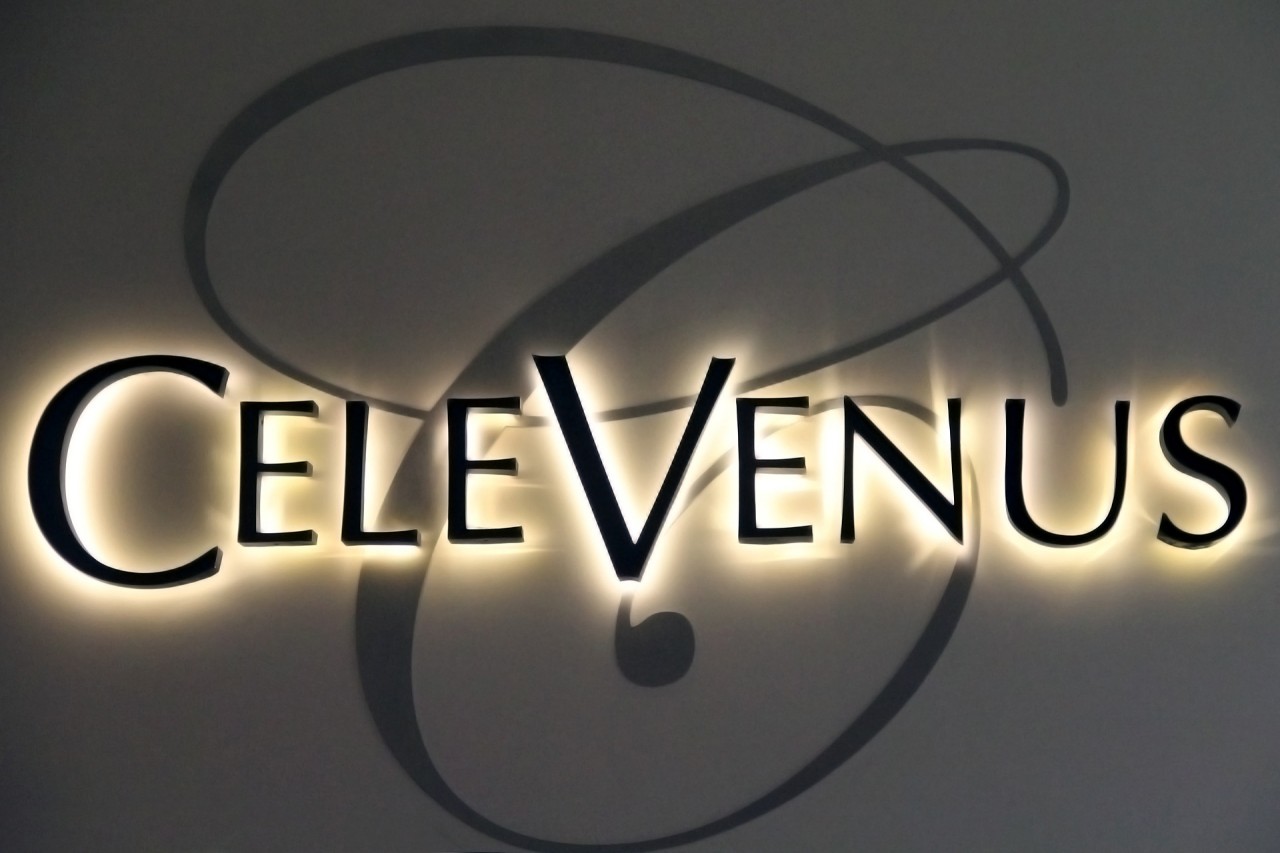 Not too long ago, my skin was in need of a perk-me-up. I have been traveling a lot and the changes in climates made my skin a little dull. While I generally have pretty good skin, I've always had the problem of enlarged pores around my nose and inner cheeks. I've had these larger pores since I was a kid and no amount of skin care could reduce the size. Dr. Dylan Chau of CeleVenus recommended I try Revlite laser for a quick way to rejuvenate my skin and minimise my enlarge pores.
Revlite laser is ideal for working professionals who can easily slip in and out for treatment during their lunch hour. It only takes 30 mins (including the time needed for numbing cream) and it is painless with no downtime. Revlite addresses the issue of skin pigmentation, wrinkles, fine lines, ageing skin, enlarged pores (as pore minimizer), and sun damage. It is also able to rejuvenate and refresh skin resulting in firmer skin and minimised pores while giving a smoother texture and more even tone overall. Many ladies do this treatment once a month instead of going to a facial because the results last longer and the time commitment is low.
I was given sci-fi looking silver googles to protect my eyes from the intense light of the laser. During the treatment, a gentle beam of light passes through the upper layer of skin. I felt no pain at all, only mild heat as the laser moves around my face.  The heat stimulates collagen growth deep beneath the skin and the effects will continue long after treatment is over.  Revlite is suitable for almost anyone including those with tanned or darker skin.
While getting my Revlite laser treatment, Dr Chau noticed that I had a couple of freckles on the left cheek and offered to give me a blast of Sciton Broadband Light which is an advanced pulsed light (something like IPL but more advanced) that is an effective treatment for more superficial pigment such as freckles. The light and heat intensity felt different from Revlite but it was also fast and painless.
The treatments left my skin so glowing and refreshed, I spent my holidays in Maldives makeup free (sunblock is still necessary.)! If your skin needs a quick perk-me-up you can consider a Revlite laser treatment in lieu of your facial appointment. I had a lovely experience with CeleVenus so if you would like to look for Dr. Dylan Chau for a consult, here's their contact. You can quote Renzze or Karen when you make your appointment and no consultation fee will be charged 🙂
CeleVenus Wellness & Aesthetic Clinic
391B Orchard Road #16-03/04 Ngee Ann City Tower B
Singapore 238874
E-mail: beauty@celevenus.com.sg
Telephone: +65 6410 9621
Operating Hours:
Monday-Friday – 1030am to 7pm
Sat – 1030am to 3pm
Closed on Sundays & Public Holidays
*Please call for appointment
Thanks for reading!