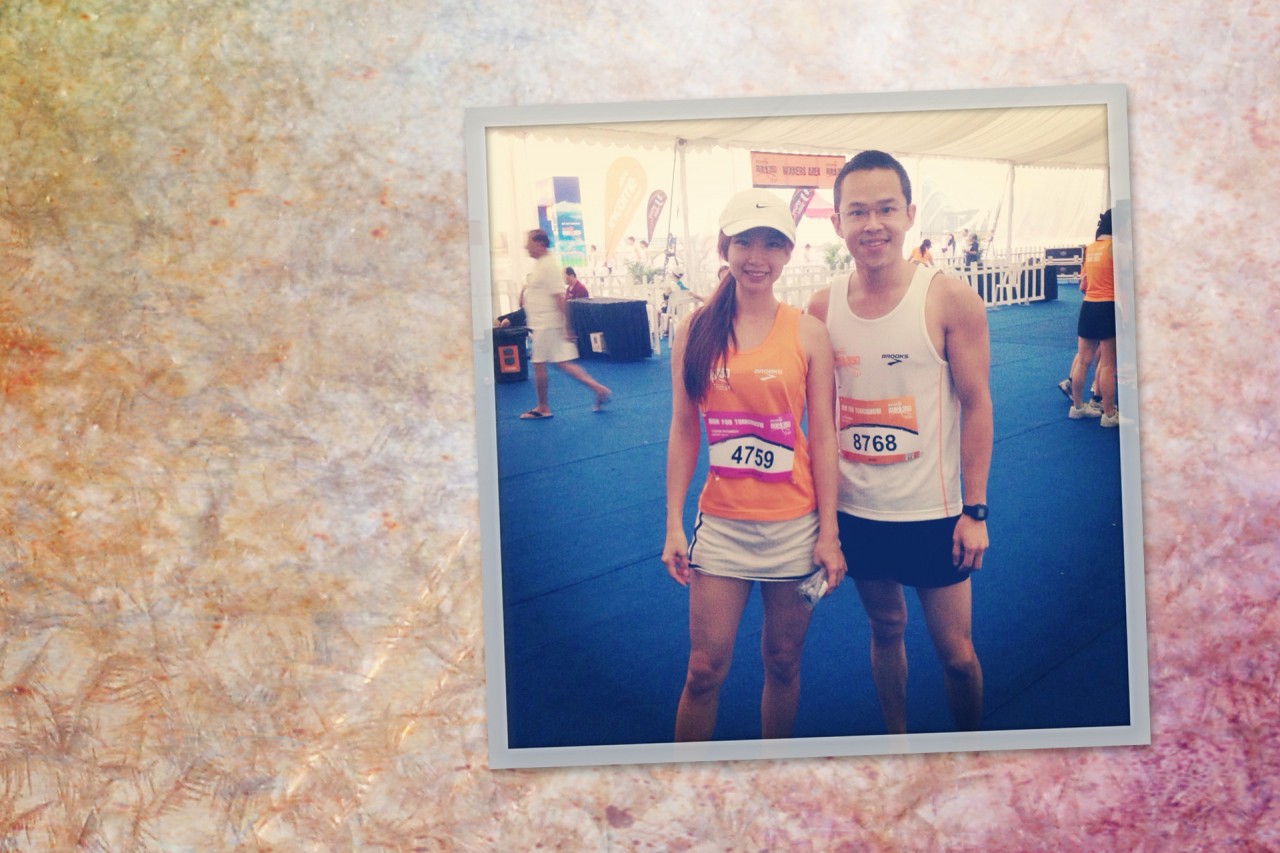 The registration for NTUC Run 350, organised by NTUC Young is coming to a close on 28th January so if you are keen to join, sign up now!
Jun Wei and I went for the run last year! The weather wasn't too good then so I hope this year will be even better.
Last year they printed every runner's name on the board that made up "Run 350". Can you spot my name?
RUN 350 is Southeast Asia's premier eco-run in support of the global 350 movement. This movement aims to raise awareness to the need to lower atmospheric CO2 levels to 350 parts per million, which scientists believe is the level required for Earth's sustainability.
The run has three categories; the 10km, 21.1km Half Marathon and an 800m Kids' Dash.
NTUC Income RUN 350, Organised by Young NTUC will be on :
5 April 2015, 5am
F1 Pit Building, Marina Promenade
To sign up please visit http://www.run350.com .
Thanks for reading.